Nicaragua: 'Without the land we have nothing'
On World Environment Day, Stephanie Beech talks about the people she met on a recent trip to Nicaragua as part of the Step into the Gap programme. Stephanie is based in the Good Shepherd Parish in Pendle.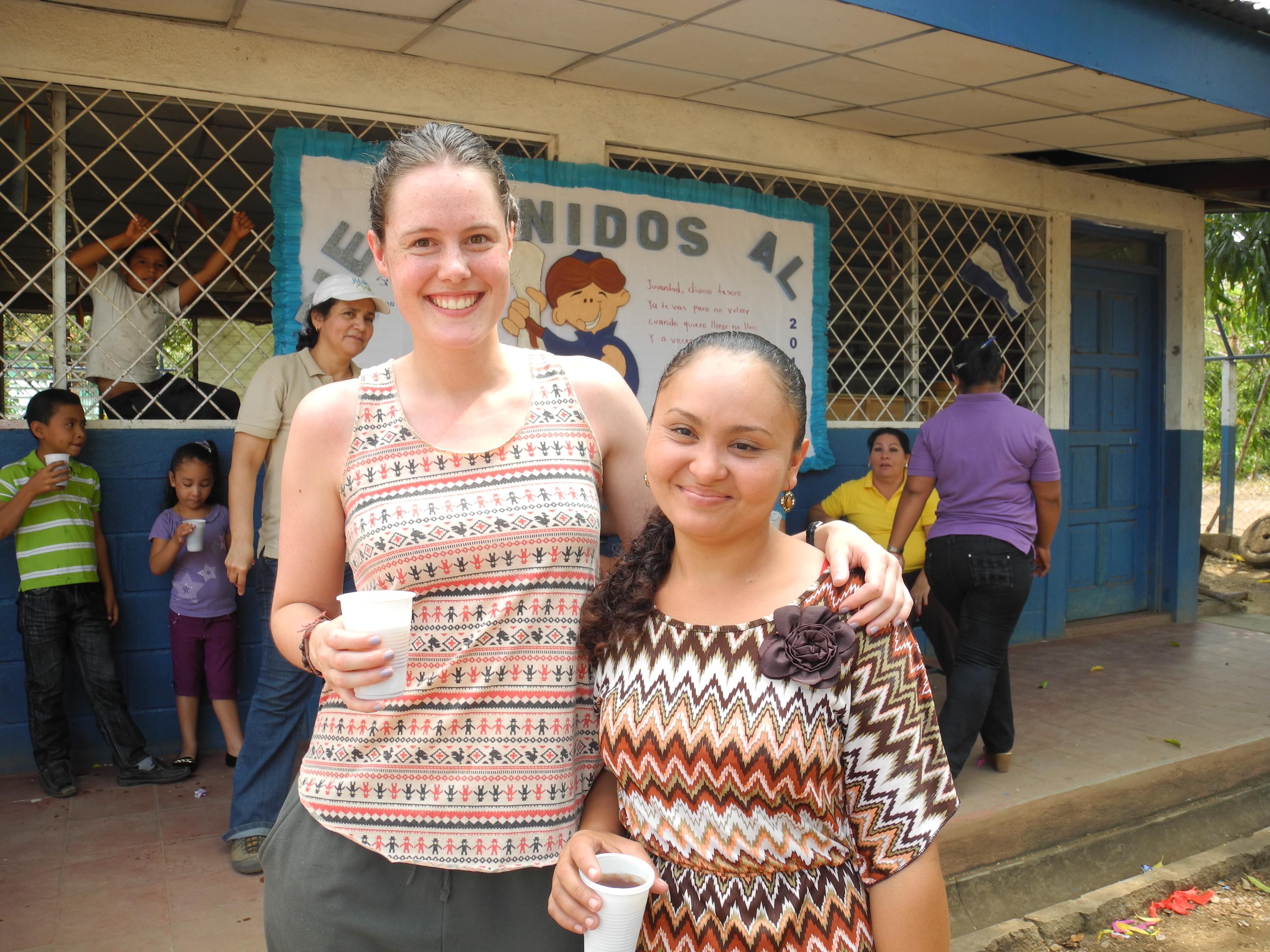 Jose and Marcelina are brother and sister, in a family of 15 siblings  living in a small community called El Caimito in rural Nicaragua, Central America. As they stand in front of their land, they have many stories to tell about growing up in such a large family in the 1980s, including how they would spend up to 12 hours a day working the land. Marcelina told me "It was more important than going to school in order to support such a large family."
CAFOD partner John XXIII supports a cooperative in El Caimito and the surrounding region. It was set up two years ago and now has 53 members. As a group, they learn about the environment, how to best look after their animals, how to preserve water and many other skills. They also have opportunities to share ideas and initiatives with other communities. Although each family may grow their own food or have their own animals, they come together to learn from each other how to make the most of what land and opportunities they have. Once a year they also have the opportunity to sell their produce together as a cooperative in the capital city, Managua.
Jose and Marcelina now have their own families and talk about how much better life is with the cooperative; "We are now able to feed our families, sell to market and send our children to school".
Tell your MP why you care about climate change
However, now they are facing a new challenge, the changing climate. Nicaragua traditionally has a rainy season of four months, however in recent years harvests have been very affected by shortage of rain or heavy rain at the wrong time in the growing season. This becomes a huge problem for people like Jose and Marcelina and many other rural families who rely on their crops to feed their families, and save seed to sow the following year.
Living in England, it is sometimes hard to understand the effects of climate change on people living in poverty. Jose said "The land is life. It gives us everything. Without it we have nothing." With the help of CAFOD partner, John XXIII people like Jose and Marcelina are attending workshops on how to adapt traditional sowing methods, and have been learning about crops  which are more resistant to drought.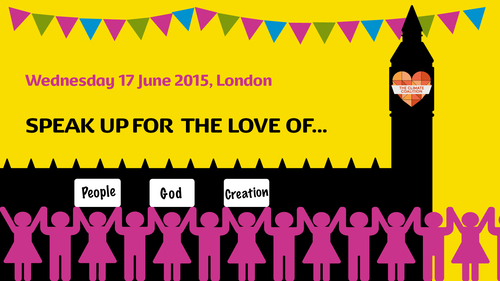 I've thought a lot about Jose and Marcelina, and the El Caimito community since my return. I've shared their stories in schools and in my parish, and now I'm going to share their story with my local MP as I join the Speak Up For The Love Of Lobby on 17 June to tell my MP why I care about the changing climate.
Speak up for communities affected by climate change. Join CAFOD at Westminster on 17 June.