Running and facepainting for CAFOD: young climate bloggers take action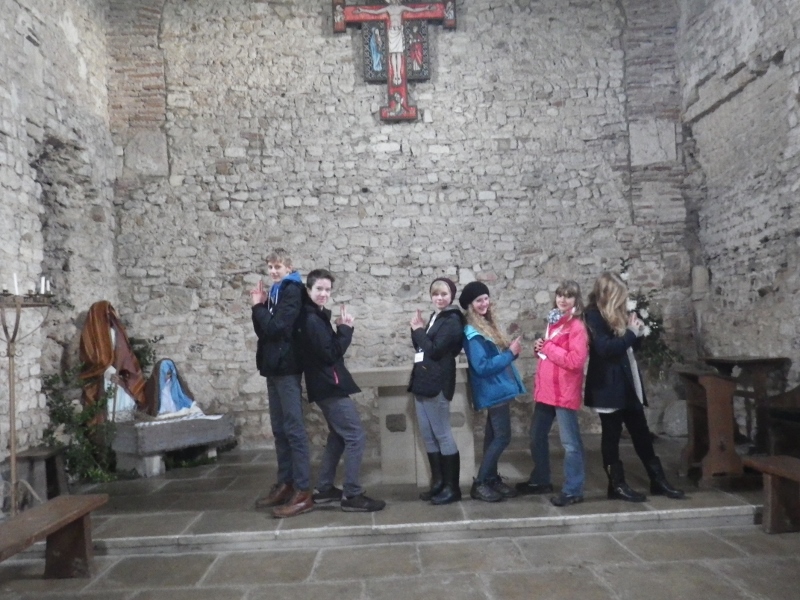 Our young climate bloggers are fantastic! They continue to inspire us with all they are doing to fundraise and raise awareness about climate change and the work CAFOD does with its partners. One of our schools, St Robert's, has two groups that blog frequently about what they think and the action they are taking. Daniel tells how he was inspired to act:
I'm just a 15 year old boy who wants to make a difference and I decided in order to do that I needed to act. As an avid runner I decided that this might be a good way for me to make a difference: by fundraising, and I'm going to start fundraising for CAFOD by running. However you do not have to be good at this, you could swim, cycle even abseil!  Are you up to the challenge? It's very easy to become part of Team CAFOD and to help fundraise!
Daniel is going to be running in the Great North 5K in September, so do sponsor him at his CAFOD fundraising page! And another group from St Robert's talks about how they have been invited to help others in their school raise awareness and funds. Here's just one example:
This morning, a group of Year 9s pitched their campaign for raising money and awareness, involving face paint, in which people would donate money to get their face painted. This time, they were aiming to raise awareness for a place called Myanmar, which is suffering from dramatic weather changes as an effect of climate change. As part of their presentation, they painted the hands of some Year 7 students, and we were impressed to see how they had aimed to appeal to younger people, getting them involved in their campaign.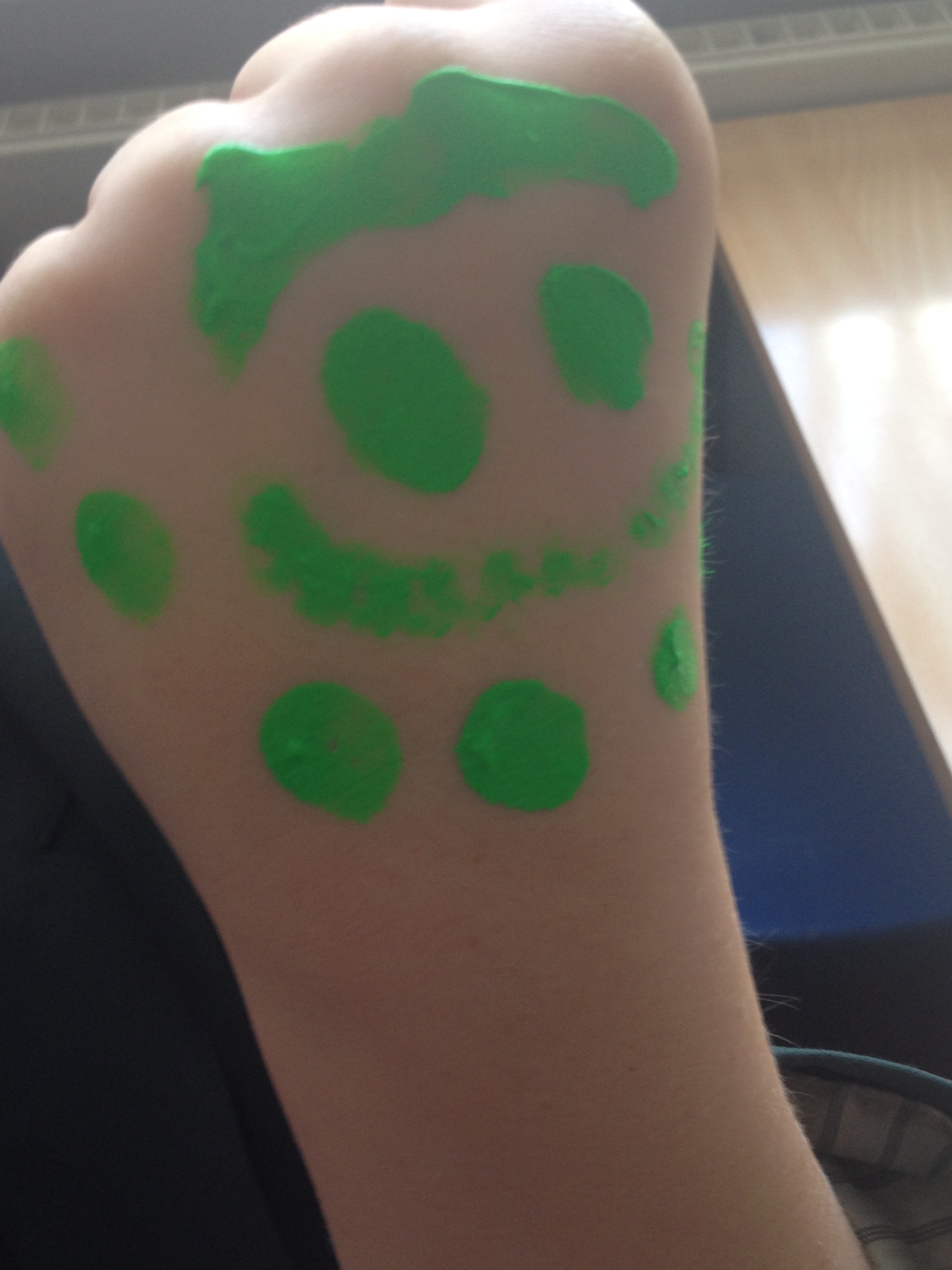 They are hoping to launch the campaign at this year's school summer fair to raise money for the cause, and we are eagerly waiting for the results of this, which will hopefully reach the people in Myanmar, whilst getting young people involved in CAFOD. When asking what young people thought that CAFOD was, we were surprised to hear that they thought their work was based solely in Africa, so we are eager to get them involved and to educate them on the fantastic work that CAFOD does in the UK and overseas to help others. We think that face paints will be a fantastic start!
We are in awe of these amazing young people and their enthusiasm! Follow their blogs on the CAFOD young climate bloggers' page, and keep up to date with what CAFOD is doing via Facebook and Twitter.