16 Days of Activism against Gender-Based Violence 2015
Montserrat Fernández, Programme Officer for Central America, has been working against gender-based violence for 22 years. On the first day of the global 16 Days of Activism against Gender-Based Violence campaign she shares her thoughts on why violence against women and girls is such an important issue, and what motivated her to act.
My experience of gender-based violence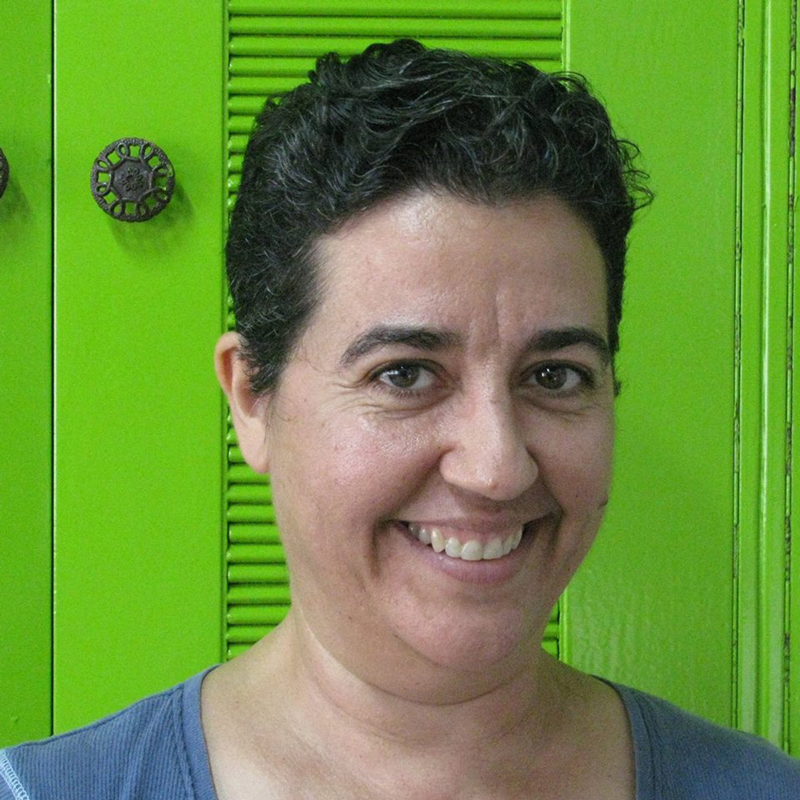 I belong to the 35 per cent of women worldwide who have experienced either physical or sexual violence at some point in our lives. At 20 years old, I was living in Barcelona and studying teaching. One day, while travelling to teach at a primary school, I was raped.
I went to the police station to denounce the attack but there were no police women at that time, in the 80s, in Barcelona. The policeman who took my testimony got red face as I described what had happened. My parents then accompanied me to another police station to look through photos of all rapists in Barcelona, to see if I could recognise my aggressor. He was not in the police photo albums, but my neighbour, the son of one of my parents' friends, was.
I decided to denounce the attack because I didn't want the young girls who were going to the primary school to have the kind of bad experience I was facing. Today, in Nicaragua where I work, I know that girls going to school in rural areas are facing similar experiences on the way to school or even inside their schools. Because of this, some girls decide to drop out of school.
School-related violence and sexual violence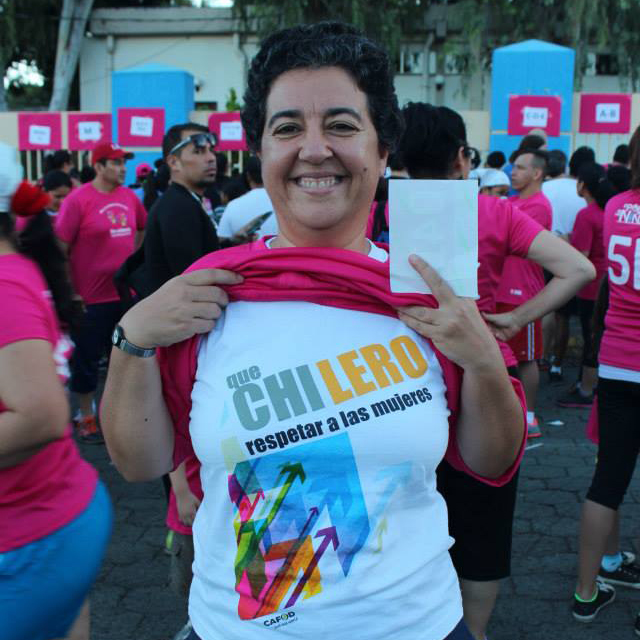 An estimated 246 million girls and boys experience school-related violence every year. And one in four girls say that they don't feel comfortable using school toilets, according to a UN survey conducted across four regions.
Girls and boys differ in their experiences of school-related violence, but evidence suggests that girls are at greater risk of sexual violence, harassment and exploitation. In addition to the resulting adverse psychological, sexual and reproductive health consequences, school-related gender-based violence is a major obstacle to universal schooling and the right to education for girls.
Read about CAFOD's work on gender
Current figures estimate that around 120 million girls worldwide, that's slightly more than one in ten, have experienced forced intercourse or other forced sexual acts at some point in their lives. By far the most common perpetrators of sexual violence against girls are current or former husbands, partners or boyfriends. In certain countries, some national studies show that up to 70 per cent of women have experienced physical and/or sexual violence from an intimate partner in their lifetime.
My work on gender-based violence
For these reasons, violence against women is important to me. I have been part of women networks against violence for 22 years and I am glad that through my work for CAFOD I can support some fantastic organisations working against gender-based violence.
How about you? What are your thoughts on school-related violence and sexual violence? Are you taking any steps to combat these?
Pray with us during the 16 days of activism
Donate now to help us reach those affected by gender violence