16 Days: "The choice to end violence against women starts with you."
Cassandra Mok, CAFOD's Country Rep for Cambodia & Myanmar, shares her thoughts on why violence against women and girls is such an important issue.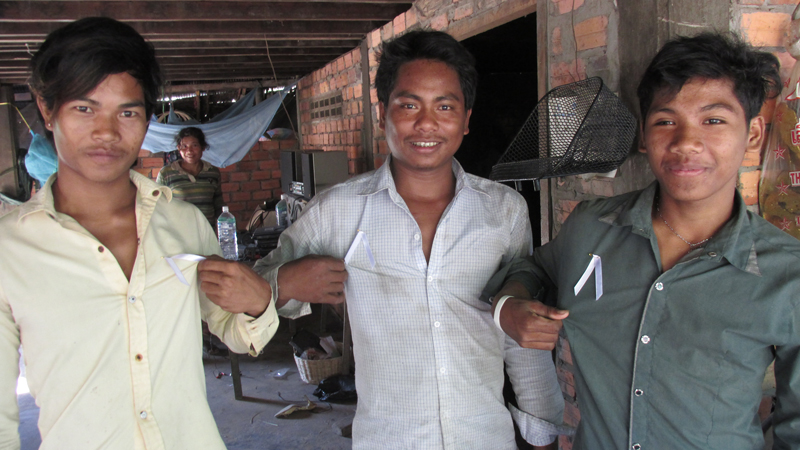 A friend of mine once confided that her high school boyfriend used to hit her and drag her around by the hair. It surprised me, as I always saw her as this clever, articulate and powerful woman. I asked her why she put up with it for so many years. After explaining that both her parents used to beat her in anger, she simply stated: "Everyone who loved me hit me. So I believed that if someone loved you, they hit you."
Learn more about CAFOD's work on gender
Gender-based violence affects both men and women, boys and girls. It affects the family as well as the society we share. Violence is not solely about personal safety, it's about how we communicate our emotions and how we resolve conflict. Children learn how they should treat others and how they deserve to be treated from those around them. Growing up in a violent situation makes it a norm. These children grow into adults with conceptions on how to interact with each other and with expectations that it's normal to hit or to be hit.
In Cambodia, women often are limited in their choices when faced with gender-based violence. A lack of education can mean that a particular woman is unable to read, unable to express herself and therefore unable to exercise her rights to safety. Even when a woman would like to leave a violent situation, she might not be able to because she doesn't have enough money to support herself and her children. Skills and education provide her with more opportunities to find a job or to make a new start independently.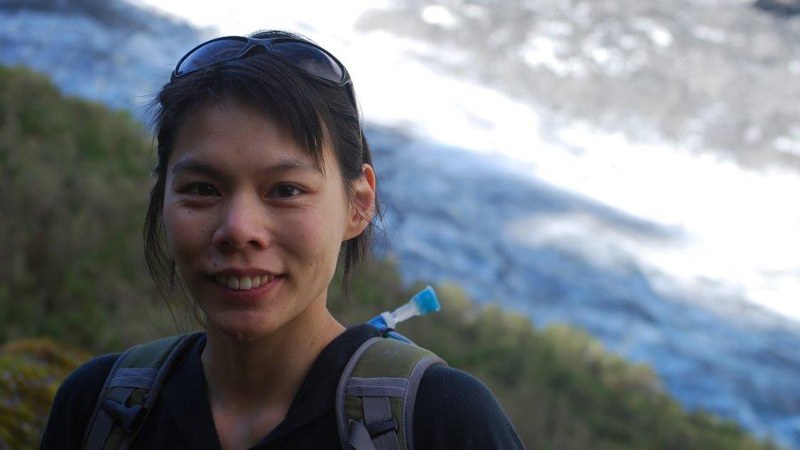 Many incidents of gender-based violence remain unreported in fear that it will bring shame to their family or that it will lead to a break up in the family. It makes the choice difficult, as it is often the women who face social stigma of a divorce, regardless of circumstance. If they have the courage to leave, they may risk leaving their children behind. If the marriage breaks up, children from previous marriages are frequently treated like second-class citizens in their own home. Rehabilitation or reintegration programmes can help families to heal and find new ways of communicating and resolving issues without the need for violence. These new skills can break the cycle of violence amongst existing family members, and change the perception and behaviour of future generations. Leadership and confidence in how to deal with domestic violence is also key to changing attitudes and behaviour. Village leaders and other authority figures can influence community knowledge and beliefs as well as enforce the law to both prevent and punish perpetrators of violence.
Pray with us during the 16 days of activism
CAFOD works with Banteay Srei, a Cambodian Women's Organisation to decrease gender-based violence. Through developing local leadership skills, community leaders can promote equality by raising awareness and discussion about proscribed gender norms that are harmful to women and to men. Communities are then able to actively address gender-based violence as they know how to implement preventative measures, interventions and reporting. We also help vulnerable women access vocational skills and training so that they can improve their incomes and influence in family decision making.
The choice to end violence against women starts with you.
Donate now to help us reach those affected by gender violence