Step into the Gap Zimbabwe – The power of a birth certificate
Katy Lowrey is one of CAFOD's Step into the Gap volunteers in Zimbabwe. Here she writes about how vital birth certificates are to families and how difficult it can be for children to get one.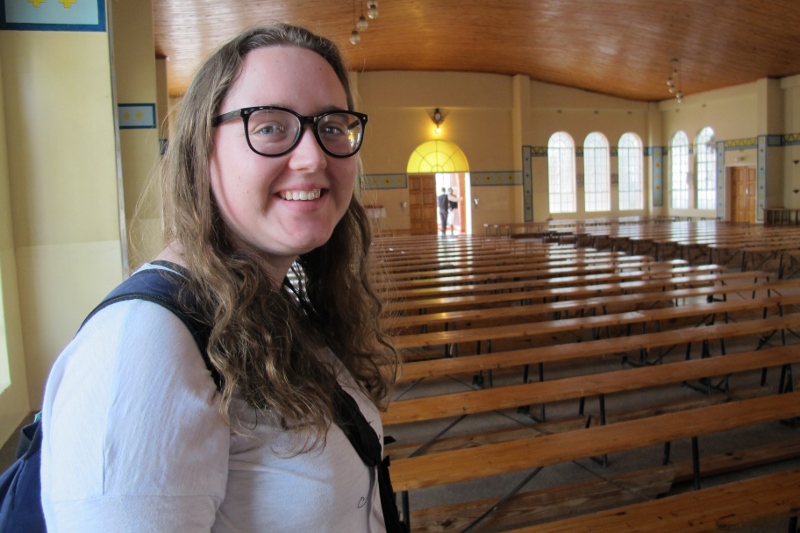 We have been in Zimbabwe now a week and we have visited two different partners. Both have shown me so much: about life in Zimbabwe, an insight into the difficulties faced by organisations such as Mashambanzou and Mavambo – two of our partners – and the reality of what life is like for people living in poor communities.
Support people affected by climate change
One thing that has really stood out and shocked me and made me think is something that before this trip I would never have really thought of as being important in my life. What I have learned is that every child needs a birth certificate. Without it they cannot go to school, they cannot take exams, they cannot apply for an ID and they cannot vote. Therefore this means this child will grow up to be a human being without any rights, it takes away their dignity.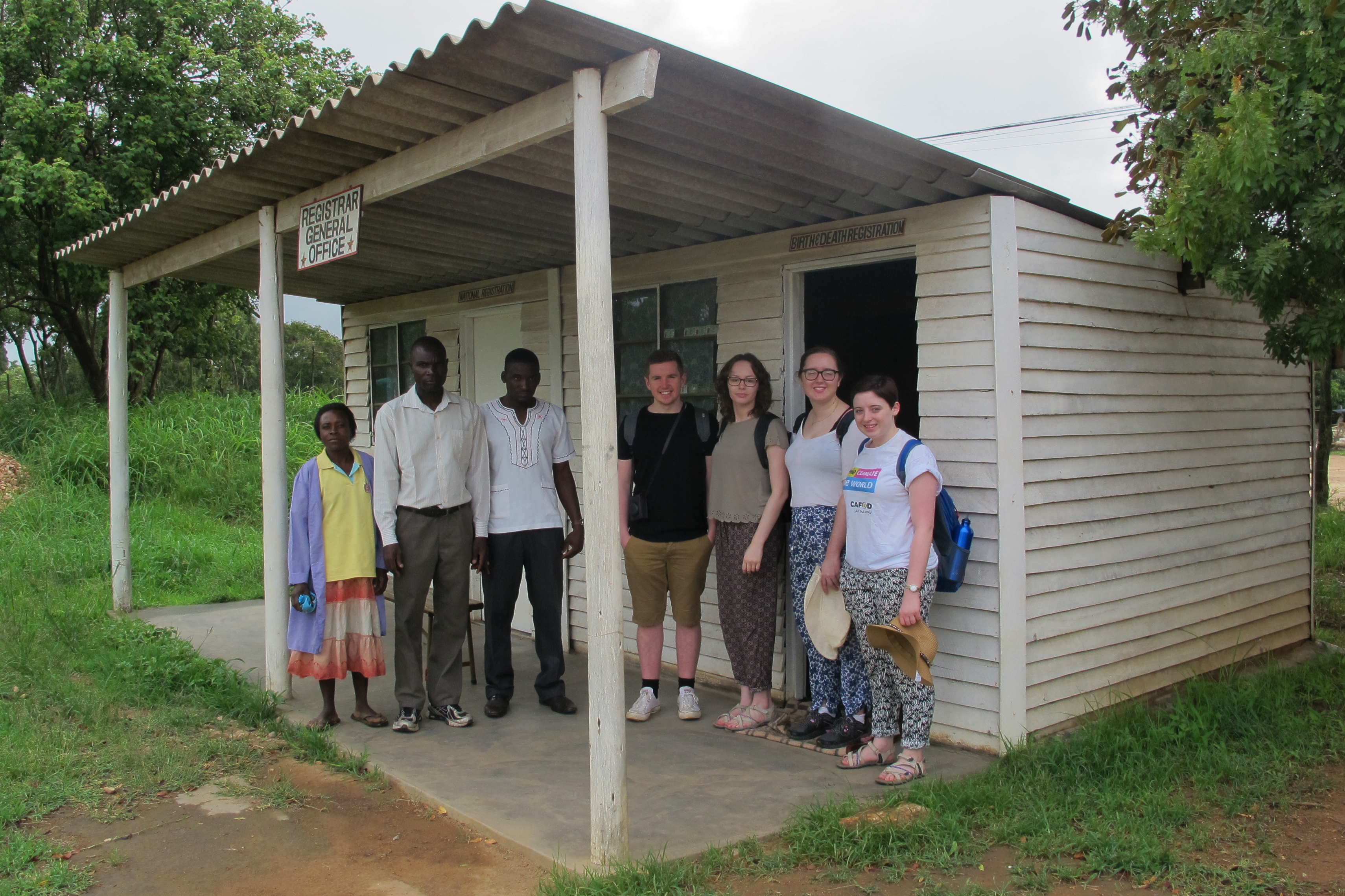 Despite hearing about different human rights campaigns around the world, it amazes me that there are still children growing up without the basic right of an identity. After spending the day shadowing two social workers from Mashambanzou, I have learned that sadly many children in the poorest areas do not have birth certificates. There are a variety of reasons for this. One could be that the parent could not afford the hospital bill for the birth of their child so ran away after the birth; another could be that the parents themselves do not have birth certificates or ID, or that one of the parents is not in the child's life.
Help keep a mother and baby healthy with CAFOD's World Gifts
During these visits they would take notes and assess the situation to see what Mashambanzou could do to help. We met about eight families with around ten children between them that need to get birth certificates for themselves. A birth certificate and registration costs up to $25. But families who are living on single dollars a day cannot afford this cost so before the child even goes to school there is already a big cost to face for the carers and Mashambanzou.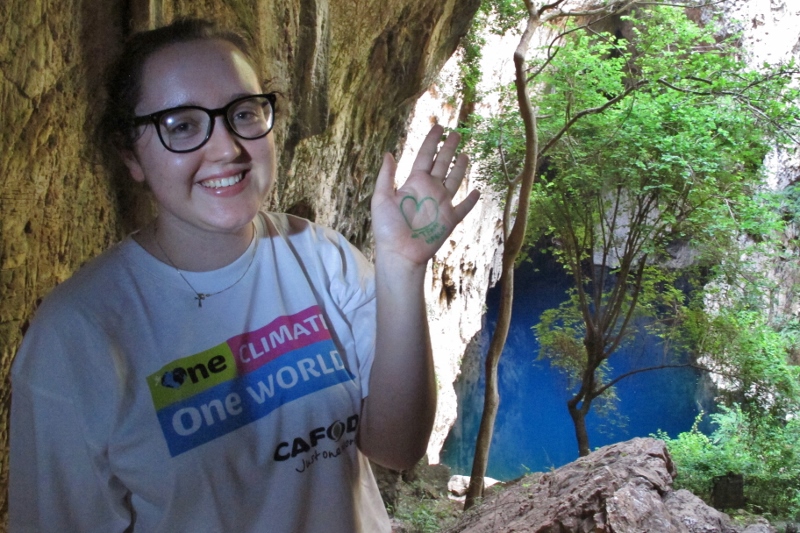 For myself I found this a difficult situation as I find it difficult to believe that you have to pay for the right to be recognised as a human. I cannot imagine a world where I have no rights, where I don't go to school, where I have no chances of getting a well-paid job and where I am overlooked, not seen or treated as a human being.
CAFOD fund the "Putting Children First" programme that Mashambanzou use to help children get into education and part of this is making sure that all children have a birth certificate so that they can go to school.