Step into the Gap Peru – Fiona sees the Year of Mercy in action
Fiona has written from her Step into the Gap visit to Peru about how she is seeing the corporal acts of mercy in action in CAFOD's work: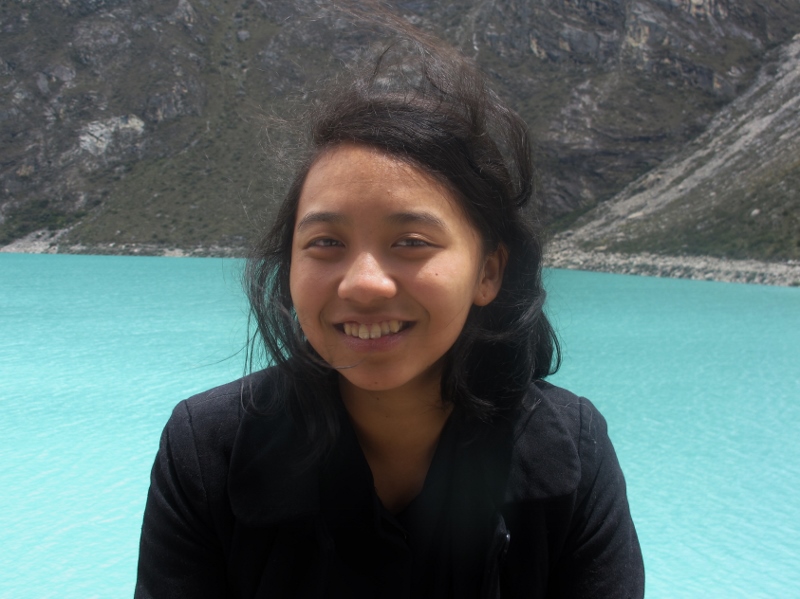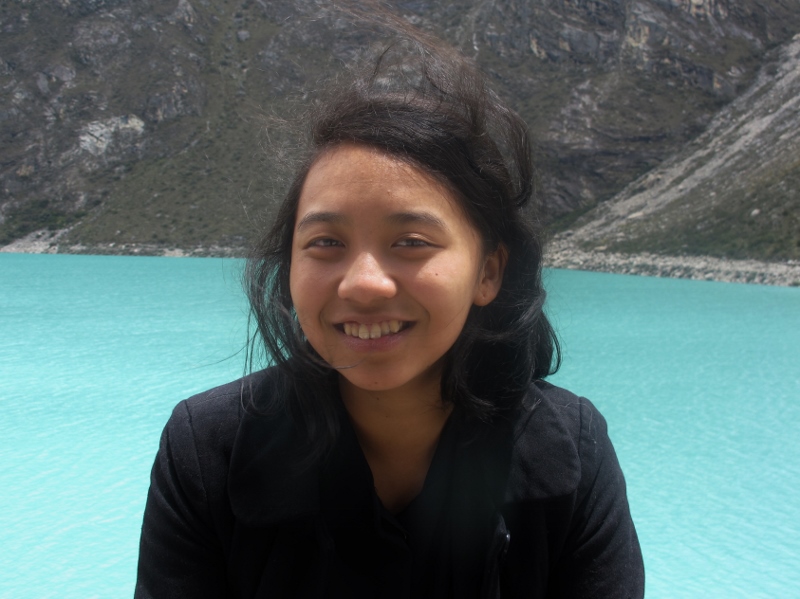 During this Year of Mercy, we are called to act upon the corporal and spiritual acts of mercy. And so, while in Peru, I've been reflecting on the corporal acts in particular. It seems that they don't need to be taken literally, as I'd first thought. I thought I'd take this time to focus on CAFOD partner CEAS who we've had the privilege of spending time with during this trip. They are the organisation for social action set up by the Peruvian Bishops' Conference.
Learn more about the Year of Mercy
'Welcome the stranger'
Of all the corporal acts of mercy, I find that 'welcoming the stranger' is a particularly challenging one. It's God's call for us to put the faith and trust we have in Him into a complete stranger's hands. It can be difficult to open our hearts—let alone our homes—to people that we know nothing about. Still, families have been doing just that—and more!—for us gap year volunteers here in Peru. The relationship built between CAFOD partners such as CEAS and the local community has enabled this faith and trust to exist.
'To clothe the naked'
To me, the 'naked' represents vulnerable people in society. It represents the people of communities such as Cruz de Mayo who hadn't been initially informed about the volume of water a hydroelectric company would use from Lake Parón. The company had been depleting the local community's only water source. CEAS, however, empowered the community by ensuring they knew what was going on. They 'clothed' them with knowledge, the one tool they needed to be able to protect their community.
'Feed the hungry. Give drink to the thirsty'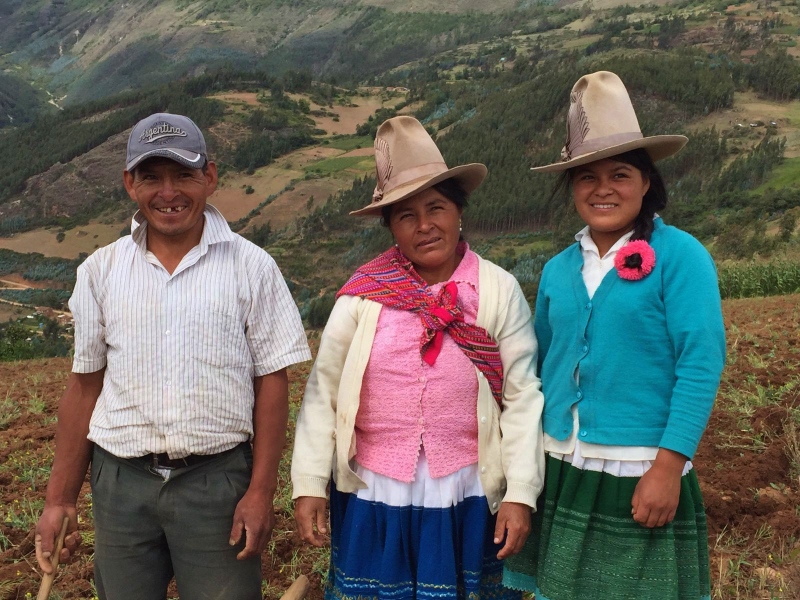 It couldn't be clearer that CEAS channel God's acts of mercy in all the work that they do. For example, they stand in solidarity with the Cruz de Mayo community in the conflict over Lake Parón by supporting them at a local and national level. Through this, families such as Enma's have access to clean water to drink... and wash… and cook… and bathe…
I had the opportunity to spend a day in the life of Enma's family, from sharing in a breakfast of freshly boiled tea and bread to helping them to harvest flowers out in the fields. Beautiful as the flowers were, with the unusually dry season caused by El Nino, they wouldn't have looked like that for long without water. By having fair access to the streams from Lake Parón, the family can feed their flower crops with the mineral rich water. They can then go onto to sell these crops at market and make a living so that they don't have to live in hunger.
Buy drought resistant crops from CAFOD's World Gifts
'To harbour the harbourless'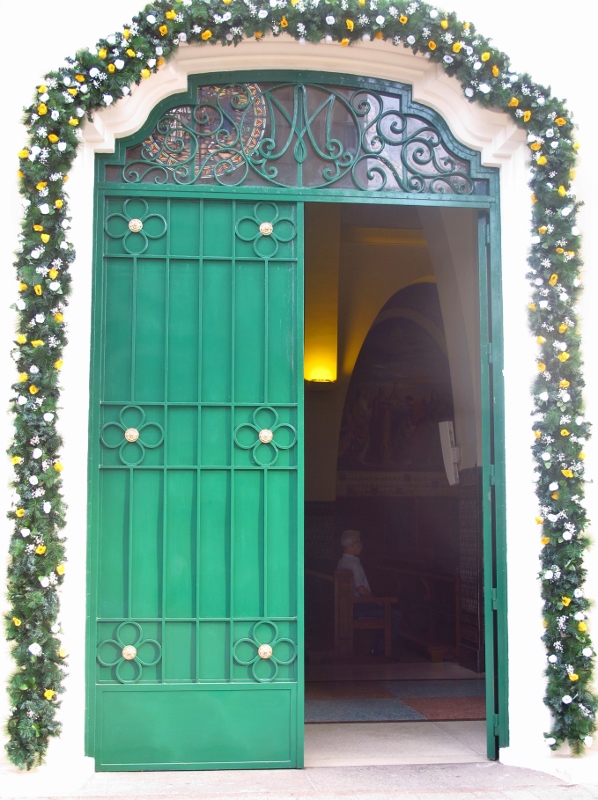 This particular act makes me think about the lack of safe spaces for women in particular. CEAS have worked in collaboration with local women in Cruz de Mayo to form a women's group, Riyaki Warmi (which means 'Awaken Women' in the indigenous language of Quechua). This has provided many of the local women a safe space to discuss issues, from the community and their personal lives, where they can then go onto take action and organise. Whereas women were initially seen in a supporting role in the community, in community meetings, CEAS has helped to boost women's voices so that they can be seen on more equal footing to the men of the community.
Learn about CAFOD's gender work
These are just four of the seven corporal acts of mercy, but for me it is obvious that what matters is the way of giving. By giving support and partnership, through listening to the voices of the marginalised and unheard, CEAS has given much more than the literal, physical act of giving food or water or shelter could.