Volunteering: Stepping into the Gap in Peru
Alice is one of this year's Step into the Gap volunteers. She describes her experience volunteering in the UK and seeing the work of CAFOD's partners in Peru.
Although it is Volunteers' Week, and I might be a bit biased, I really would recommend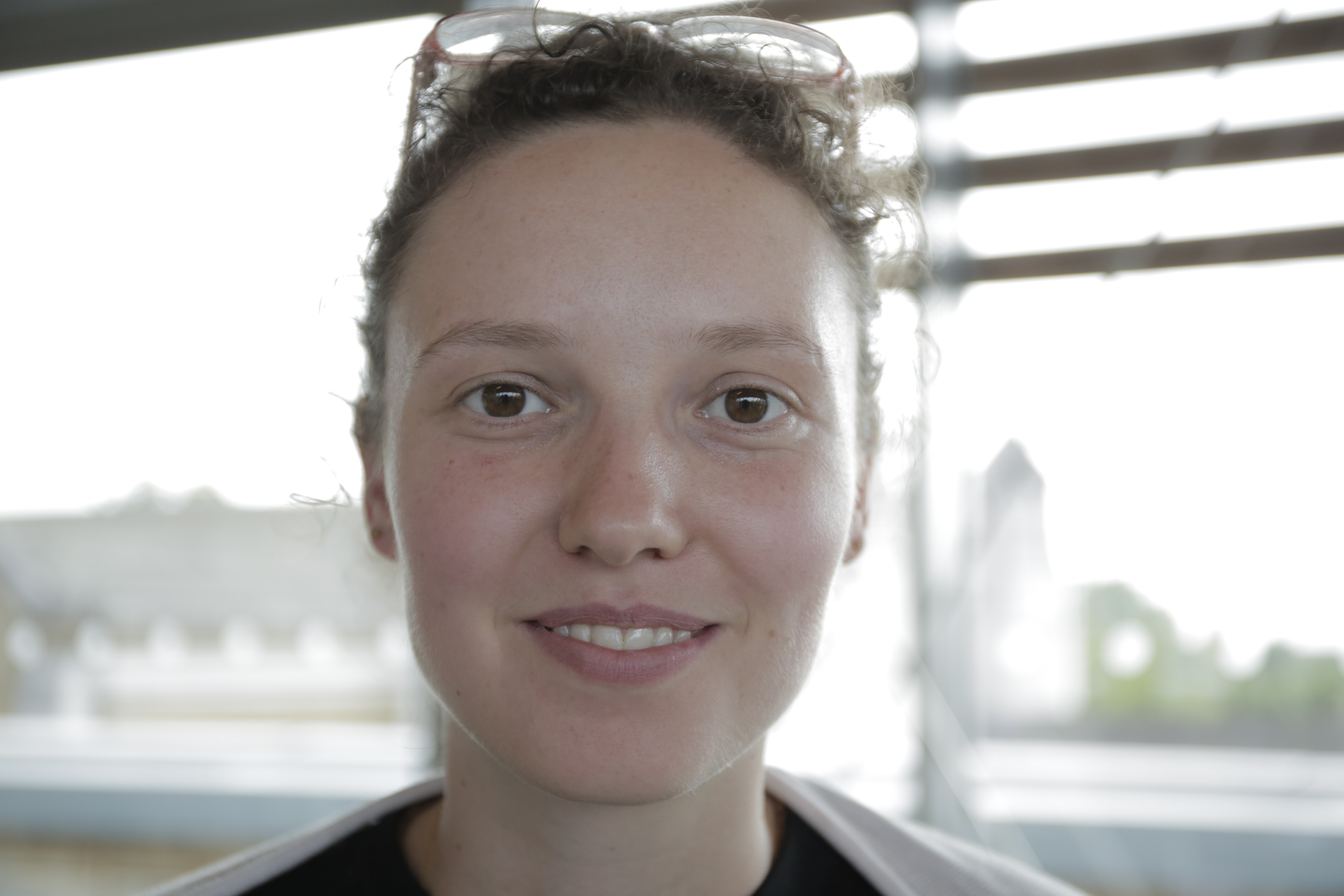 volunteering to anyone. This year I have been volunteering with CAFOD's Step into the Gap programme, based at Newman University, Birmingham.  I have learnt so much throughout the year, both about myself and the world of work. It has also been so rewarding working towards such a good cause.
CAFOD is running a webinar for Volunteers' Week this year, and me and another Step into the Gapper, Danielle,  are taking part. Everyone is welcome to come and listen / see the slides which will show lots of photos from our overseas experience visiting CAFOD partners as well as photos from our placements in the UK.
Sign up for our Step into the Gap webinar and hear more from Alice.
My placement in the UK involves being a kind of CAFOD representative on campus at Newman University. It's all about raising awareness on social justice issues and getting staff and students alike involved. To do this we have run a weekly soup kitchen for staff and students where donations are taken for CAFOD. An international development group has been set up on campus where amongst other things we have run a gardening project and we have also upcycled jam jars into candles using old candle ends from the Chapel on campus. Working in the chaplaincy team at Newman means I also get involved in chaplaincy events, one of which included answering the archdioceses call for action on the refugee crisis and collecting things for a run to the Calais refugee camp.
Explore our volunteer opportunities
As part of the year we were lucky enough to spend three weeks visiting CAFOD partners in Peru. This whole experience really brought home the reason we had been working so hard in the UK to raise awareness over things such as climate change and fair trade. Peru is responsible for just 0.1% of global carbon dioxide emissions yet is one of the countries suffering most from the effects of climate change.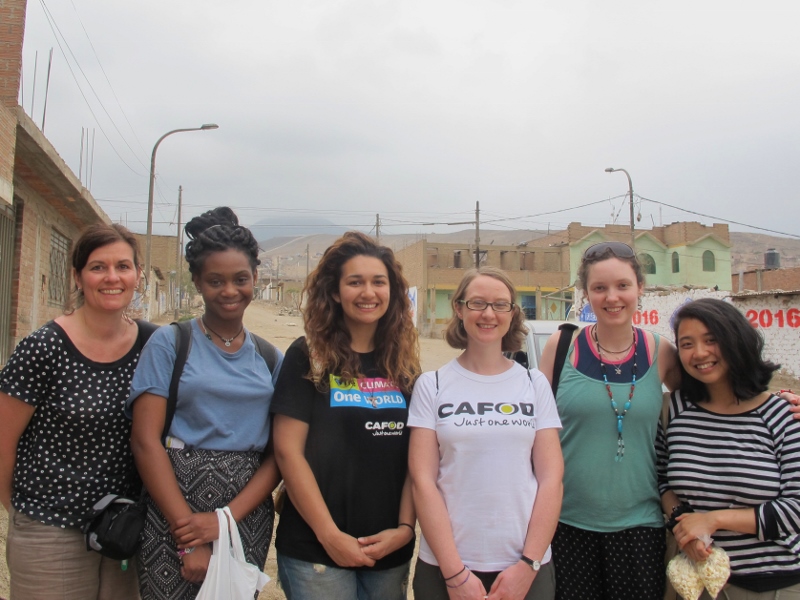 While we were there we certainly saw these effects in practice. In Lima the land was very dry and desert-like.  We were told that 20 years ago all was green. Up in the mountains water was a big concern, too, having not rained for the whole of January.  Most of the water being used by farmers and subsistence farmers was coming from melting glaciers. Farmers were forced to start irrigating every 7-8 days as opposed to 4-5 due to the lack of rain.We were told that one farmer, Nilo, first noticed the effects of climate change when it used to 'rain punctually from November through to March. In time it didn't rain'.
So many inspirational stories of resilience and development to conquer these struggles came back with me from the overseas experience.   Sharing them with parishes, schools and universities has become a pleasure. One of the ways you can hear more about volunteering with Step into the Gap in general is to join the webinar on 7 June.  We would be really please to 'see' you there!