Canonisation of Mother Teresa
On the day of the canonisation of Blessed Mother Teresa, Daniel Hale, from our campaigns team, reflects on her lifetime of charitable work.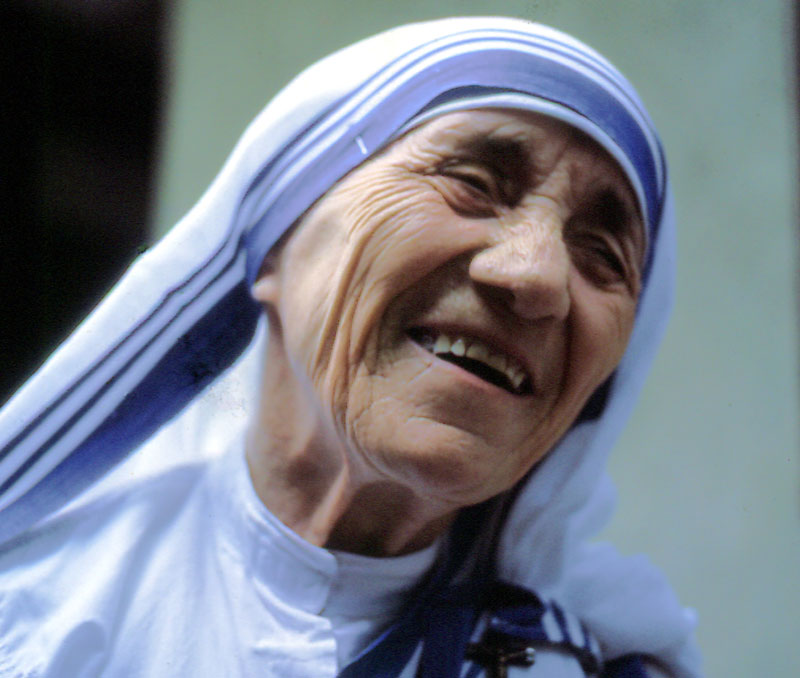 Mother Teresa, one of the most globally iconic people in the Catholic Church in the 20th century, is being declared a saint this weekend in Rome. For many, this is the high point of the Pope's Year of Mercy. Pope Francis holds Teresa up as the embodiment of Jesus' words, "whatever you did for one of the least of these brothers and sisters of mine, you did for me."
Download our prayer vigil on care for creation
Leaving the relative comfort of her teaching order, Teresa began a ministry to those living on the streets of India. She showed the touch of God's mercy to the 'untouchables' of society. To those who didn't know more, her reputation was one of absolute charity – feeding the hungry and comforting the dying. When I grew up, Mother Teresa was its personification.
As an adult I've rather enjoyed getting to know the other side of Teresa. She was, by all accounts, completely fearless. She got whatever she needed from the rich, powerful and famous. Money, buildings, whatever. She knew what she wanted and used her tiny, holy frame to extract maximum value.
I'm not sure you could call Teresa a campaigner. She's not known for speaking out against the poverty she saw by calling for the Indian government to fund healthcare, or society to abandon its rigid caste structure. But by developing 'brand Teresa' she certainly put the poor centre stage and opened up the space for others to ask why the poor were in their situation in the first place.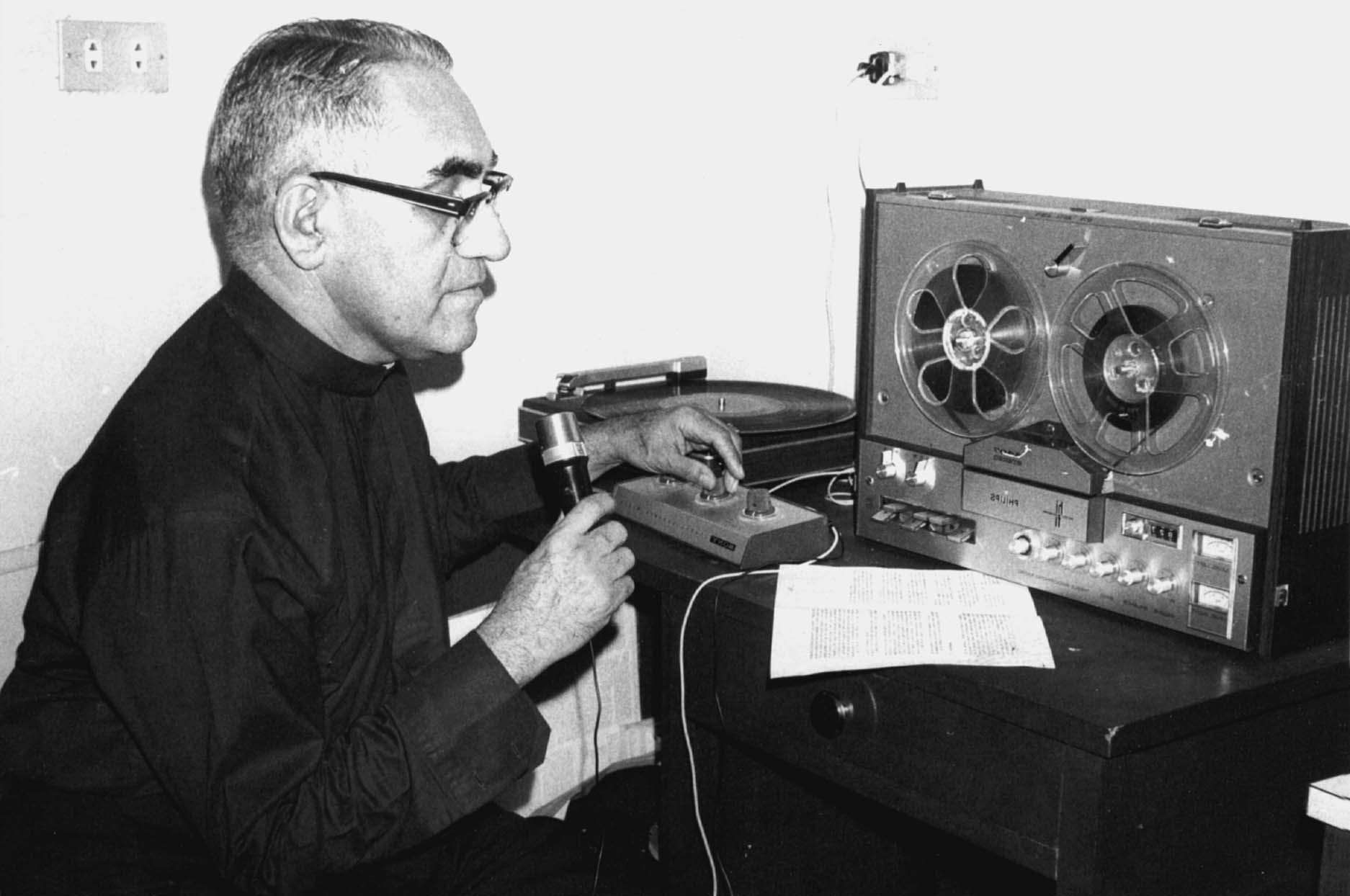 It strikes me that we need both models of caritas. We need to feed the hungry and comfort the dying as Mother Teresa so wonderfully demonstrated. But we also need the example of Oscar Romero, perhaps to be Canonised before too long. Romero, as Archbishop of San Salvador, was a passionate advocate for the rights of the poor and denounced the military and economic elite.
For me, one without the other makes no sense. Of course we should give food to the hungry. But we absolutely must ask why, in a world of plenty, the poor have no food. That's why I'm proud to support CAFOD, an organisation that feeds, clothes and comforts the poor but engages at the highest level in the UK and overseas to raise their voice to decision-makers. We need to do both.
Speak up to prevent climate change pushing people further into poverty
What would Mother Teresa do if she were with us, when confronted with so much need around the world? Perhaps she would be on the beaches of Greece and Italy, ready with blankets and hot food – arms wide in welcome for the refugees fleeing poverty, persecution and war.
Or maybe she'd be inspired by Pope Francis' declaration of care for creation as a complement to the traditional acts of mercy and power her charitable works by renewable energy and reaching out to people made homeless by rising tides and scorched earth.