Great Generation: walking for refugees
Molly is a year 10 student from London who spent part of the summer on work experience with CAFOD in the education team. In this blog she writes about her experience taking a pilgrimage in solidarity with refugees.
"I met so many people with such amazing and inspiring stories of their life, and how they had come to this country wanting safety and peace." Molly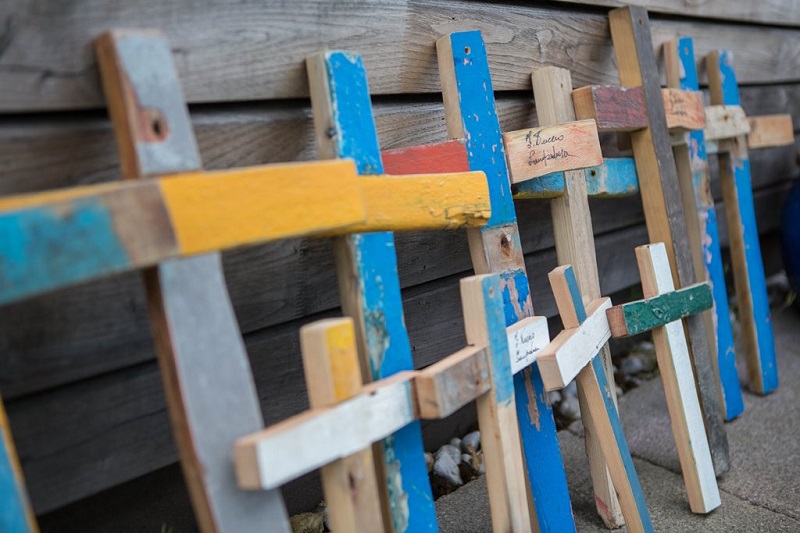 In May my dad, brother and I walked the 74 mile pilgrimage from London to Canterbury  with 100 other people. The pilgrimage is an annual event which is run by 'The Connection' at St-Martin-in-the-Fields church in Trafalgar Square, London, and this year was its 26th pilgrimage.
We started from St Martin-in-the-fields church on the Friday morning and finished at Canterbury Cathedral on the Monday afternoon. The pilgrimage was to help fundraise and raise money for homeless people and refugees around London and in our country, and the pilgrimage was also a chance to have fun and meet new people.
Sign up to march for refugees this Saturday
When I was on the walk I talked to so many new people, including some refugees who  did not have any were to stay, but they go to 'The Connection' at St Martins where volunteers give them a place to shower, eat, wash their clothes etc.
Download our pilgrimage for young people
I met so many people with such amazing and inspiring stories of their life, and how they had come to this country wanting safety and peace.
One person with an amazing story of how he got to this country was Sam. He left his home in Afghanistan at the age of 15, on his own,  because of the conflict and violence which was going on around him, and because his family were being targeted. He travelled through nine different countries by boat, train and walking. He was stuck in Calais camp for five months desperate to leave, and one day he was able to smuggle himself in a train to Kent.  It has been ten years since his journey and Sam has been granted asylum and has a flat and job in central London and he says that he is very happy with his life now.
Write a message of hope for refugees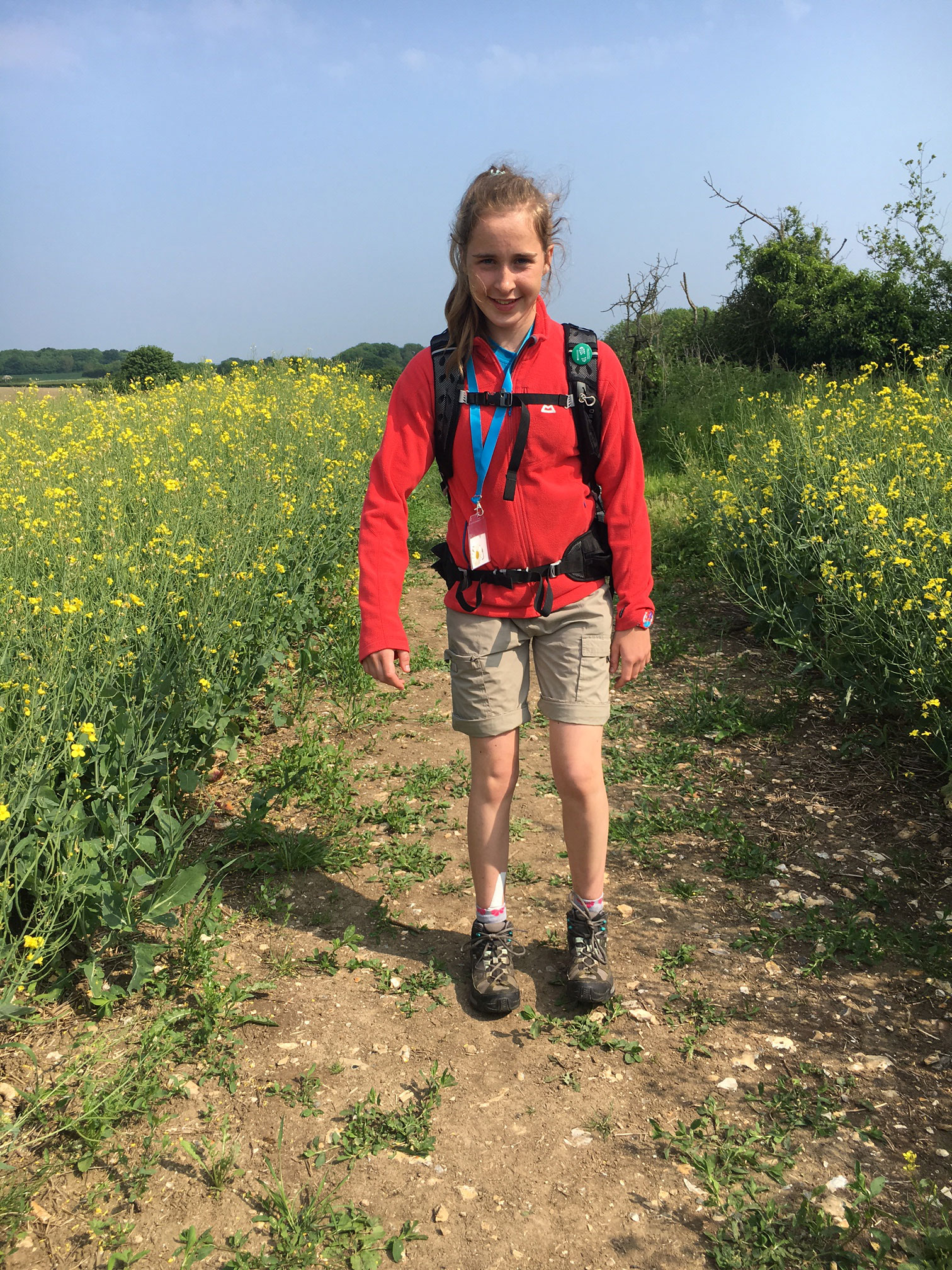 I thoroughly enjoyed the pilgrimage and would recommended it to anyone. After I had finished the walk and arrived home I missed everyone a lot, and missed the community spirit and the way we all spurred each other on to keep going.
I have made friends which I will keep in touch with forever and it is an experience which I will never forget. I have learnt about how much we should treasure the life we have and remind ourselves about those who have little and how we can help them.
Join thousands of people to march for refugees on Saturday 17 September
Altogether my dad, brother and I raised over £1,000 so we can help those like Sam who seek help and safety and want support which they can get at 'The Connection'.
This Saturday you're invited to come to an inspiring prayer service and march of solidarity with refugees in London, or to take part from home by watching the service live. Together with thousands of people from across the UK, we'll walk and pray in a spirit of hope.