Step into the Gap: Harvest fundraising at St Mary's
Hannah, our gap year volunteer at St Mary's Academy in Blackpool is getting ready for a Brighten Up event for Harvest. Here are her tips for a great fundraiser.
The Chaplaincy Team at St. Mary's are Brightening Up for Harvest Fast Day this year with a handful of activities for students and staff to get involved in throughout the week. These include quizzes, fairground games and taste tests! The grande finale of the week will be a Staff Talent Show, taking place at lunchtime so that the students can buy tickets to see it.
Find resources to organise your own Harvest Fast Day fundraising
The staff at St. Mary's are clearly a talented bunch, they'll be showing off their breakdancing, singing, musical instruments and will even perform some drama! Our students are in for a treat as they'll be Brightening Up their school uniform with colourful accessories and CAFOD wristbands.
Watch this film about Rebeca in Bolivia to find out why schools are brightening up this Harvest.
The money we raise will support families in Bolivia and all over the world. Running a fundraiser for CAFOD is fun! Here are some top tips for Brightening Up!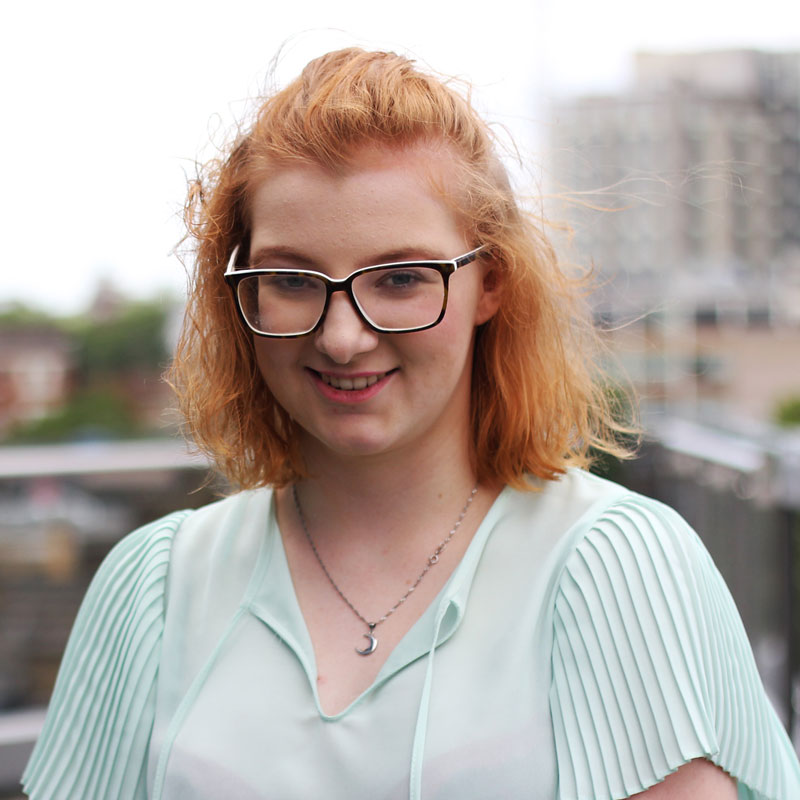 Good luck to Hannah and everyone at St Mary's! We can't wait to see the pictures.