Climate action in the Philippines
CAFOD, as part of The Climate Coalition, is leading a week of action on climate and energy. In this blog CAFOD volunteer Alice explains how the changing climate is affecting communities in the Philippines.
 'Climate change is a global issue…it really is a task for the whole world to take on and work together to counteract.'
 My Step into the Gap year has come to an end, but is still playing a part in my life!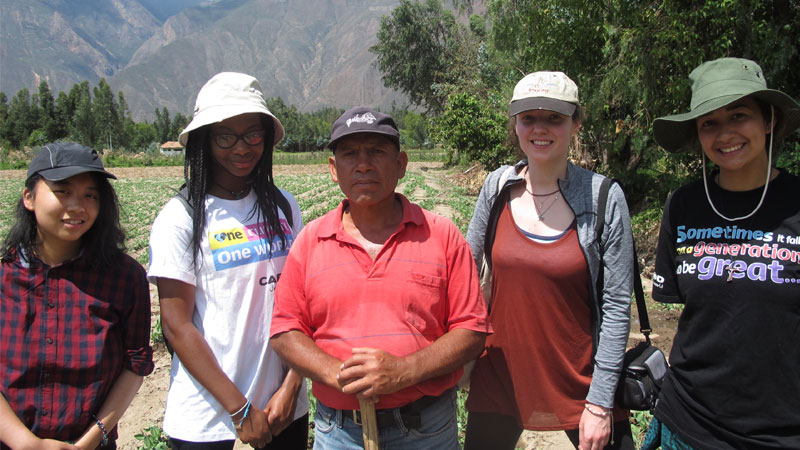 I spent some time during my year volunteering with CAFOD visiting CAFOD partners overseas to better understand how the changing climate is affecting people in communities where they work. The experience has really inspired me to continue volunteering.I heard about the Assumption Volunteers through CAFOD, and I'm now spending a year with them, and am volunteering for the environment office in the municipal government in the Philippines.
It's the Speak Up week of action. Join an event near you
I spent a lot of time on my year with CAFOD focusing on climate change, sharing the CAFOD One Climate, One World campaign with children and young people in the UK, and then learning how the municipal government in Peru could play such a vital role in improving the lives and environment of the people. It has given me a stronger sense of responsibility in this role to really use what resources this office has to answer the needs of the environment and people.
Email your MP about Speaking Up for investment in renewable energy that reaches the poorest people
The environmental municipal office here is really proactive. Just this weekend we were doing a beach clean to improve the living areas of many of the fishing communities living on the shores. My time in Peru has also made me realise how much we need to listen to the people to find out what their needs are.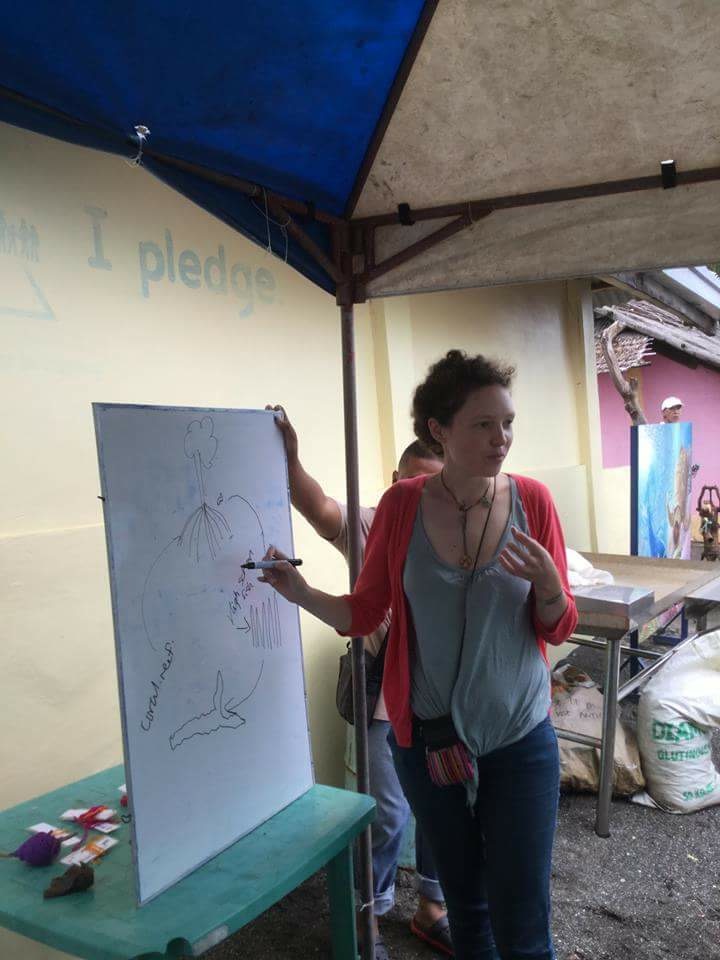 My main focus here will be the education of children from local schools on the environment, something my time at Step into the Gap both at home and abroad has made me super passionate about! I am currently working on an assembly for the handover of waste segregation bins to be handed out to local schools. It is so nice, having seen first-hand the effects of climate change in Peru, to have a chance to educate and be part of counteracting its impacts across the globe.
Find resources for children and young people to explore the climate change
My experience really reminds me of some of the stories I heard from a farmer in Peru called Nilo, who works with CAFOD partner CEAS in Cruz de Mayo. He said that in order to counteract climate change we need to keep working as a community and together for the common good. For Nilo 'water is life' and was scarce at times of the year especially when they were struggling with the hydroelectic company.
Although at the moment in the Philippines it is rainy season, and water isn't scarce, people in the Philippines face natural disasters brought on by a changing climate.
It's a stark reminder that climate change really is a global issue, and like Nilo said, it really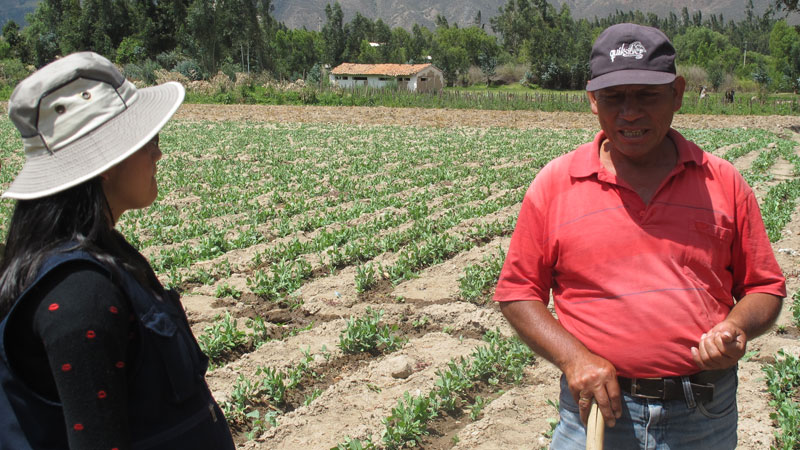 is a task for the whole world to take on and work together to counteract, not least because it is affecting us all.
This week, from 8-16 October 2016, schools, parishes and faith groups from across England and Wales will speak up to their MPs on energy and climate change. CAFOD is leading this week of action as part of The Climate Coalition. Together, we hope to bring power to the world's poorest people. Join a Speak Up event near you