Seven reasons to remain hopeful on climate change
Sarah Hagger-Holt works in CAFOD's campaigns team. She's determined not to give up hope that together we can build a better world – here's her seven reasons why.
There's no disguising the fact that we face huge challenges in tackling climate change – but if we don't recognise how far we've come, we won't have the energy we need for upcoming battles.
So, if you are tempted to give up hope, read on for seven reasons to stay cheerful.
We can overcome our differences. This week, the UK joined 110 other countries who have ratified the Paris Agreement for cutting carbon emissions and tackling climate change. Something worth celebrating!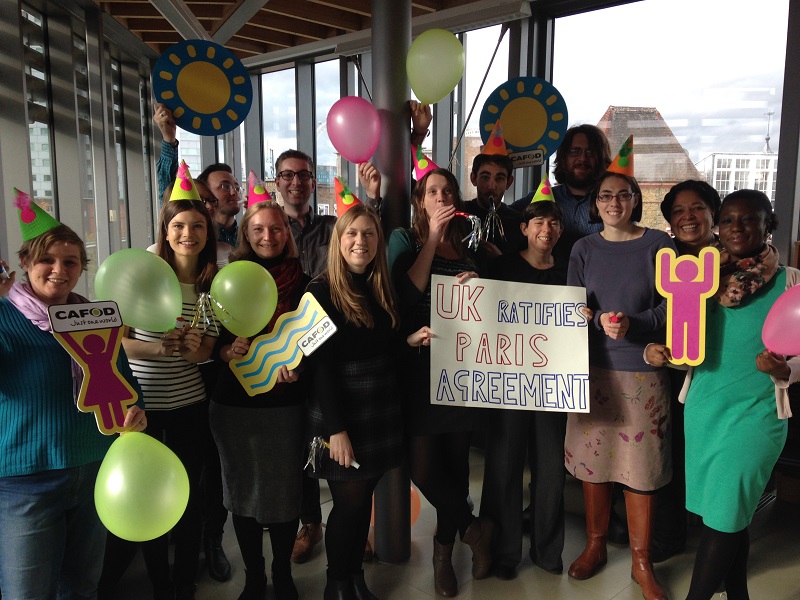 2. We're gaining momentum. The Paris Agreement is a hugely significant step, but it's not enough. The good news is that there's a mechanism built into the treaty which forces countries to review their commitments, creating huge peer pressure on every country to do more.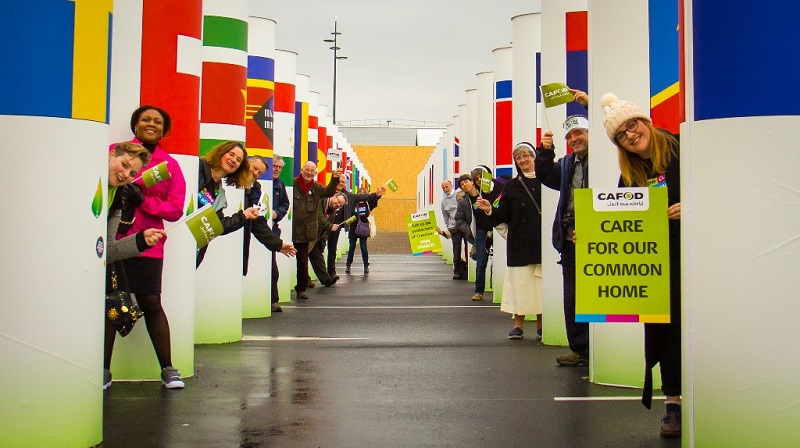 3. We've done it before, we can do it again. In 2008, MPs of all parties passed the Climate Change Act, one of the world's first and most comprehensive pieces of legislation to address climate change. This year, the UK has set our fifth carbon budget and committed to phasing out coal by 2025 – the fossil fuel which still contributes to 50% of worldwide emissions.
4. We're kicking the carbon habit. Energy records keep being broken: renewable energy has overtaken coal as the largest source of installed power worldwide. Renewables are on the rise, with costs plummeting and the sector already employs more people than the coal industry.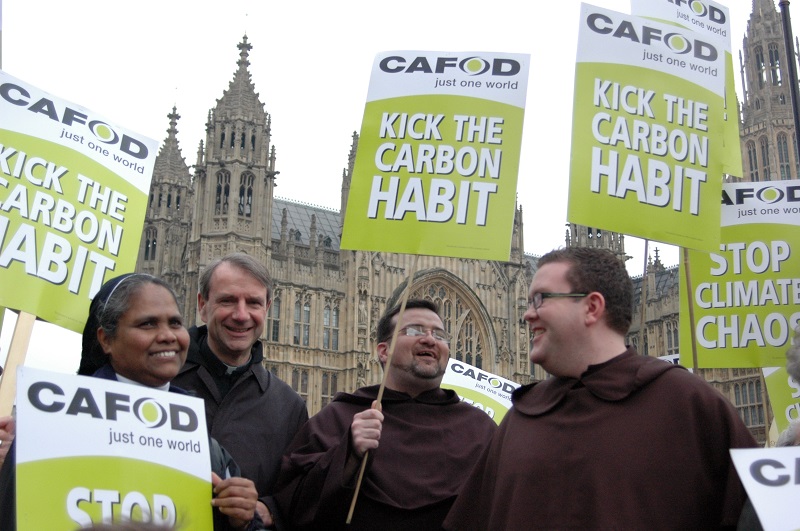 5. We know it makes sense. Off-grid renewable energy is the safest, cleanest, cheapest and most reliable way for poor communities to access the energy they need to power clinics, schools, homes and businesses.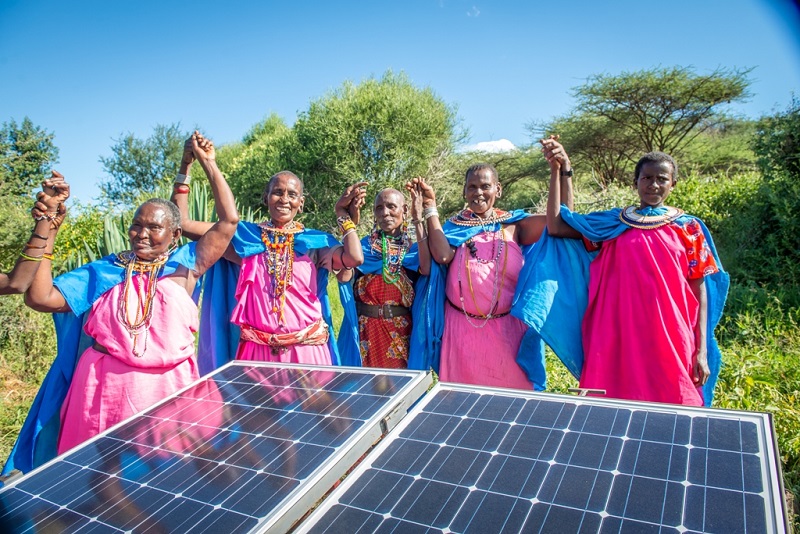 6. We're keeping the faith. Faith communities are playing a leading role. Pope Francis' encyclical letter, Laudato Si', was lauded by heads of governments at last year's Paris conference and is still inspiring millions of people to 'care for our common home'. An interfaith statement, backed by all major world faiths, has just been presented at the latest climate conference in Morocco.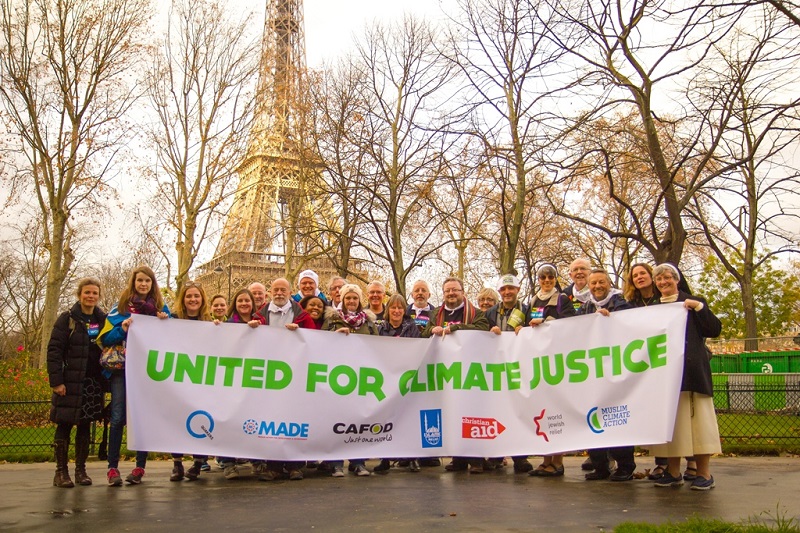 7. We can all do something. The vast majority of people in the UK support renewable energy. There are things we can all do – from switching energy supplier to speaking up to politicians – that put power in our hands, and provide countless more reasons not to give up hope.