Paris Climate agreement – what happens now?
Sally Tyldesley, CAFOD's policy analyst for climate and energy, has just returned from UN climate change negotiations in Marrakech. Here she answers our tricky questions about the Paris climate agreement, what has happened since it was adopted, and what next for climate action.
So, remind us, what exactly is the Paris Agreement?
197 nations came together in Paris last year to make a historic commitment to addressing climate change and cutting carbon emissions.
All international agreements need to go through the steps of being adopted, signed and ratified. The Paris Agreement is moving forward at record-breaking speed: it has become one of the quickest international agreements to come into force.
Email your MP to support renewable energy and climate action today
What is the difference between the agreement being adopted, signed and ratified? It's all very confusing.
Adoption is the first step. It means that countries agree to the text included within the agreement. 197 countries adopted the Paris Agreement on 12 December 2015.
Next, individual countries sign the Agreement, indicating their commitment to it and that they will not undermine its aims. The Paris Agreement was opened to signatures in New York on 22 April 2016, and will remain open for a year. So far, an incredible 193 countries have signed.
Ratification is the final stage, where countries formally join the Agreement by submitting an instrument of 'ratification, acceptance or approval' to the Secretary General at the UN. There is no time limit. Right now, 112 countries have ratified the Paris Agreement, including the UK, USA, China and India. The UN is keeping track.
What does "coming into force" mean, and how does it happen?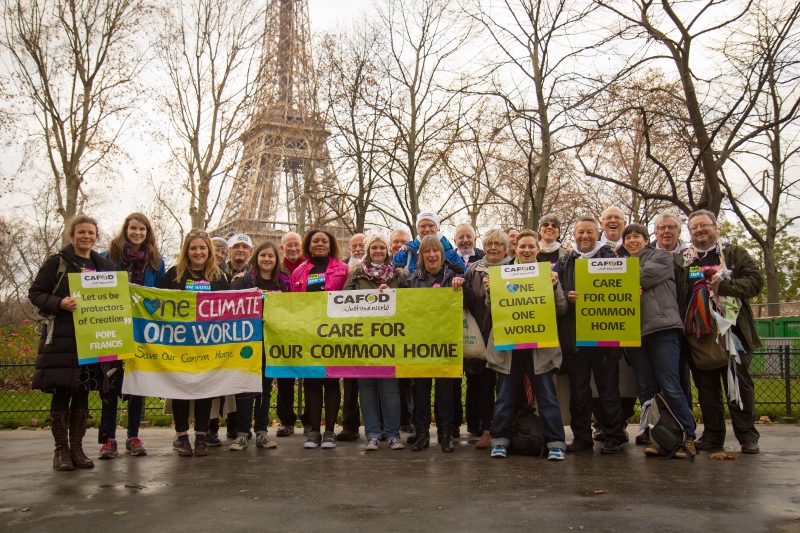 It means that countries that have ratified the agreement are legally bound to act on the commitments they made within it. Back-tracking is very difficult. Countries cannot withdraw from the agreement for three years, and will need to wait another year before they can formally leave.
For the Paris Agreement to come into force it needed to be ratified by at least 55 countries and for the countries that had ratified to account for at least 55% of global emissions.
By 4 October 2016, both thresholds were reached – and the Agreement came into force 30 days later, just in time for the start of talks in Marrakech.
So, what about the UK? When and how did our government ratify the Paris Agreement?
The process varies for different countries. The UK government laid a motion before Parliament for 21 days, then the Foreign Secretary Boris Johnson signed the document ratifying the agreement on 17 November.
What happened in Marrakech?
Countries started work on the 'rulebook' for how the Agreement will be implemented. They also produced the Marrakech Action Proclamation – a declaration from countries that called for action, cooperation, increased ambition and solidarity with those most vulnerable to climate change. It reiterated the strong global commitment to dealing with climate change.
Hang on a minute. The Paris Agreement aims to keep global temperature rise below 1.5 °C, yet the combined pledges made to cut carbon emissions aren't enough to achieve that. So what happens now?
To address this gap, the Paris Agreement included a "ratcheting mechanism" to increase ambition over time. This mechanism involves a "global stocktake" and requires countries to submit new climate commitments every five years. This helps them see where progress is being made and where there are opportunities to do more.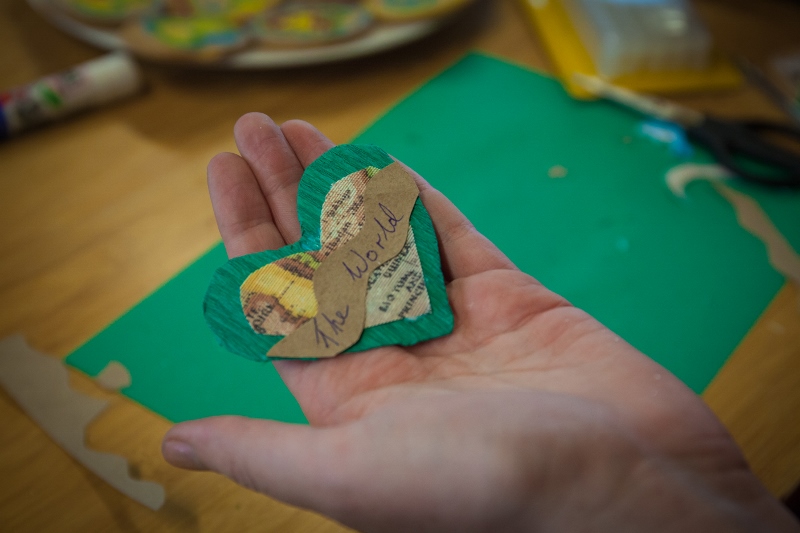 So, everything's in hand, we can sit back and relax now?
Now we have the agreement we need to make sure that we put in place policies that help us to transform the way we live. CAFOD, together with other organisations in The Climate Coalition, has been calling on the UK government to put in place an ambitious low carbon plan which will map how we can meet carbon targets.
Email your MP to support renewable energy and climate action today
The Marrakech negotiations were all about putting good intentions into action. It is only if people like us push our governments to implement more ambitious policies at the national or local level that climate negotiators can pledge greater commitments at international negotiations.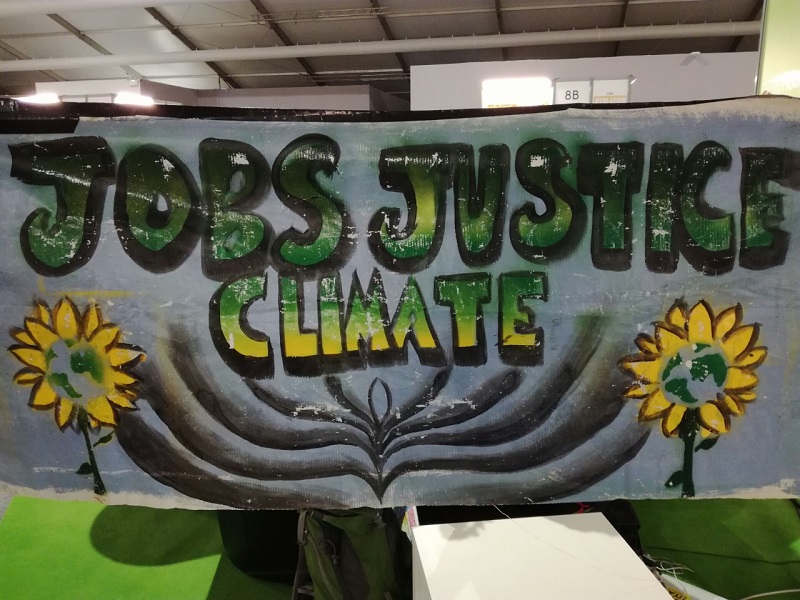 What inspired you personally about your time in Marrakech?
Seeing the range of different people from different communities coming together again to push for more action on climate change, because they recognise how climate change will impact their lives and the lives of the most vulnerable people.
For me, the Paris Agreement really demonstrates the impact that people can have, by making sure their governments play a constructive role at the international level. It is now more important than ever that we continue to hold governments to account for the promises they made in Paris to shift to a zero-carbon, climate-resilient future.