January exercise: Four reasons to be hopeful for 2017
Mark Chamberlain is a communications officer for CAFOD. Here he shares his four reasons to be hopeful for the year ahead.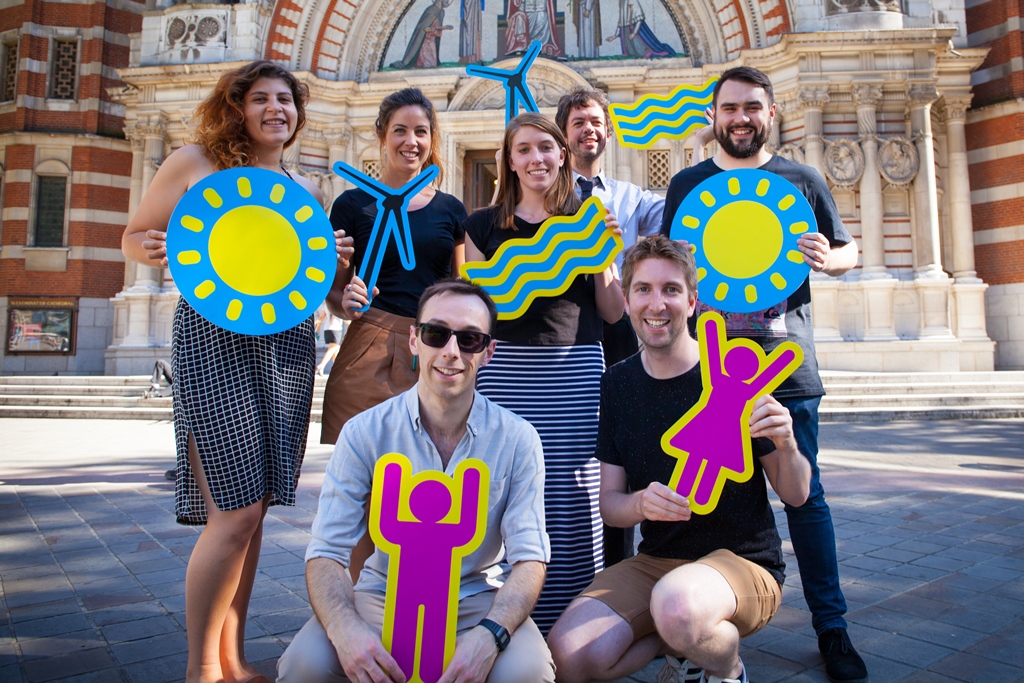 This is a great January exercise: take five minutes to come up with four reasons to be hopeful with the world around us.
I'll admit right now, it's not easy. One in every 113 people in the world is now either a refugee, an internally displaced person or an asylum-seeker. Picture the Christmas Eve Mass now – that's at least one person in the service. If you've got a school assembly this week, take a look around. That will probably mean perhaps five of that assembly will be a person who has had to leave their home because they were forced to.
Follow us online and make 2017 the year you speak out against poverty and injustice!
I can name three countries where there might be ethnic cleansing: Iraq, Myanmar and South Sudan. That is killing an entire group of people because of where they come from. There are surely others you might be able to name.
It's grueling going on, I'm sure you can add more…although, perhaps don't!
So, it took a while – a little over five minutes if I'm honest – but here are the four reasons why I'm hopeful for 2017: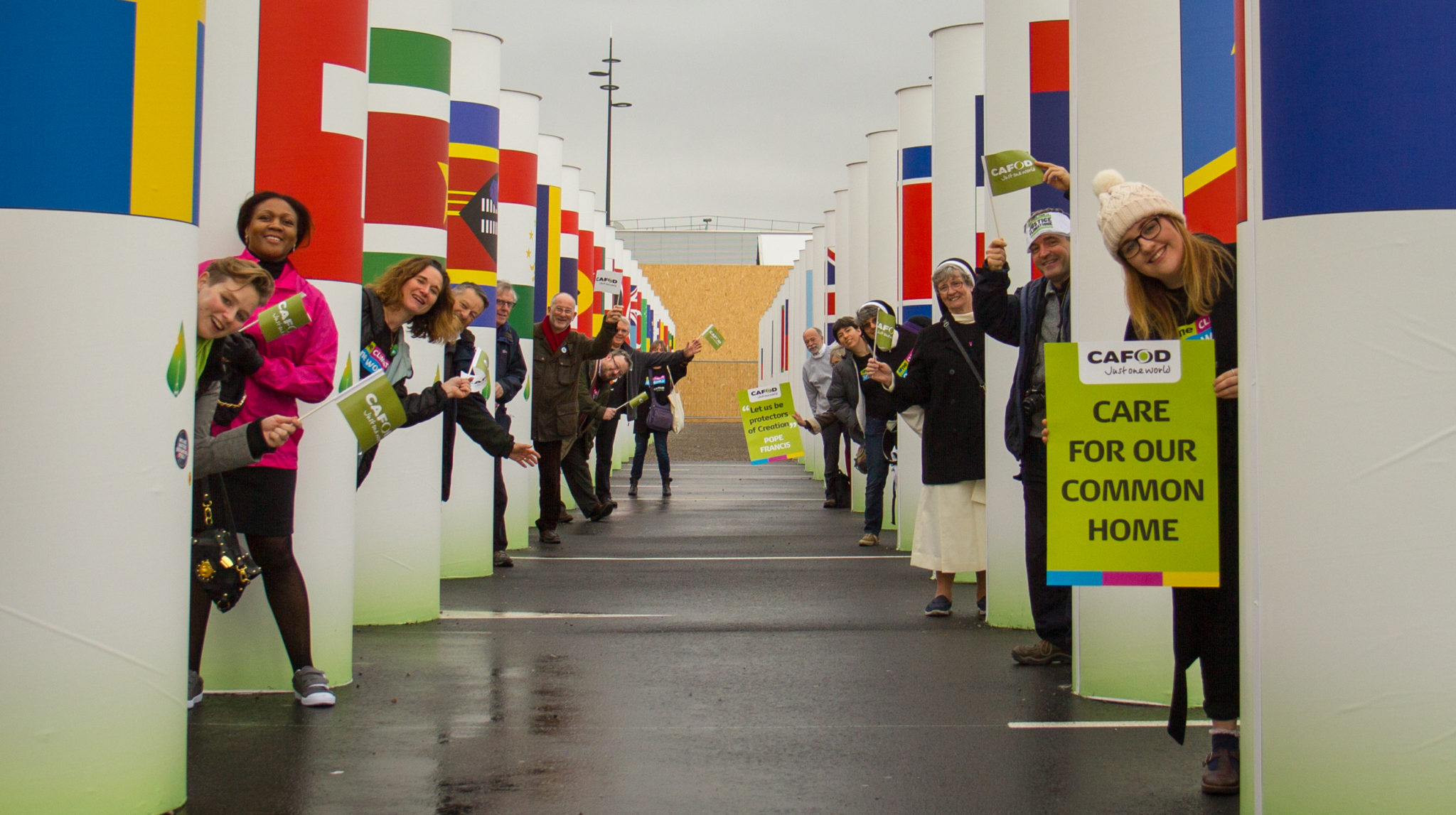 One: The Paris Agreement
It was great seeing the Foreign Secretary, Boris Johnson putting pen to paper and ratifying the Paris Agreement on climate change last year. Let's hope that the coming year sees more of that drive to tackle one of the greatest existential crises that we face.
Find out more about the agreement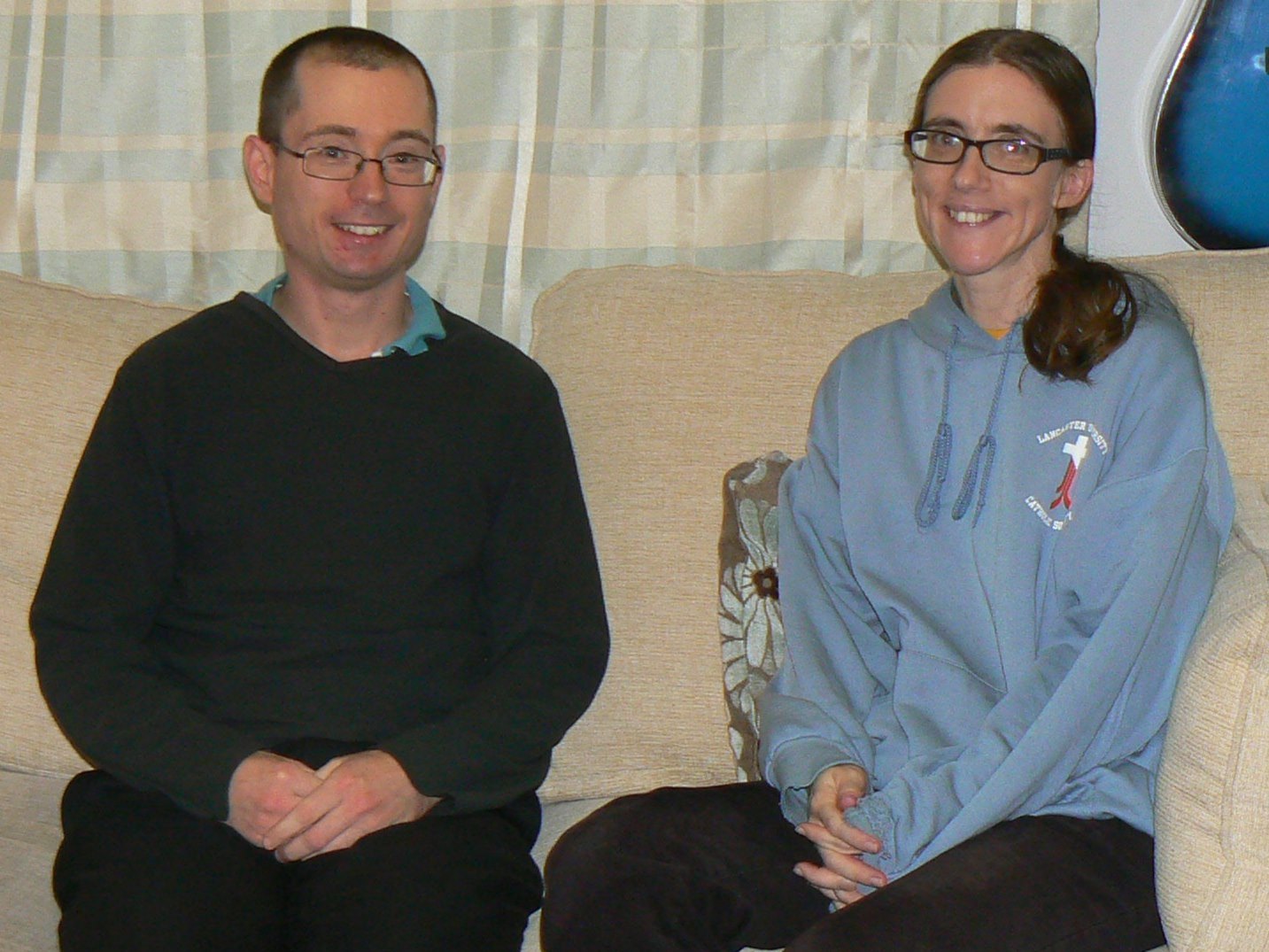 Two: Doing unto others…
CAFOD's Matthew Neville and his wife Steph who is a primary school teacher live in a Christian community in Birmingham city centre. They used their life savings as a deposit for a home that they loaned to a charity for asylum seekers.
Learn more about this amazing act of kindness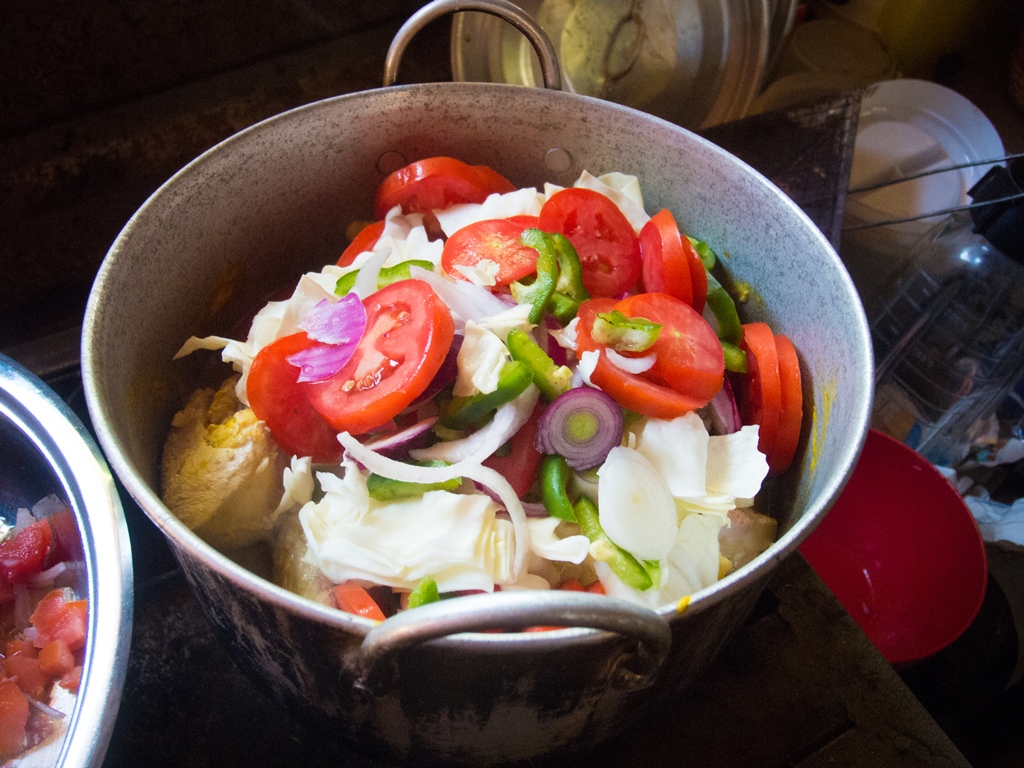 Three: The V-word
There's a joke meat eaters say about vegans: 'You're a vegan? Oh, you hadn't told me yet.' Admittedly, plant botherers like me are becoming more numerous and slightly more vocal about our ethical choice. The fact that there are now food stands opening up around the country, more athletes and famous people are making the switch is brilliant news. But it really doesn't cost an arm and a leg to be kind to just about everything: animals, the planet…yourself.
In fact, I'm laying down the gauntlet right now: I dare you to go vegan for a week this January. If you're feeling brave, try the month, but just do it for a week and see how you get on. Make sure you do a little research about healthy alternatives and getting enough nutrients though!
Make 2017 the year you speak out against poverty and injustice
Four: Small shoots of hope
Remember Herit who we talked about in the Ethiopia food crisis? She had a barren field and was waiting for food…
Well, thanks to your support and her hard work, she got her harvest!