Step into the Gap: The power of an encounter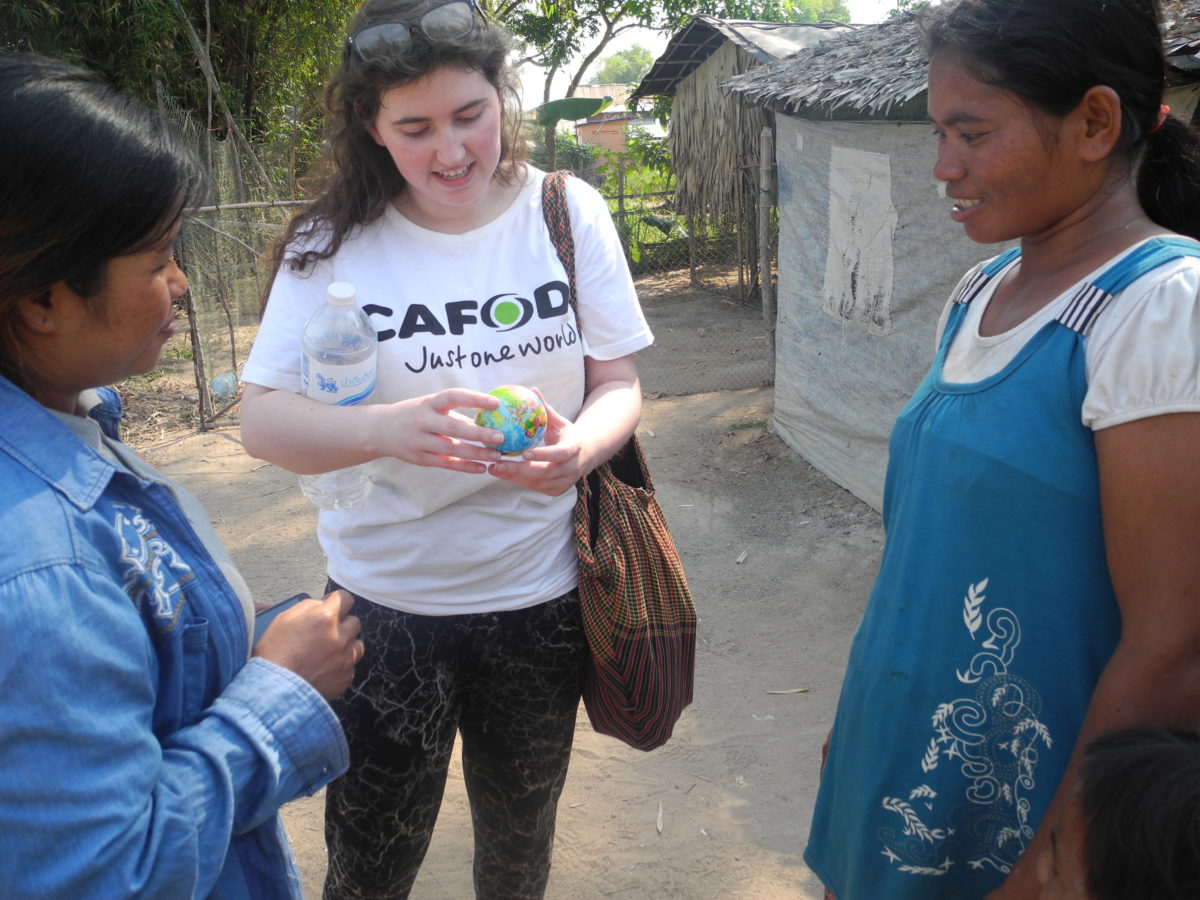 As Lent comes to an end, Step into the Gap volunteer, Charlotte Bray, who is currently volunteering at Newman Chaplaincy, reflects on her recent trip to Cambodia and how this has inspired her Lent challenge.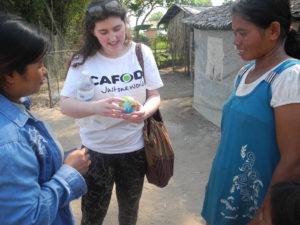 When I travelled to Cambodia, as part of the Step into the Gap programme, I went with the expectation that I would meet some incredible people. I never realised that the encounters I had would have such a transformative effect on my life.
While I was in Cambodia, I had the pleasure of meeting an incredibly strong and resilient woman called Suong, she taught me a profound lesson that has changed the way I view the world.
There is still time to apply to Step into the Gap
Suong and her family are members of the community of Ou Breus in the Rukhakiri District of Cambodia and like the majority of villagers, they are Cassava farmers.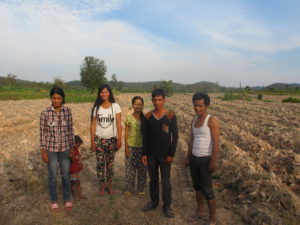 To grow Cassava, the plant needs a tropical climate and well-drained soil. However, Suong told me that in recent years she has been unable to predict when the rain will come, meaning that the yield and quality of her Cassava has decreased. This, coupled with the falling price from 700 Riel to 400 Riel ($0.1USD), has meant that her family has only been able to have two meals a day.
However, the impact of the changing climate on Suong's life does not end there. During times of drought, the ponds which her family rely upon dries up. This means that Suong and her young children would have to drink the unclean water from the village stream, causing them to get sick often.
Thanks to the support of communities in England and Wales, CAFOD's partner, Village Support Group, has now enabled Suong's community to build a village well, which provides clean water all year round.
Suong taught me that in this world we are all profoundly interlinked. Our decisions, actions and words, even if they're small, affect our sisters and brothers around the world, even if we cannot see it.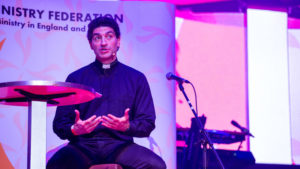 After returning from Cambodia, I had the opportunity to go to Flame 2017, the biggest Catholic youth event in the country.  At Flame, Fr Augusto, a Theological Advisor at CAFOD, challenged the 10,000 young people present to try to "see reality through the eyes of the poor". Before I met Suong, I did not realise the importance and power of this task.
This Lent, I decided to try to see my every action in life, from when I wake up in the morning to when I go to bed at night, from the viewpoint of Suong.
I became so thankful for the simple things that I usually take for granted, like running tap water, electricity and free healthcare. I was also struck by how often I left the lights or the heating on, or bought a piece of clothing without knowing where it was made. I realised that I have a role in contributing to injustice around the world, simply through decisions that I unconsciously make everyday.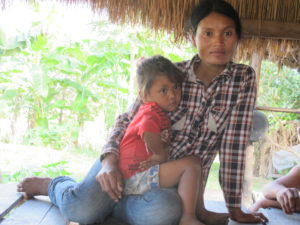 Yet, rather than letting this realisation get me down, I came to realise that it could be a sentiment of hope. Everytime we choose to walk instead of drive, recycle, campaign for justice, and fundraise to support CAFOD's work, our actions are having a direct and positive impact on people like Suong.
As Christians, we believe that we are one global family. So, this Easter time, I challenge you to try to see reality through Suong's eyes and see if this transforms the way you live your life, like it has mine.