Step into the Gap: Hope and Sustainability in El Salvador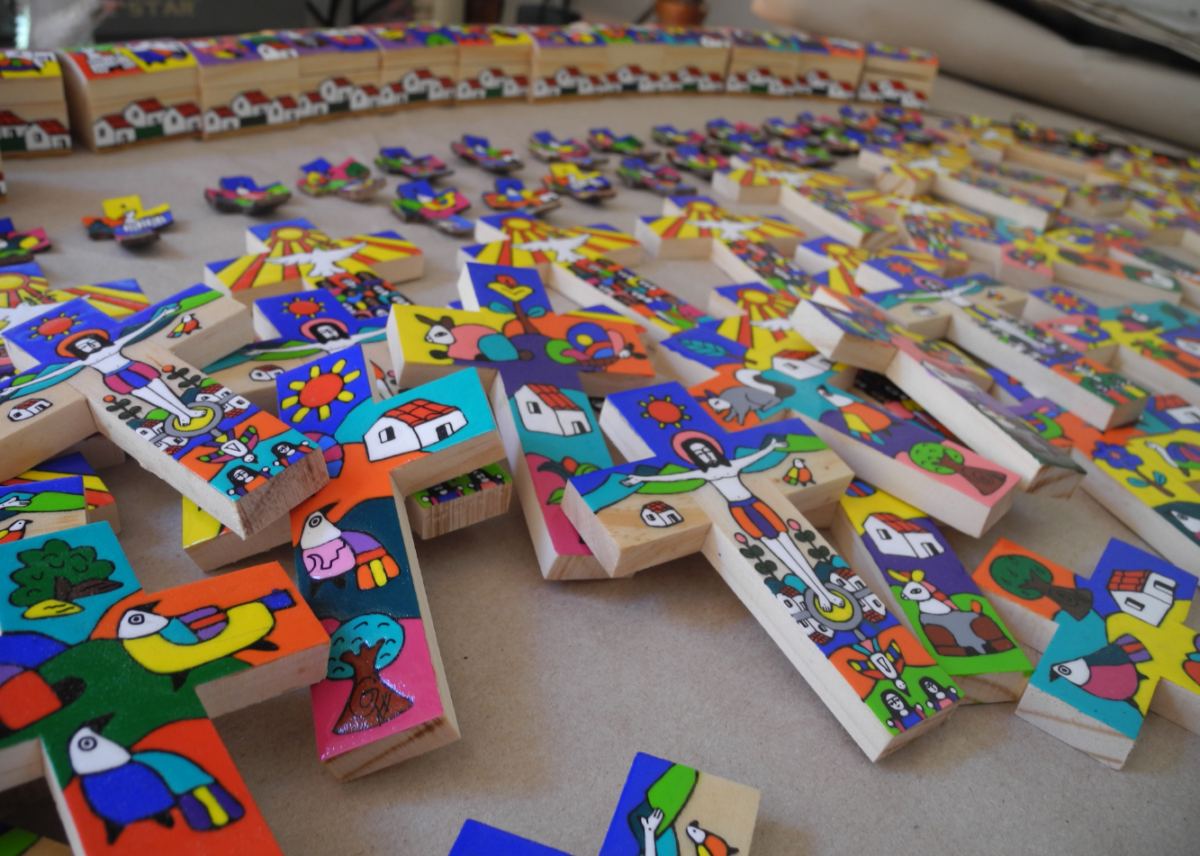 CAFOD gap year volunteers, Ciara Hogan and Sophie Aulton, who are currently on their placements at The Briars and Leeds Trinity University, reflect on hope and sustainability in El Salvador.
Find out more about Step into the Gap
Ciara and Sophie have been visiting CAFOD partner Solidaridad CVX in El Salvador. Over the past week, they have seen many projects and wanted to share what they have taken away from meeting with the communities.
CAFOD gappers Ciara and Sophie reflect on hope and sustainability in El Salvador. Do you agree with them? Share your thoughts in the comments!

Posted by CAFOD on Tuesday, 6 February 2018
Apply to Step into the gap now 
CAFOD has worked with sister agencies in El Salvador since the 1970s, inspired by the work of Oscar Romero, the Archbishop known for speaking out against social injustice during the civil war, which led to his assassination. Now, our work focuses on four key areas: agriculture, health, empowering women, and promoting peace and justice.