Step into the Gap: What struck me most on my Step into the Gap visit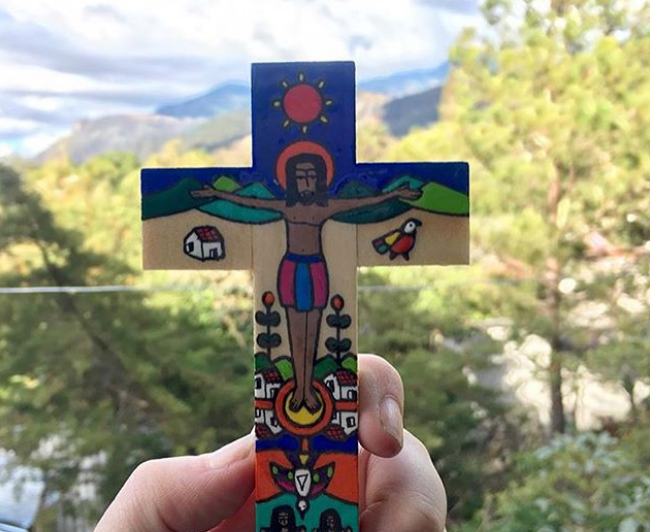 CAFOD gap year volunteer, Aleks Adamczyk, who is currently on placement at St Mary's Catholic Academy, Blackpool, reflects on meeting CAFOD's partners in El Salvador and Nicaragua.
Find out more about Step into the gap
Aleks recently spent three weeks visiting CAFOD's partners in Central America. Here she reflects on the experience.
CAFOD has worked with sister agencies in El Salvador since the 1970s. Now our focuses on four key areas: agriculture, health, empowering women, and promoting peace and justice.
Apply to Step into the Gap now
CAFOD's work in Nicaragua aims to bring about lasting changes in some of the poorest and marginalised areas of the country. This work includes training on agricultural practices and environmental adaptation as well as support with housing, water, nutrition and education projects.