A message to all those preparing to fast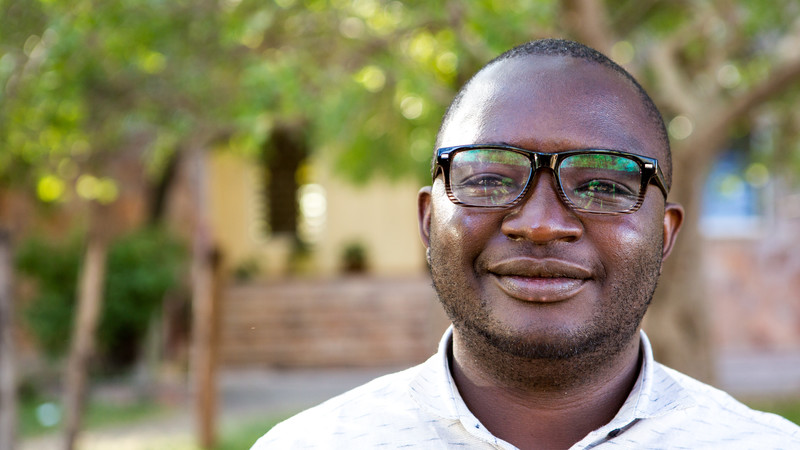 Promise Simwinde Muleya works for one of our Caritas partners in Zimbabwe. As thousands of people across England and Wales prepare for CAFOD's Family Fast Day, Promise shares a message of solidarity.
From Zimbabwe to you
To all those that are taking part in the Lent campaign, I have a special message to all of you.
I say to you, appealingly, imagine and remember the children and the breastfeeding mothers in Zimbabwe who hardly have a meal to eat each day.
The pain of hunger
In Binga where I work, people are going hungry and children are malnourished. The mothers – when their children are malnourished – they have few options. We see many unnecessary deaths.
If you can think about these mothers and children as you go about your Lent, as you go about your fasting, I would really appreciate it.
Thank you to everyone who has donated to the Lent Appeal. Your gifts will change lives around the world. And if you donated between 13 February and 12 May, the UK Government will double your donation, giving twice the number of children the opportunity to grow up healthy and strong.
Match funding has finished but you can still Donate to our Lent appeal!