Back to school: Our work with children and young people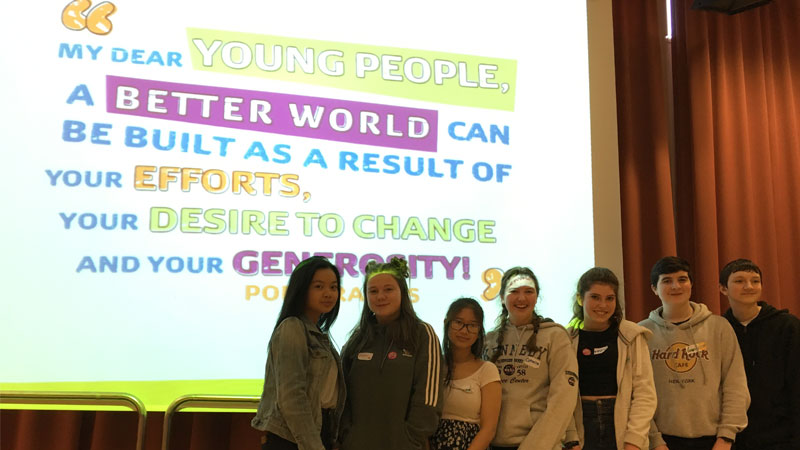 Monica Conmee works in our education team. In this blog she explains why education is such an important part of CAFOD's work.
My dear young people, a better world can be built as a result of your efforts, your desire to change, and your generosity. Pope Francis
CAFOD is nothing without faith, our international partners and people. I am constantly amazed at the insights, ideas and sheer determination of people to build a more just and peaceful world. When given the chance to reflect and learn, these actions can combine to make a significant impact on our world and in our communities. Pope Francis' address to young people earlier this year reminds us how much of a difference young people can make.
Resources to inspire young people in school, parish or youth groups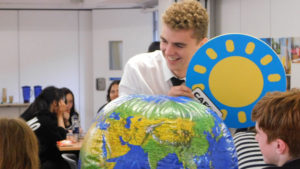 Across the Catholic community of England and Wales, children have been getting involved with CAFOD throughout the year, from giving things up and donating to CAFOD during Lent, to holding our brothers and sisters across the world in daily prayer. Many schools, parishes and youth networks have taken part in the Share the Journey campaign, walking in solidarity with people who are forced from their homes, and sending a strong message to world leaders that they need to do more to protect people on the move.  Others have made personal commitments to living in ways that cause less harm to the planet.
The belief that we are part of one precious, global family and that we all can play our part if we look outwards and understand each other is palpable.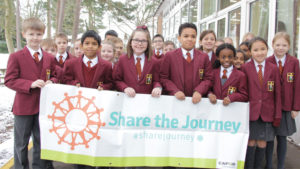 We are probably aware of CAFOD's mission to overcome poverty and injustice through responding to emergencies, supporting long term development and advocating changes to the systems that keep people poor. But also integral to our work is our contribution to learning about the world we live in. We do what we can to support parish, school and catechetical programmes to explore how we all play our part in bringing about one just world.
Top 10 planning tips for the new term
So as children and young people dust off their uniforms and head back to school, and teachers, youth leaders and catechists are busy planning for their new programmes of work, we're gearing up for an exciting year.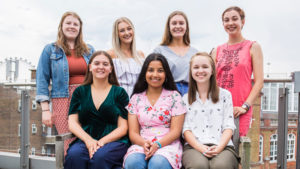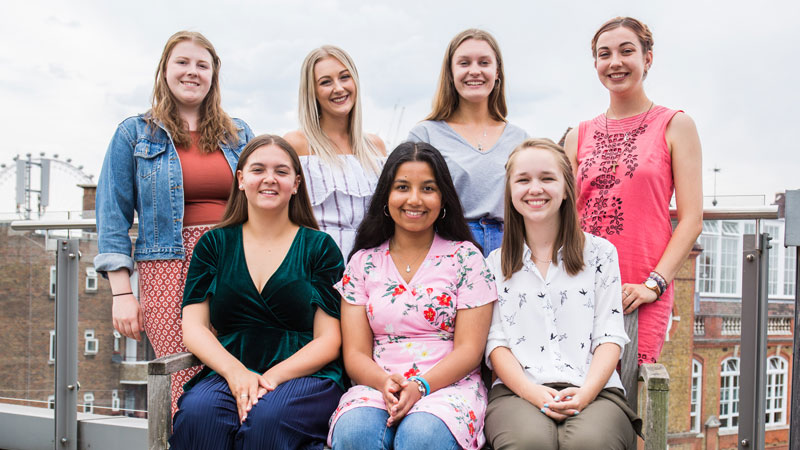 For example, we're delighted to welcome our new team of Step into the Gap volunteers who are starting in placements in schools and youth teams this September. We are ready to support KS3 and GCSE RE teachers with online learning tools for students and teachers, and CAFOD's dedicated team of volunteer CAFOD representatives are looking forward to presenting at school assemblies, running workshops and visiting confirmation groups.
Our education team works with teachers, leaders and volunteers who support the 1.5 million children, young people and young adults to become the best people they can be; inspired by Catholic values and the Gospel. These wonderful educators are the people enabling children and young people to make a difference in our world, and we're here to support them with fresh ideas and resources.
It's going to be a great year. And we can't wait to support the Catholic community to live out that vision of a world transformed to reflect the Kingdom of God.
Resources to inspire young people in school, parish or youth groups