Step into the Gap: Embarking on our overseas adventure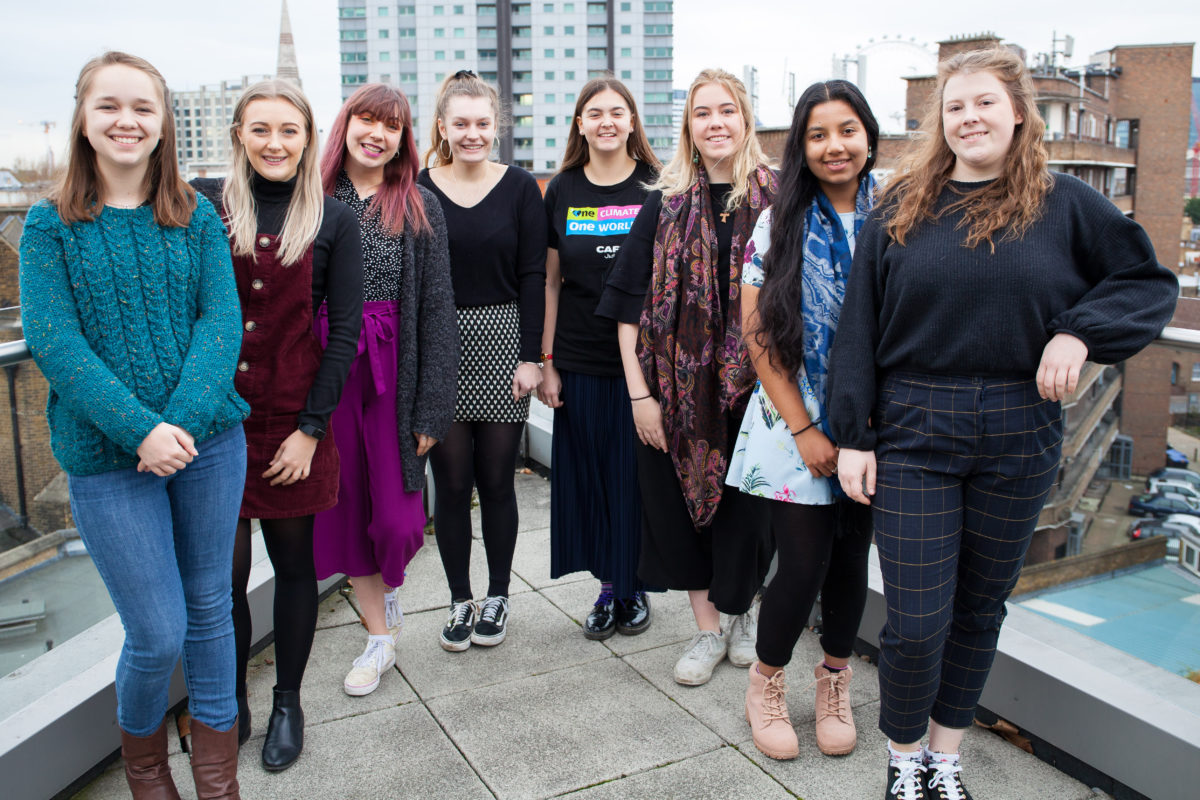 Our team of Step into the Gap volunteers are about to depart for their overseas trips to either the Holy Land or Uganda. We asked them how they are feeling and how they are preparing for their trips.
Apply to Step into the Gap today
Kezia, Sharon, Caroline and Juliette will be travelling to the Holy Land:
Kezia
Kezia is on placement at St Cassian's, Kintbury.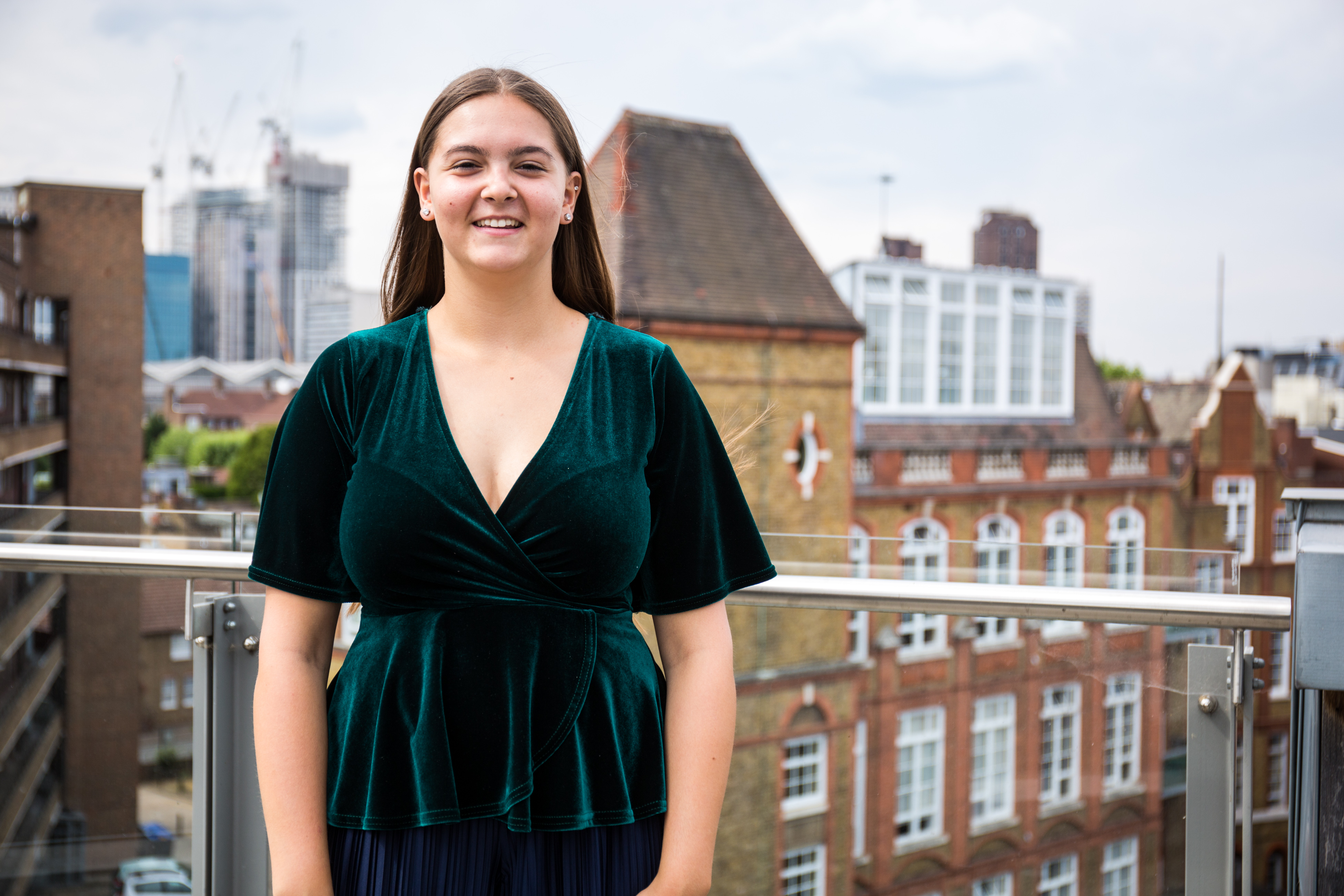 I feel so excited and privileged to be able to experience the work that CAFOD does in the Holy Land. I don't think it has quite settled into my mind that I will be able to see the amazing work that CAFOD does with communities there.
One thing I am most excited about is the opportunity to work with young people. I feel that I can use the skills I have learnt from my placement, Kintbury, to engage with the youth and create dialogue. I am going to gain so much from this experience and cannot wait to share it with others back in the UK. Please keep me and all the other gappers in your prayers as we make our journeys.
Sharon
Sharon is on placement at Castlerigg Manor, Lancaster.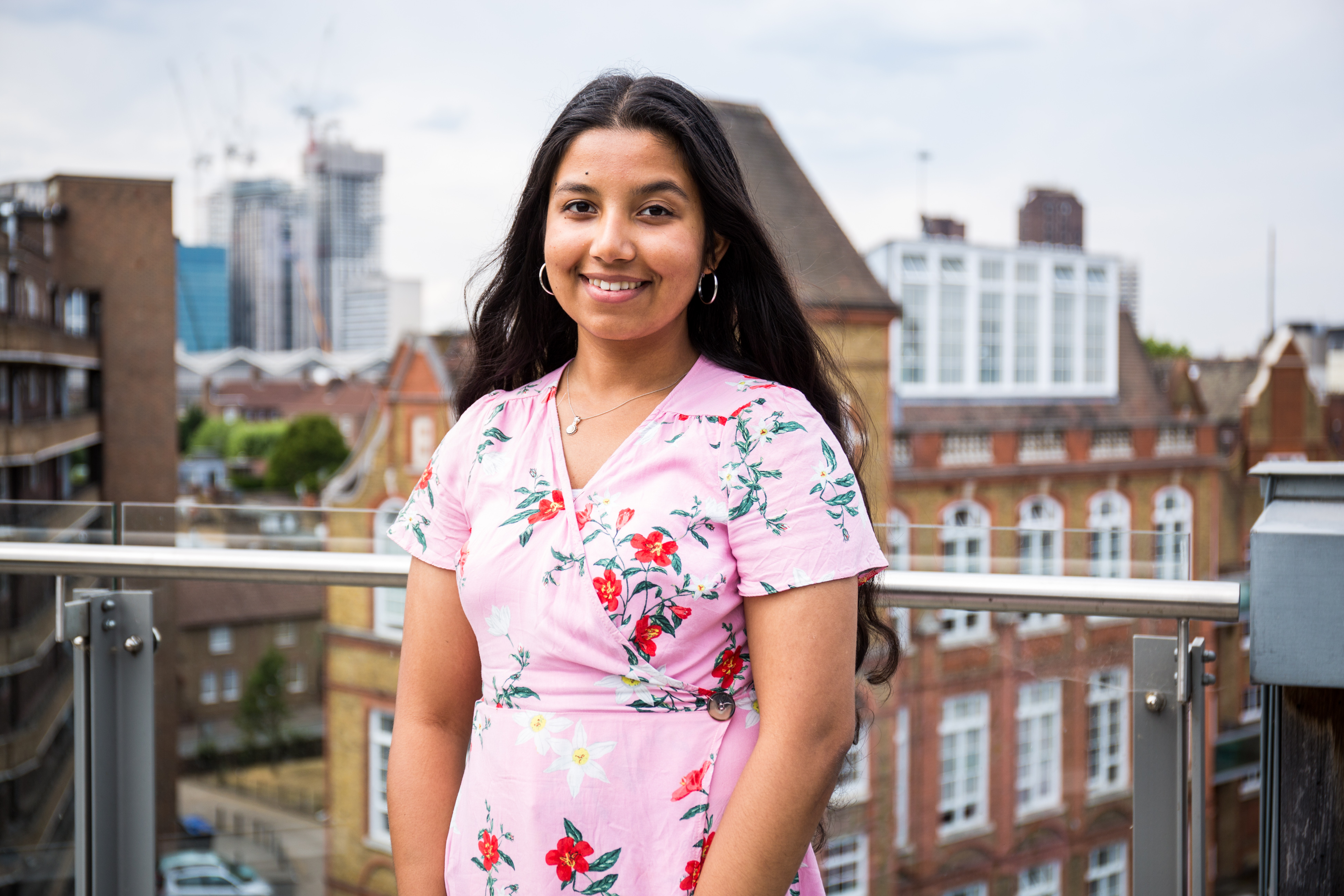 I eagerly wait with anticipation and excitement to embark on this opportunity that will be life changing.  Every person, place, story will be inspiring and I cannot wait to dive into the unknown.
Naturally there is a part of me that worries about this unknown, but I sense a way to create a deeper connection to God through this experience. We are going to show the reality of the way people around the world live in on our return.  Please pray for us as we embark on this experience, and we look forward to sharing our stories on our return.
Caroline
Caroline is placed at Newman University in Birmingham.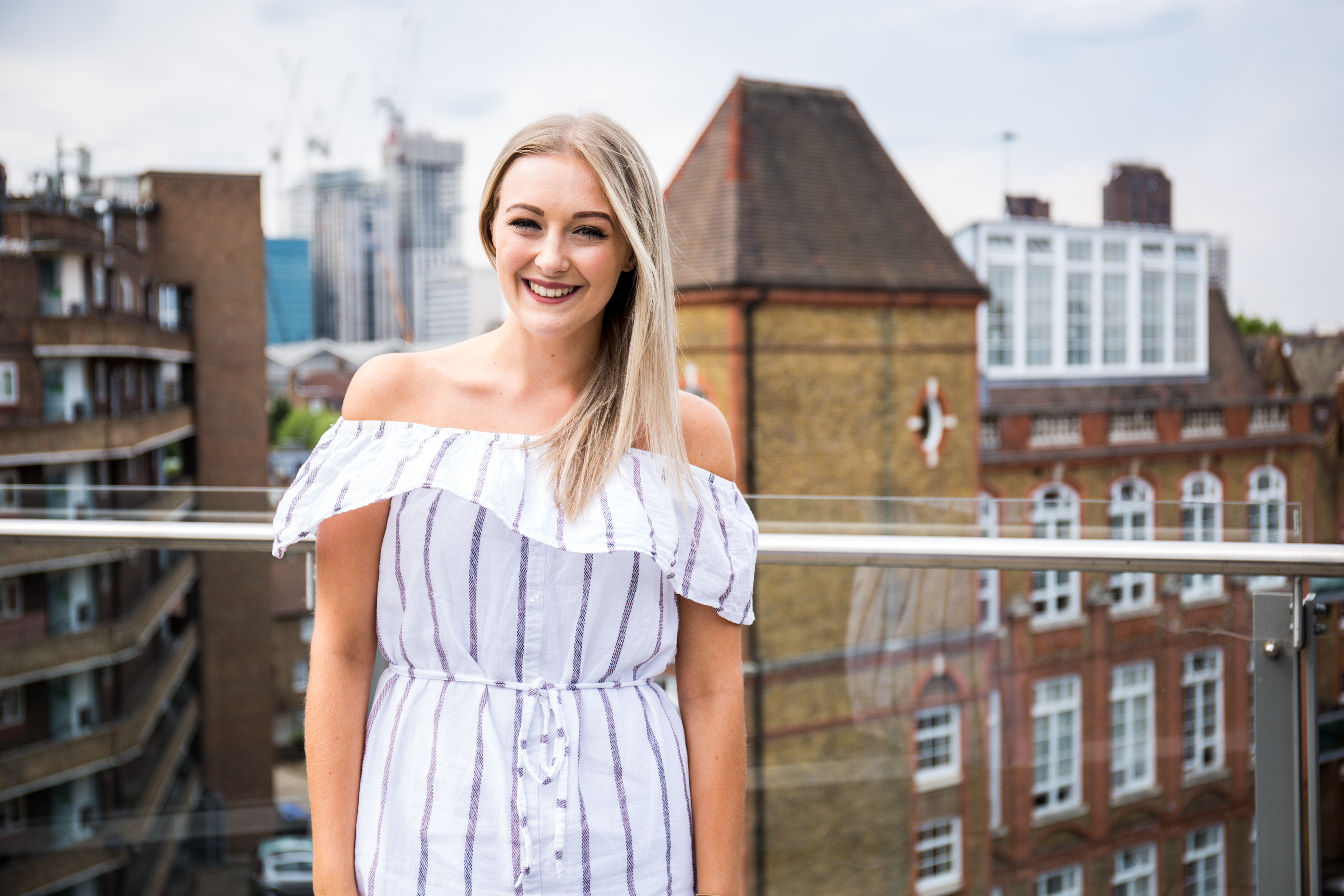 Having never been to the Middle East I am full of anticipation regarding what to expect whilst in the Holy Land. Being the birthplace of three major religions I am excited to discover how these areas have become spaces of encounter, mixing the commercialisation of tourism with the reverence of pilgrimage.
To become more prepared for my visit I have been researching the work CAFOD is doing with their partners within the Holy Land and I'm particularly excited to interact with the young people Caritas Jerusalem work with. I hope to become fully immersed with the way of life in the Holy Land and the unique challenges the area faces due to the complex history.
I look forward to sharing my experience with the students at Newman University as well as, with the wider Birmingham Archdiocese in parishes and schools. I am humbled to be a part of CAFOD's work and to be part of the first group of gappers visiting the Holy Land with CAFOD. I ask you to pray for the girls travelling with me to the Holy Land and to Uganda, as we begin to embark on our visits.
Juliette
Juliette is based at YMT in Hexham and Newcastle.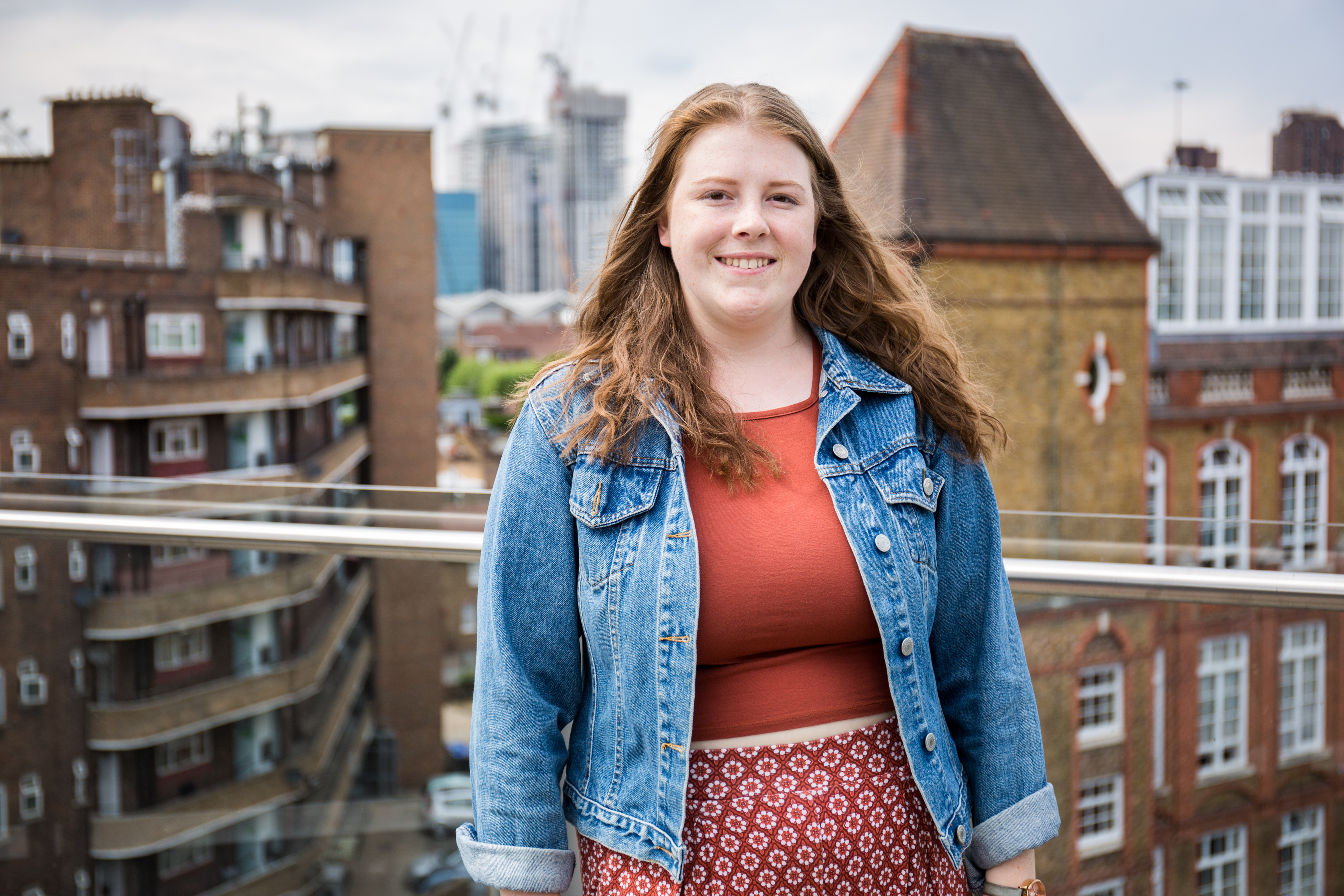 My name is Juliette. I will be visiting the Holy Land with CAFOD this year. In preparation for my departure I have been sharing the relevance of Jesus' story today and encouraging young people to write messages of solidarity and peace to young people and communities in the Holy Land.
I am looking forward to bringing Christ's story to life, by visiting his country of origin I hope to understand and further my ability to share the relevance of his story with the world today.
I am also very excited to be able to meet young people and partners in Israel and Palestine and share with them our Angels of the North that the young people have been creating whilst on retreat at the Youth Village.
Madeline, Nicole, Kiera and Niamh will be travelling to Uganda:
Madeline
Madeline's placement is at Leeds Trinity University.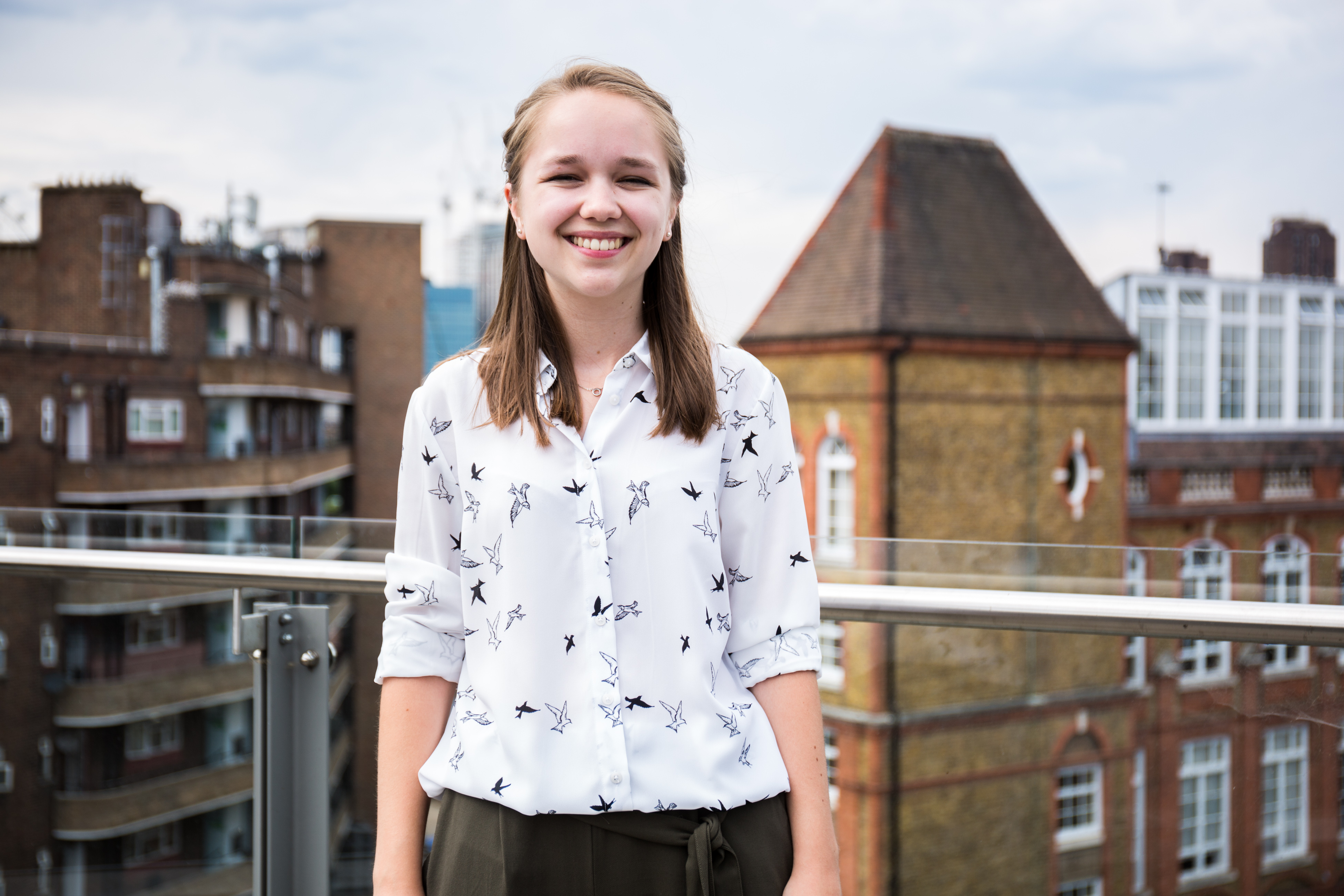 Today, it is just a few days until I leave Leeds for Uganda. Just typing that feels like madness. I've been telling people "I go to Uganda in January," like it's still months away, but here we are… It's January!
Though I'd be lying if I said I wasn't nervous, I am incredibly excited for the trip. To be able to see, first-hand, the work that CAFOD and partners are doing is an amazing opportunity. It will allow me to become a living link between communities I meet in the UK and the communities I meet in Uganda. I think this will add so much to the conversations I have about CAFOD in the UK, as I will be able to not just tell stories but share a snapshot of people's lives. I have never done anything like this before, and I feel truly blessed to have the opportunity.
Nicole
Nicole is currently on placement at St Vincent's centre, Whitstable in the Southwark diocese.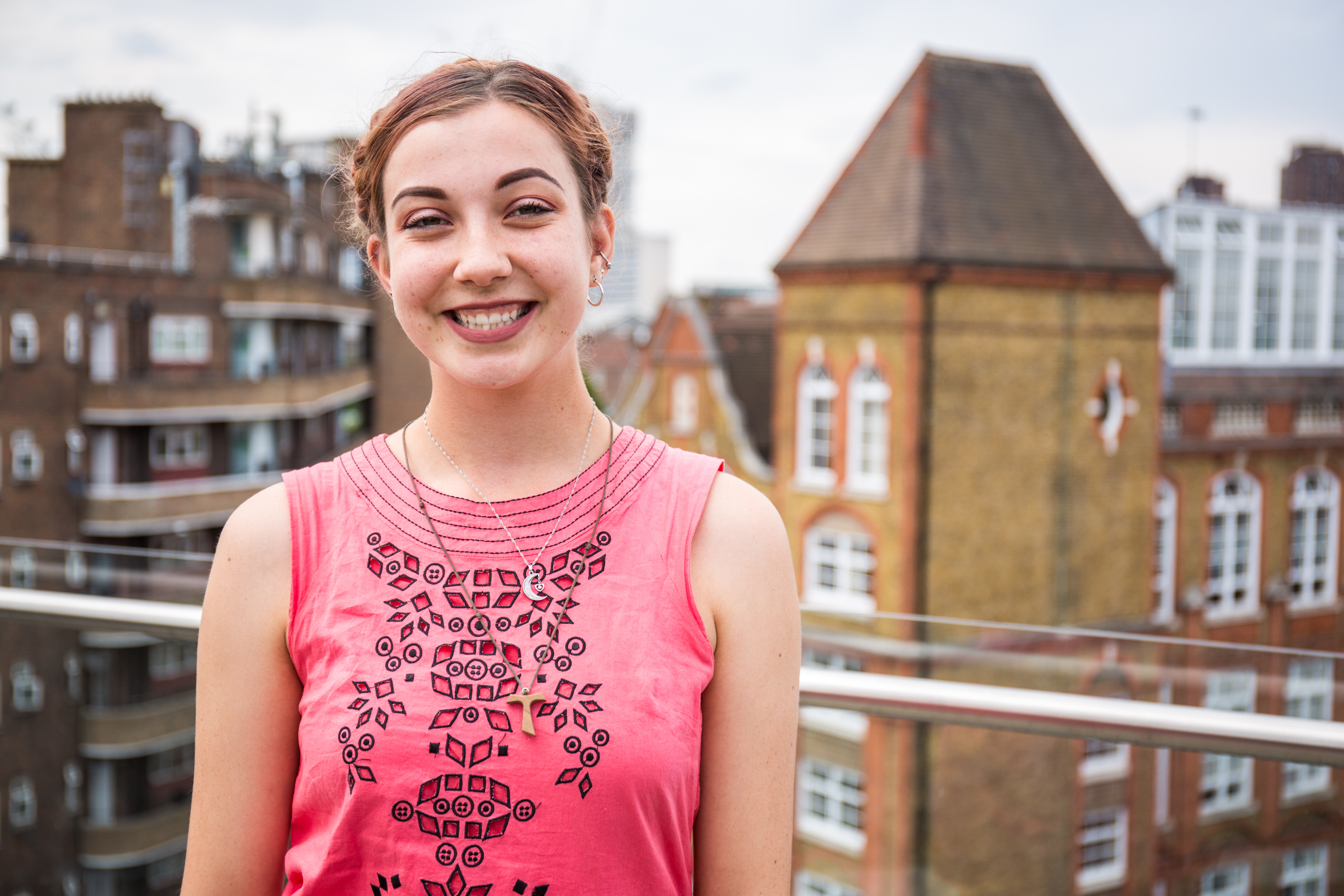 I feel so fortunate to have been given this incredible opportunity to learn more about CAFOD's partners and to see their work first hand. I am looking forward to meeting new people and experiencing a way of life that is completely new to me. I can't wait to share a journey of faith with the partners and the people that are helped by CAFOD.
It will also be amazing to hear so many new stories and to be able to bring them back to my placement and share them with young people, giving them a real sense of what CAFOD is about. I cannot wait to be able to witness all the CAFOD to help our brothers and sister around the world, I know that this will be a once in a life time opportunity and an eye-opening experience.
Kiera
Kiera is on placement at Walsingham House in Essex.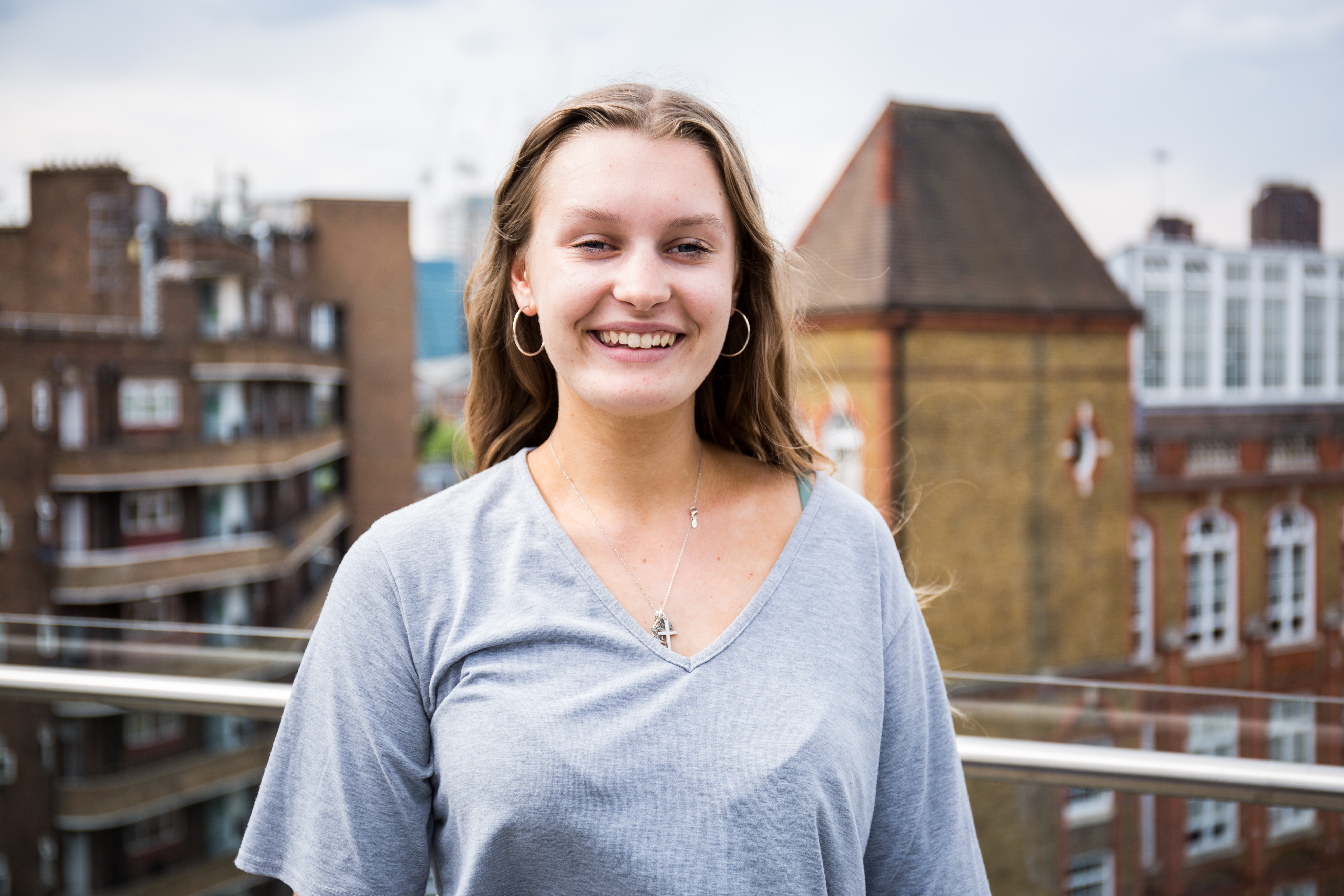 In January I will be travelling to Uganda to visit local partners and to have a first-hand experience of the work which CAFOD is doing there. I am looking forward to fully immersing myself into the local culture and the different way of life that I will experience.
I am excited to meet local people and hear about the work which CAFOD has done in these areas. I am most looking forward to returning to my placement and sharing stories with the young people I work with. I hope to be able to use these as a way of getting young people to understand what CAFOD is and the work it completes overseas. I am very grateful for this opportunity.
Niamh
Niamh's placement is at the Briars, Nottingham.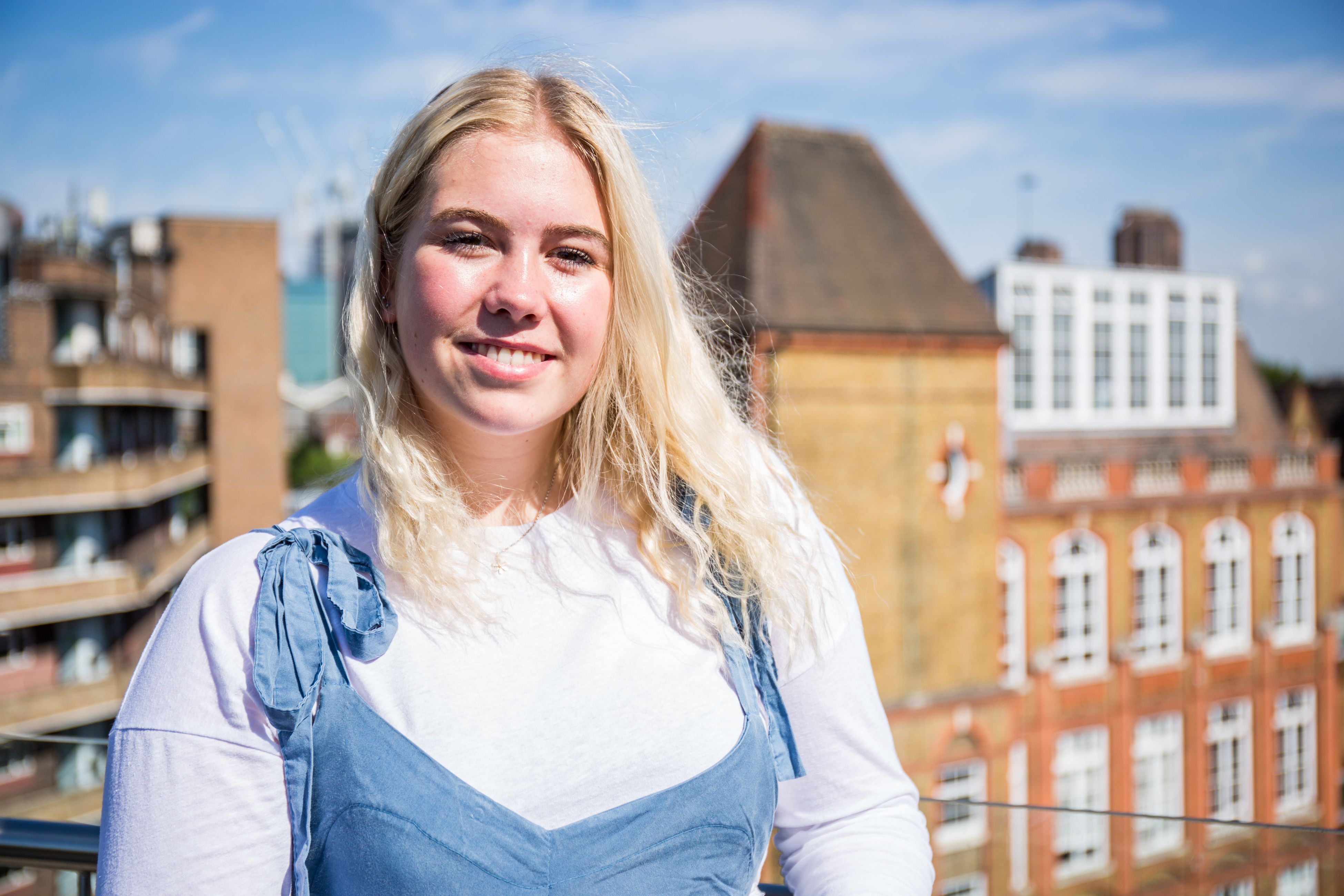 Hi! My name is Niamh. In January 2019 I will be embarking on an adventure to Uganda to meet with CAFOD partners and work with people who live out there. I am really excited to be going as I feel that learning more about people living in poverty and violence and the ways that CAFOD are working with them, will give me a greater understanding of the world we live in, therefore allowing me to teach young people about our world and how they can be a part of the change.
We wish all of the Gappers the a safe and fulfilling trip. You can keep an eye on this blog for updates and reflections.