Be a Zero Hero and be part of the solution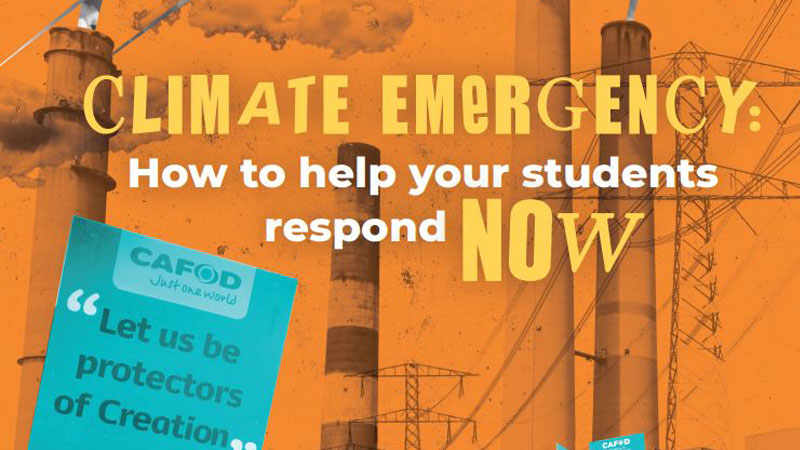 We asked Step into the Gap volunteer Kezia Harow to share her experience on campaigning for net zero with young people and how others can get involved.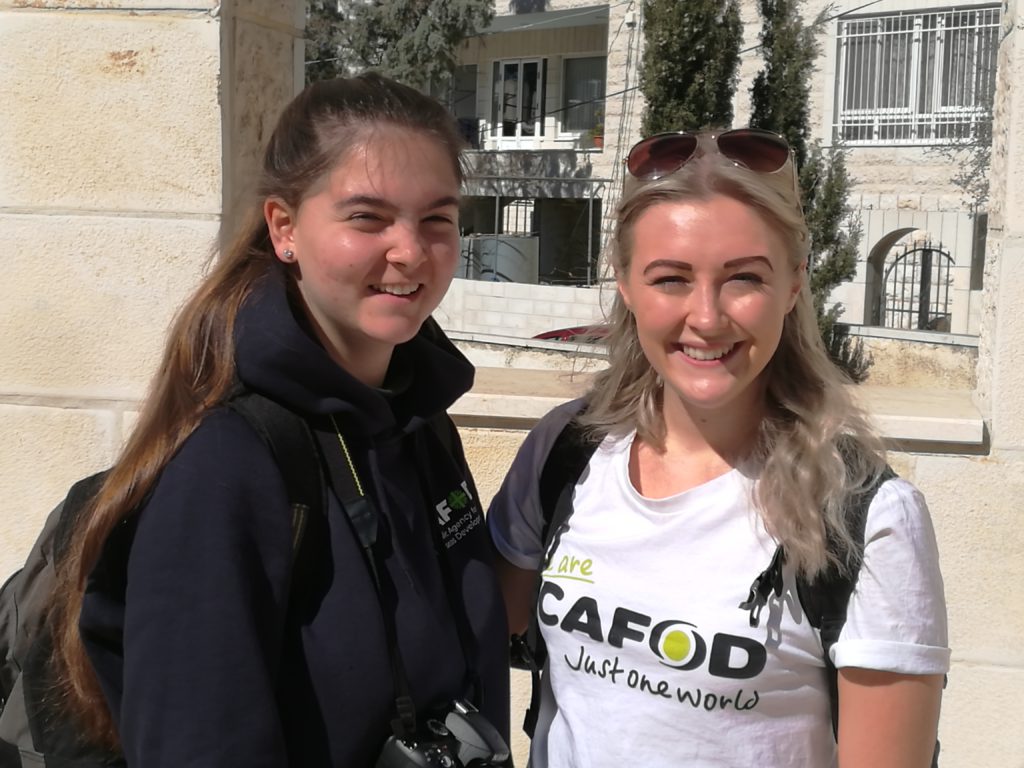 When I think of climate change, I think back to school. Sitting in my science lessons listening to my teacher talk about how our earth is changing. However, what I didn't realise at the time was how much climate change is already altering our world. It affects our health, our landscapes and our global brothers and sisters around the world.
That is why you need to get involved in CAFOD's new climate campaign and be a Zero Hero for the planet.
Download Zero Hero campaign resources
We're facing a climate emergency
CAFOD's campaign is calling on the UK to achieve net zero emissions. What does that mean? Net zero emissions aims to create a balance between our carbon emissions and carbon removal. We can do this by planting trees and producing our energy through wind and solar power. And ultimately it means reducing the risk of conflict, migration and hunger multiplying.
You can watch a short film that easily explains what net zero is.
How can you take action on climate change?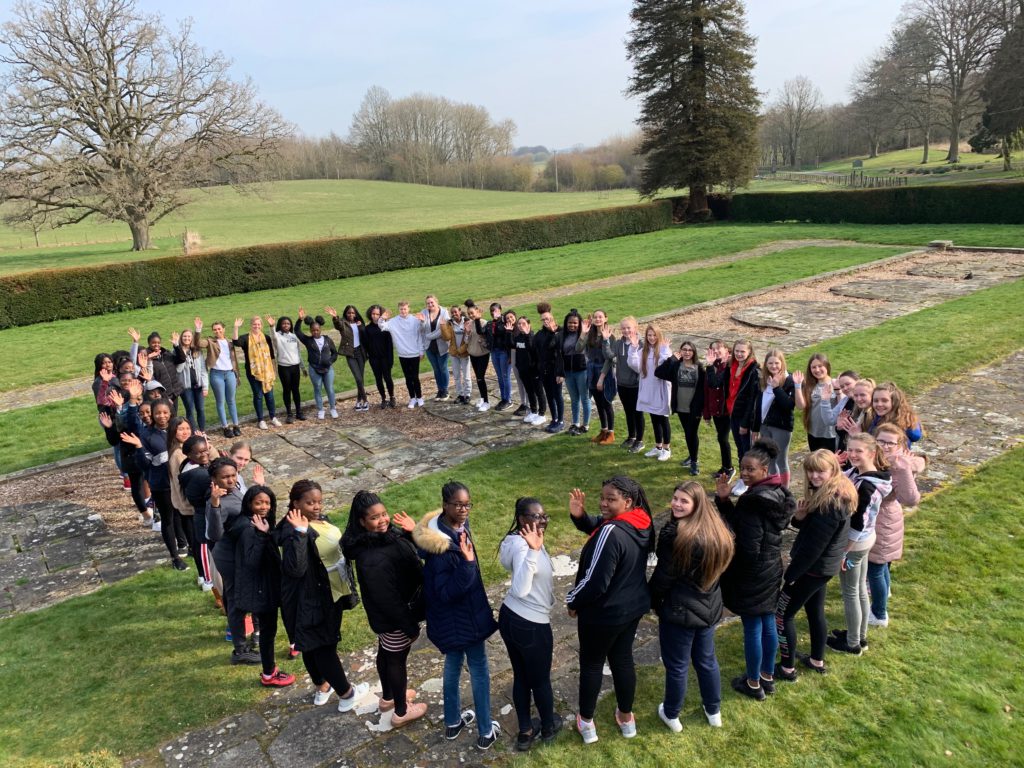 For me personally, whilst being at my placement, St Cassian's Centre in Kintbury, we have been engaging young people through photographs. We have been getting them to create a zero shape and then take a photo. CAFOD is asking young people to show Parliament that young people want to tackle and achieve net zero emissions.
Make sure to share your zero photo with CAFOD on Twitter and complete the online form to show that you have taken action!  
Join CAFOD's mass lobby of Parliament 
On Wednesday 26 June, CAFOD is inviting secondary school groups to join other people who are passionate about creating a better and brighter future outside Parliament to speak to our politicians and make our voices heard.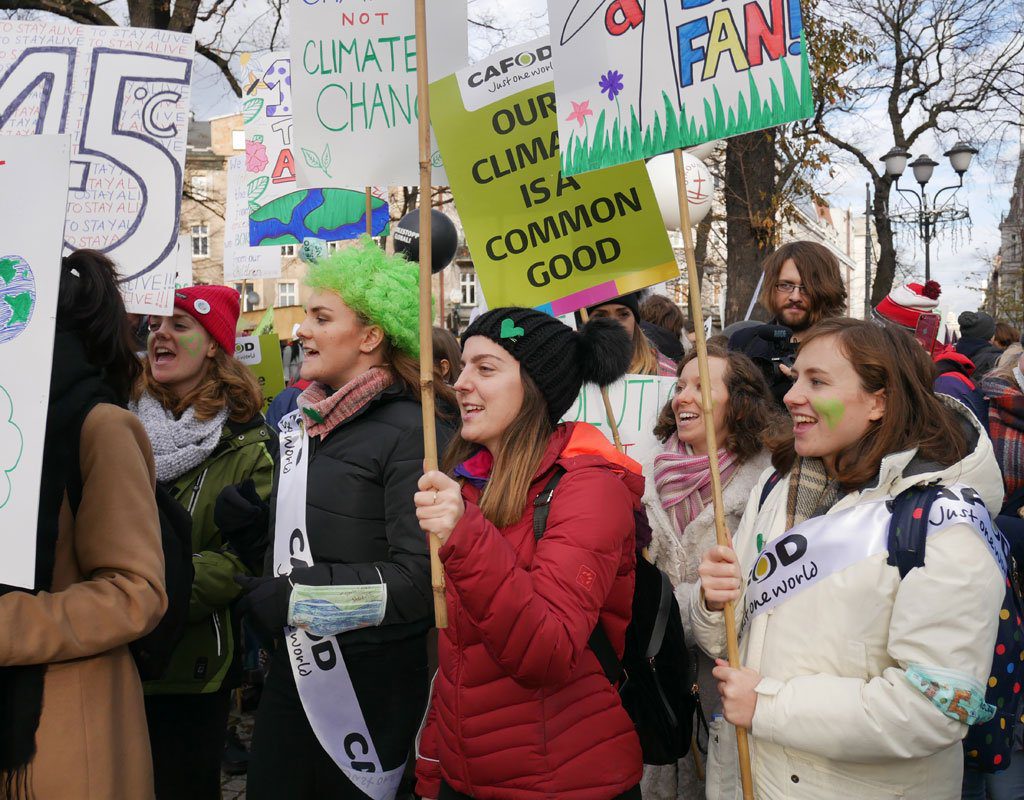 As part of the climate lobby, you'll be able to meet other people in your constituency and talk to your MP about the challenge that we are all facing with climate change.
Ask your MP to play their part in responding to the climate crisis by getting involved in the aim to achieve net zero emissions. Encourage them, like you, to be part of the solution not the problem.