Step into the Gap: Reaching rural communities in Uganda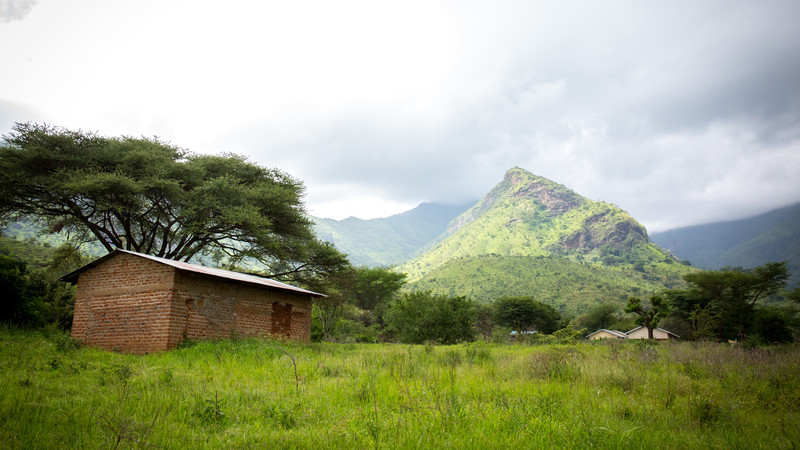 Nicole Gillespie is a Step into the Gap volunteer who has recently returned from a visit to Uganda. To mark Volunteers' Week, she reflects on what CAFOD's No One Beyond Reach commitment means to her.
CAFOD's renewed commitment
At first glance, 'no one beyond reach' may just seem like a three-word slogan to us. But having experienced meeting with rural communities in Uganda it became apparent just how much meaning is in the phrase.
The work CAFOD is doing in partnership with Caritas and the Catholic Church is so vital because not many other charities can reach these distant villages. This partnership can mean the difference between an ill child getting to see a doctor or not.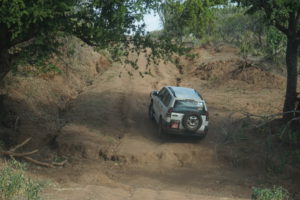 It was while sat in a vehicle in Uganda that the challenges charities face in reaching those in need first occurred to me. We travelled down a dirt track path for 40 minutes, on a road that had yet to be built. It seemed as if we were heading into the middle of nowhere, but eventually a small community appeared in our sightline.
Reaching communities in the hardest to reach places
We met a community in the Karamoja region of north-eastern Uganda. CAFOD had helped them to start a savings and loan scheme.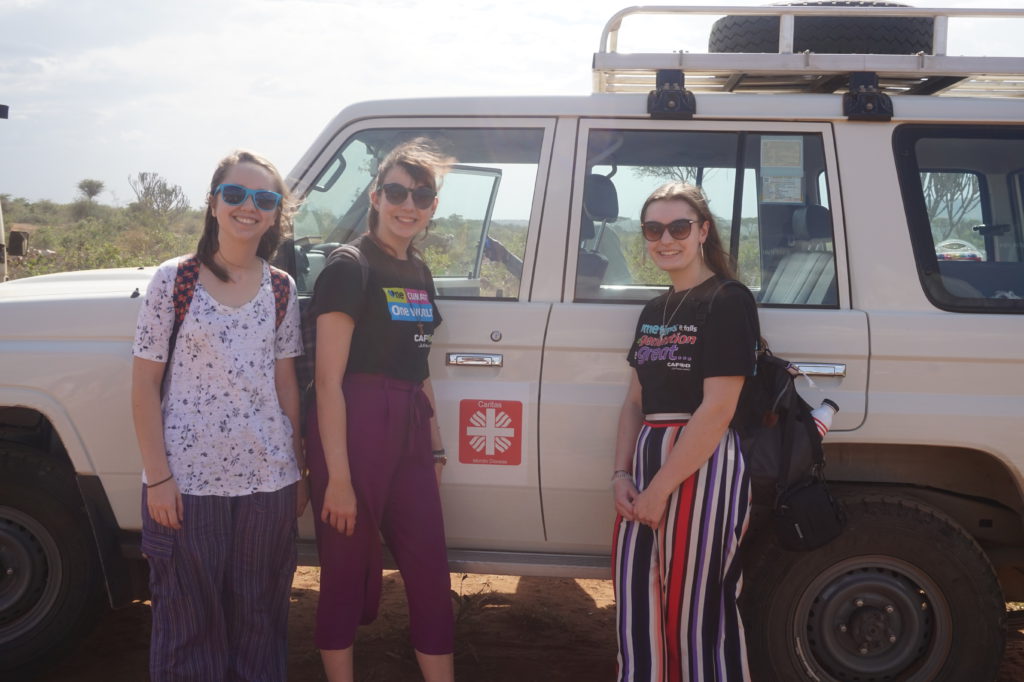 This scheme, which to us just seems insignificant – as simple as keeping a box with three locks – is a life-changing initiative to the people of Kalochelel village. It helps them to receive some of the basic needs that they would otherwise be unable to access. The scheme is simple: each month, each household pays in 1,000 Ugandan shillings (28p) and 500 shillings (14p) for welfare.
When they need a larger sum of money, members of the community can take out a loan which they then pay back with 10% interest, as and when they can. At the end of the financial year, which is usually in December in Uganda, they split the money equally between all the members of the loan group. As a result of this, they are able to buy seeds or cattle to help with the year ahead.
The box is kept in one person's house, a person all the group trust and respect. The three keys are distributed between the other members. The biggest benefit, they said, was the fact that they could now afford healthcare.
Before this scheme was formed, it would have been impossible to get the patient out of the village and to the nearest hospital. Thanks to the support of Caritas Moroto, they now have the funds to hire transport and pay the doctor, all because of a metal box and the knowledge that has been shared with them.
The life-changing impact of your donations
This kind of work proves how essential CAFOD is. CAFOD reaches the places that other charities cannot reach – not because other charities don't want to, but because of how restricted these places are.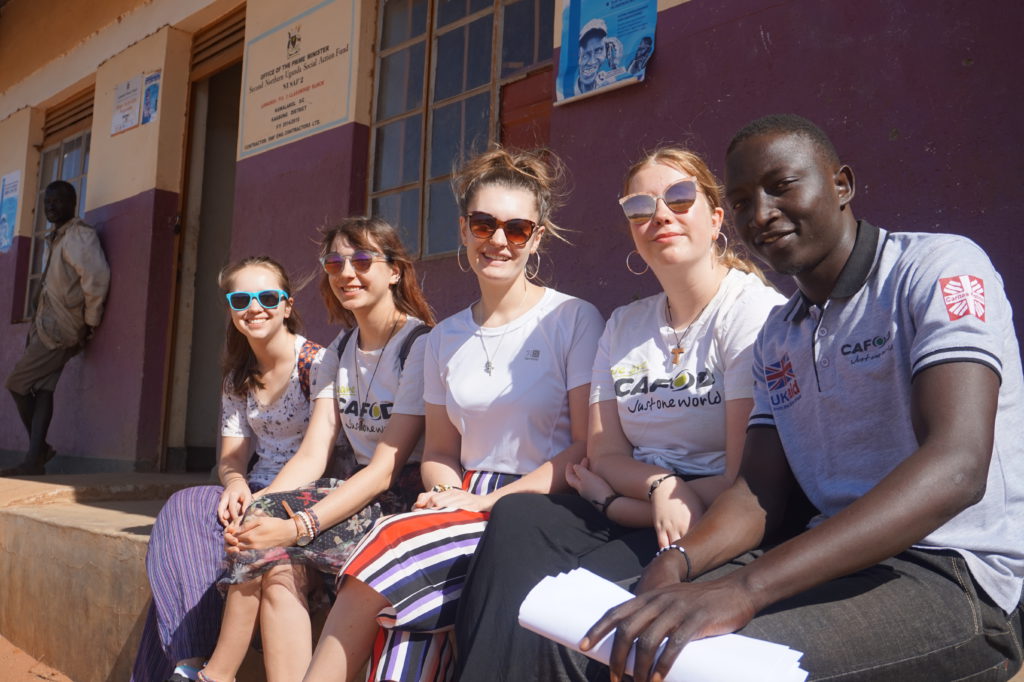 The very definition of Catholic is 'universal' and that's exactly what I think CAFOD is representing here.
Through the church, CAFOD has been able to reach the communities and help them with whatever needs they have. This, more often than not, is knowledge. The communities we met here want to know more, to feel more informed about hygiene and sanitation and to learn how to live more sustainably.
Now, whenever the gappers see or hear the phrase 'no one beyond reach', we know we have experienced this to its fullest extent. We were lucky enough to see first-hand how your money has helped communities in the hardest-to-reach places.
We hope you can feel proud of the support you have shown. It is this support which ensures that we will move to a future where no one is left behind.