Step into the Gap: Looking back on my gap year with CAFOD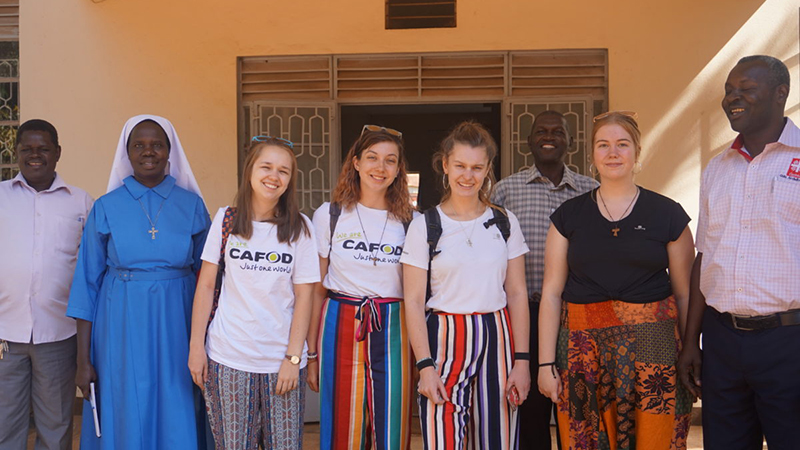 Madeline Woods is a Step into the Gap volunteer who has recently finished her year on the programme. She looks back on the past year, the opportunities it presented and what being a 'gapper' means to her.
A month ago I finished my year on CAFOD's Step into the Gap Programme, and what a year it was! From school visits to vegetable quizzes, prayer breakfasts in Leeds, to sitting around a fire in Moroto, Uganda, not many can claim that their last year has been so varied.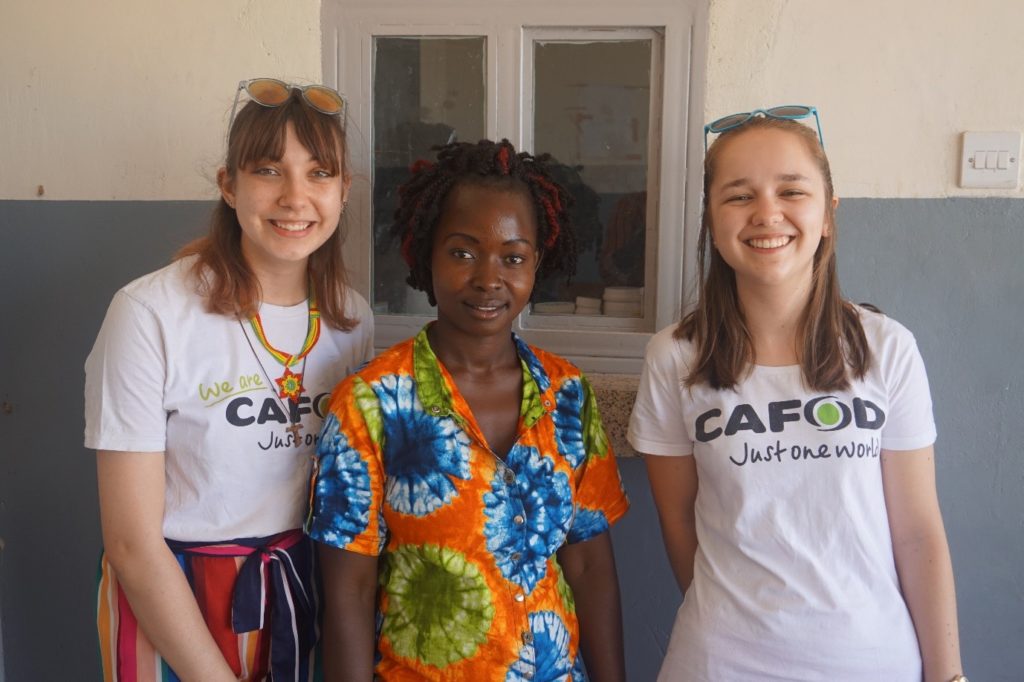 I have had so many opportunities over the last year that I never would have had otherwise. My trip to Uganda is the obvious big one, and the things I saw, experienced and learned on that trip will undoubtedly stay with me for the rest of my life. I have been on BBC Radio Leeds 3 times, something which this time last year would have been unimaginable. I have stood in front of a room of 180 Year 7s and spoken about CAFOD without so much as a quiver in my voice, which again, a year ago, would have had me a nervous wreck.
I've met so many incredible people through CAFOD and through my placement at Leeds Trinity University, and am certain that I have made friends for life. My office at my placement was right next to a beautiful chapel, too, meaning that whenever I fancied I could pop in and take some time to sit in the quiet. My faith developed so much from this, from having conversations with the chaplaincy team and experiencing retreat opportunities like Youth 2000. I have left my year with CAFOD a more well-rounded and confident person.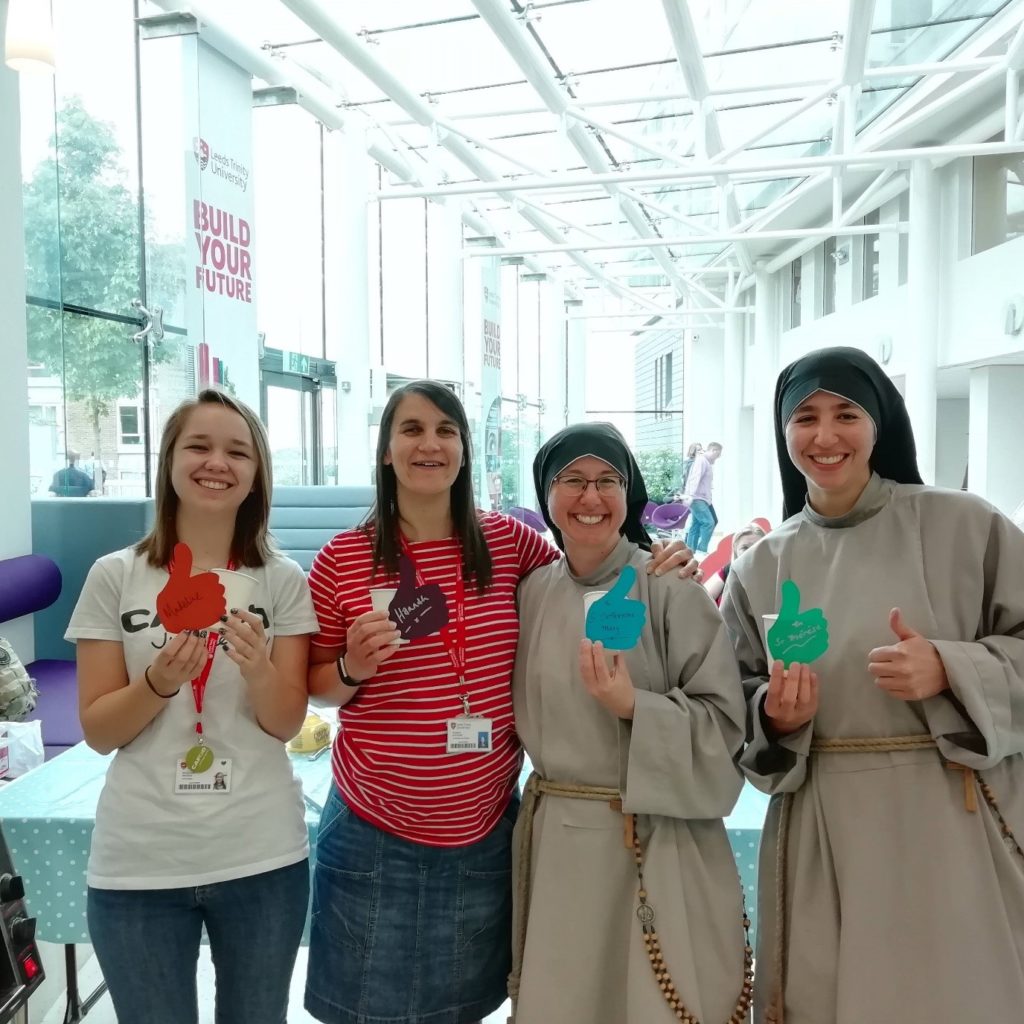 I would like to think that I'm not the only person who benefitted from my year as a CAFOD gapper. I spoke to many people about the work that CAFOD does and what they can do to make their world a better place – the official number of people I spoke to is over 1,000!
The whole year was amazing. I had so many opportunities and can't imagine a year where I could have developed more. I have job and volunteering options which would not have been open to me before my year with CAFOD, and for that I will be forever grateful.
If you're thinking about doing this gap year – do it. I can't recommend it highly enough. The support I received through the year, through all of my ups and downs, was amazing. I have improved as a person, I have increased my understanding of the world, and I have developed my faith.
There is nothing I would change about my year on CAFOD's Step into the Gap programme, except maybe to make it two years…