Step into the Gap: A year of faith, fun and friendship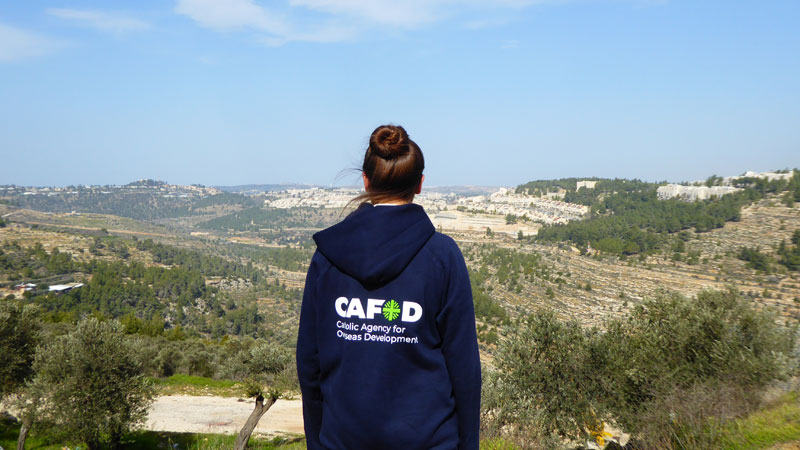 Step into the Gap volunteer Kezia Harrow reflects on her year with CAFOD, what she learnt and the three words that sum up her experience on our gap year programme.
My year on the Step into the Gap programme started with me being worried, nervous and cautious. I was unsure how I was going to promote CAFOD at St Cassian's, how I was going to manage the workload and if I would actually enjoy myself.
All I can say since finishing the programme is that my year has been filled with faith, fun and friendship. This is the slogan of my placement, St Cassian's – a place that has supported and guided me throughout my CAFOD year. Three words that sum up my experience of the programme.
Faith
My faith has been challenged and still grown in a way that I never thought would be possible. I would say I have a stronger faith now, a more active faith, a faith that I am willing and wanting to speak about.
However, I didn't always feel this way. At certain points in the year I found it hard to comprehend God's presence in everything – to see injustice happening with my own eyes and the impact that it has on others.
My international visit allowed my faith to develop and grow even though at the time I thought it was doing the exact opposite. With faith comes hope and the hope I experienced whist being in oPt (occupied Palestinian territory) and Israel is what allowed my faith to grow and deepen.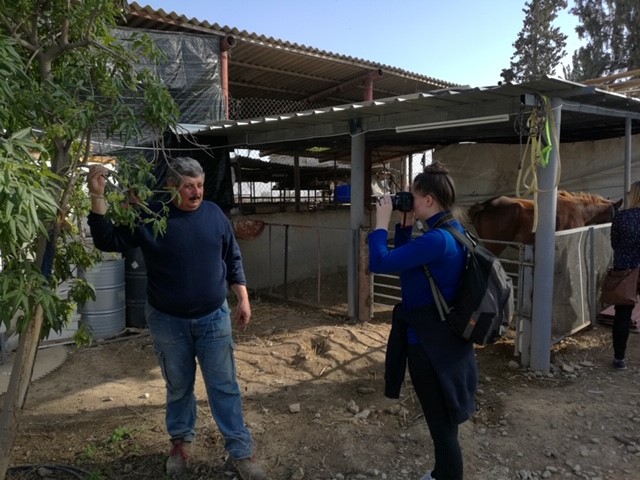 Fun
I have written blogs, given presentations and created workshops. This may seem unusual – why is doing work fun? Well, when you have a passion you want to do things, you want to share it with others, and you want to make a change in the world.
I have done things that I never thought I would have been able to do. I have helped young people to get involved with CAFOD's latest campaigns, shared my international visit and raised awareness of our global brothers and sisters.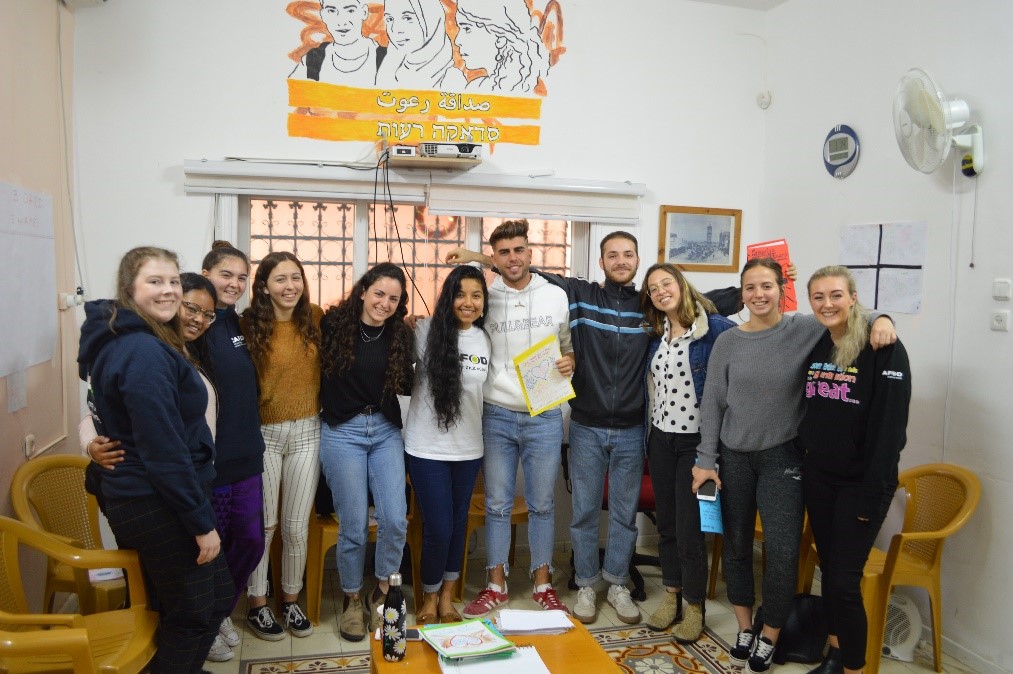 Friendship
Throughout my year I have been surrounded by seven exceptional and inspirational women – young women who are active and passionate about their faith, and who have supported and inspired me.
I have been able to create a unique bond with people whilst sharing fantastic experiences with them. The Step into the Gap programme has allowed me to make lifelong friends.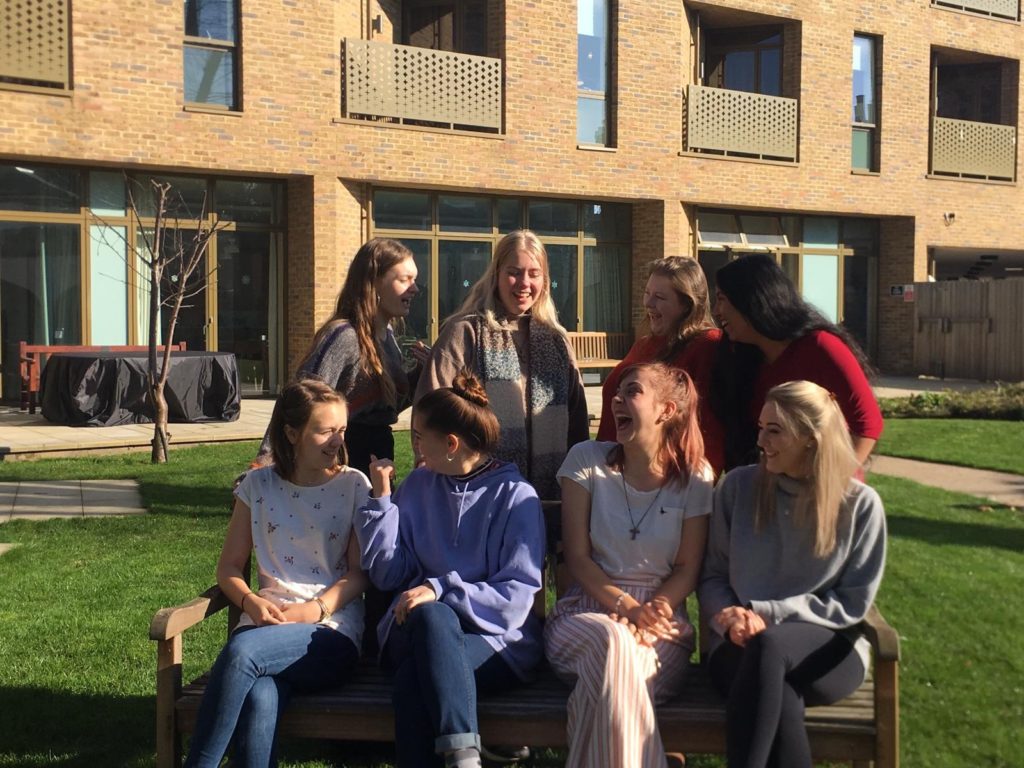 So, if you are not sure about the Step into the Gap programme, take the risk and apply. Your year will be overloaded with faith, fun and friendship. You will get to experience first-hand the work of CAFOD and its partners but most importantly you will inspire others to get involved too.