Christmas gifts that won't cost the Earth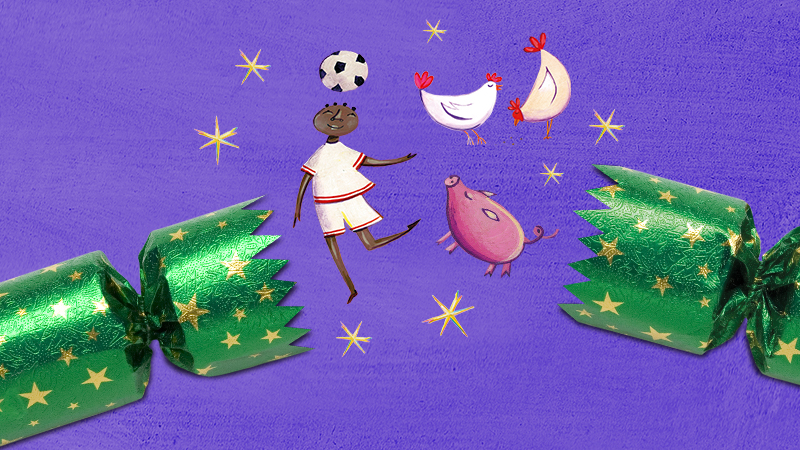 In the face of the current climate crisis we all need to make an effort to go green at Christmas. With just a few weeks to go, Becky Such, our World Gifts Coordinator, talks about our virtual gifts and how you can choose ethical Christmas presents.
Christmas is the time for giving and receiving, of sharing good food with the people we love and of showing our gratitude for the year we've had. On the other hand, it inevitably becomes a time of great waste. Most of us end up buying so much food we can't eat it all and a host of gifts remain unopened and unused by the receiver.
Here at CAFOD we have come up with the waste-free answer with our World Gifts! They are life-changing gifts that help people living in poverty across the world, and don't leave your loved one with yet another pair of socks, or some bubble bath when they don't even have a bath.
How to give better gifts this Christmas
Green Christmas gifts
We have a selection of gifts which are particularly green – so for your particularly climate-change-savvy loved ones, have a look at these:
Drought resistant crops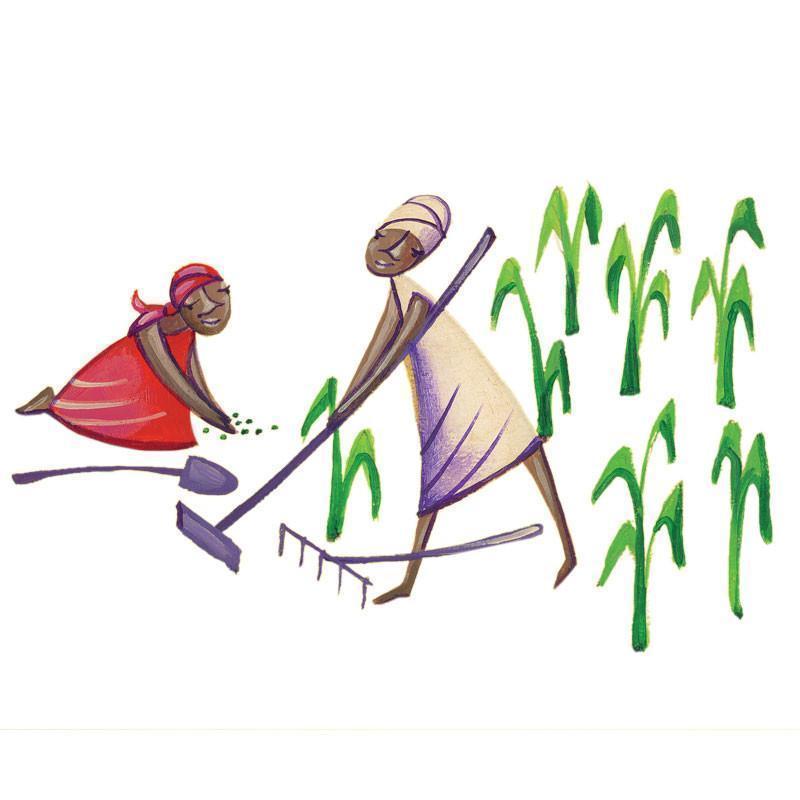 Whether you're buying for the eco-warrior in your life, or you want to go green yourself, World Gifts is the option for you.
We have lots of other gifts based around farming, perfect for going green this year.
Wonderful worms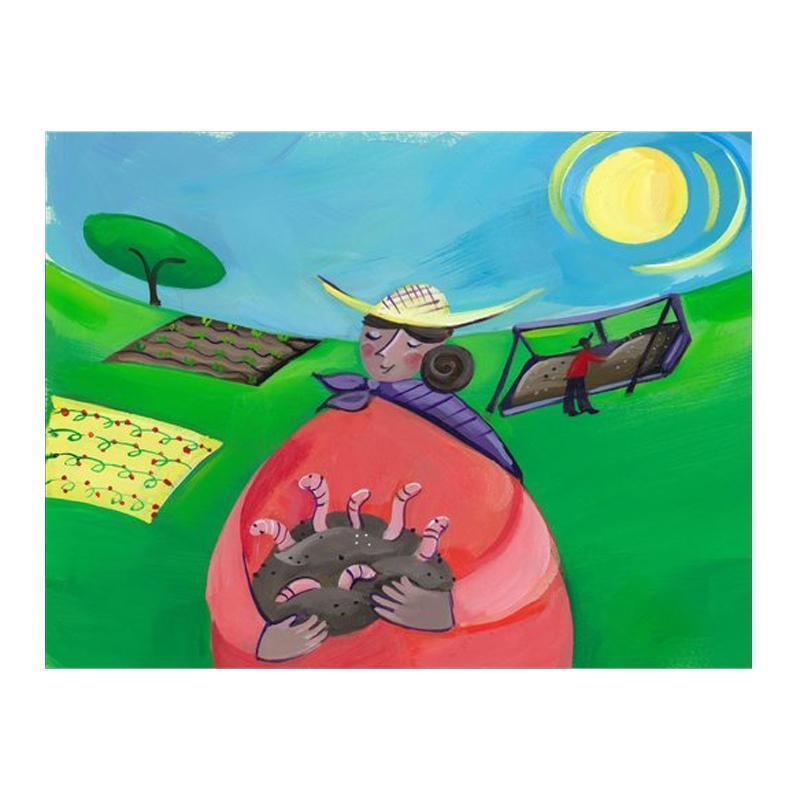 Worms wriggling through the soil naturally turns barren land into nourishing compost! This helps families to grow enough food to feed to their families and even sell, without relying on chemical pesticides or fertilisers which can damage the environment and ultimately leave the soil less nourishing than before.
A perfect gift for a gardener or lover of creepy crawlies.
Super solar street light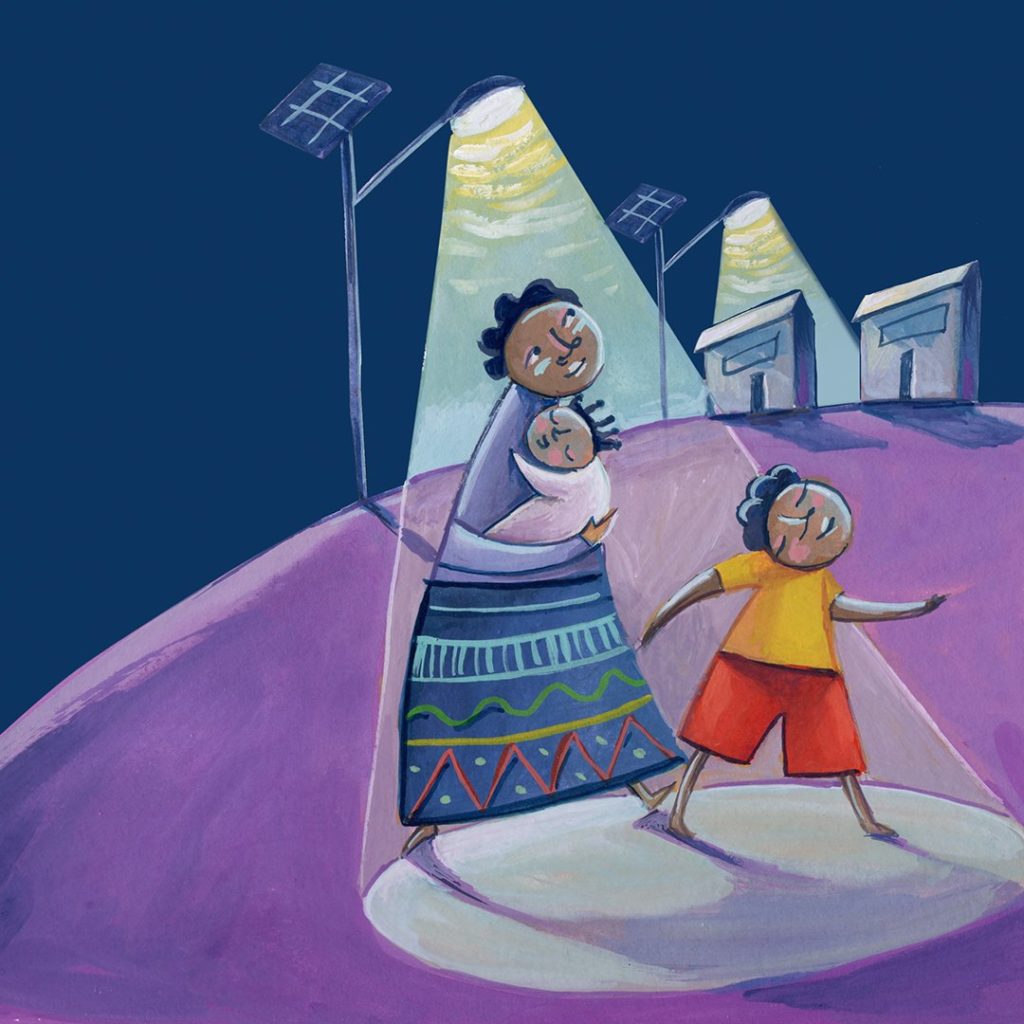 These solar street lights help women, men and children to feel safe as they walk about refugee camps at night. These clean energy lights will help to provide a safe, eco-friendly environment for years to come.
Buy a Super solar street light
This gift is perfect for group fundraising, or as an extra-special something.
Waste, what waste?
In the UK alone, 1 billion cards go in the bin when they could be recycled, and that's just over the Christmas period.
If you do receive a World Gift, we hope you recycle the card! But you can go completely waste-free by choosing our eCard option. It looks just the same as our printed cards, and is animated to open the card and reveal a case study, explanation of the gift you've chosen and your personalised message inside.
Cards can always be recycled, but an astonishing 227,000 miles of wrapping paper are thrown away each year in the UK – that's from here to the Moon!
Whether you choose one of the gifts here that highlight some of our eco-friendly work, or just choose to buy a charity gift rather than another box of chocolates, you'll be helping to have a waste-free Christmas!