Virtual lobbying: A new experience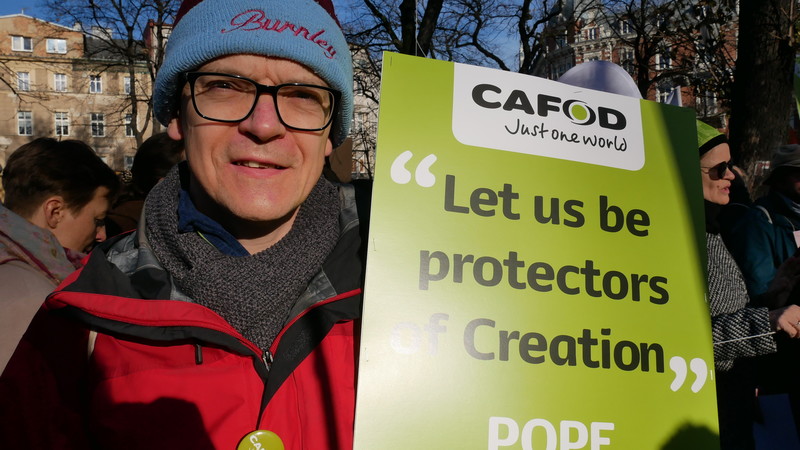 Dominic Aunger, a long-time CAFOD campaigner and committed climate advocate, attended a virtual lobby for the climate and environment at the end of June. Here he tells us about this new experience.
These last few months have been an opportunity to pause and appreciate the beauty of nature and the generosity of people. During the weeks of lockdown, I have done more walking, some of it with my daughter. I have come to see the beauty of my local surroundings: bluebells lining forest slopes, swifts swooping and screaming above the fields, trout and salmon fry swimming in the clear waters of the Rivers Hodder and Calder. The selfless volunteering of thousands of people across the country has been so refreshing to observe.
Protecting my local environment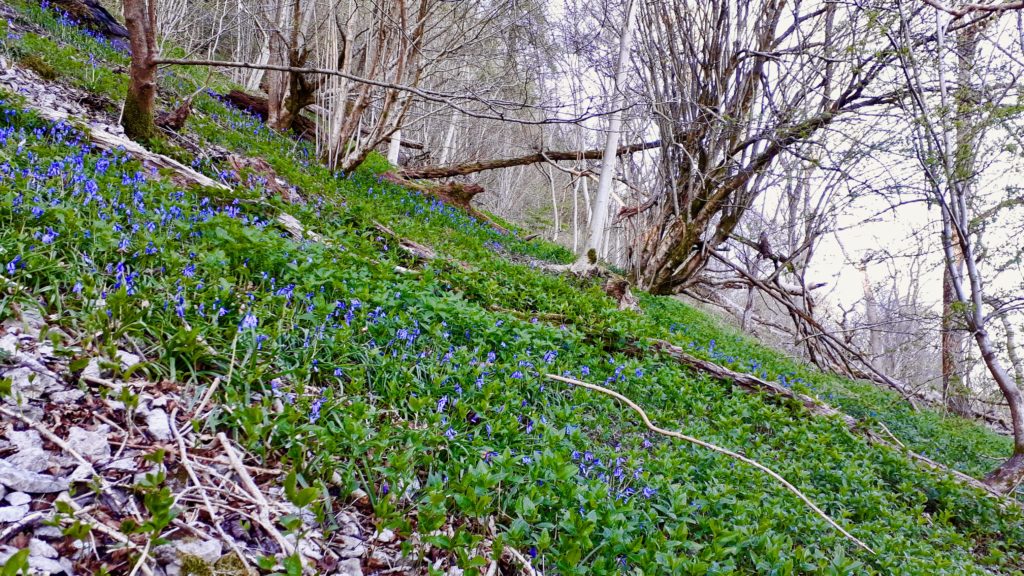 When I heard the Climate Coalition was having a virtual lobby of MPs at the end of June I knew that I must sign up. I felt obliged to do my part to protect the beautiful local environment from the worst effects of climate change. I have already seen some of these effects with extreme weather events here in Lancashire. Earlier this year, my sister's village was effectively cut off, as all the roads in and out were impassable. This was the case in many areas of the country due to the effects of Storms Ciara and Dennis. When lockdown was declared the weather switched – we had an unseasonably dry period in April and May with farmers very concerned about the crops they had just planted.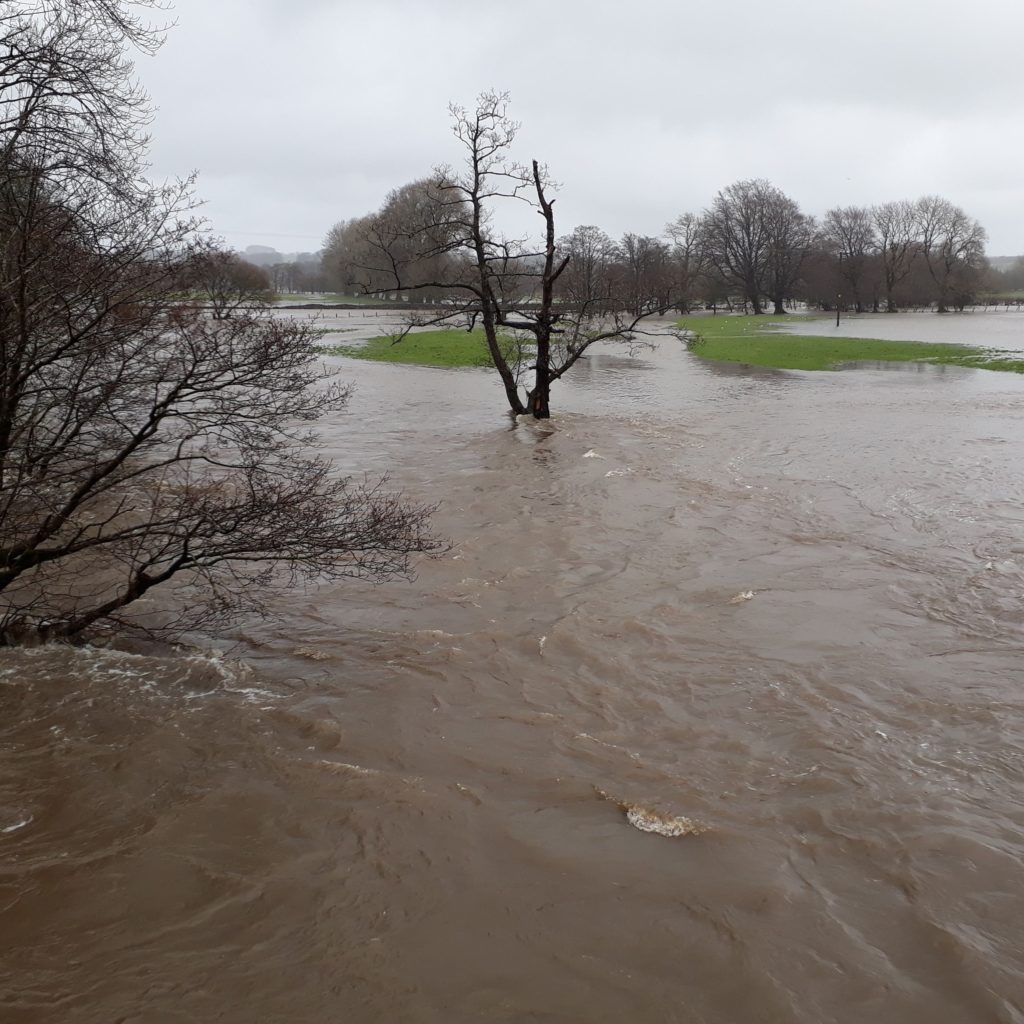 COP 24
The climate emergency is more severe for our sisters and brothers in the Global South. I heard this first hand while attending COP24, the UN climate conference, in Katowice in 2019. Joe Sapati Moeono-Kolio from Samoa told us about the Pacific Island communities that have had to abandon their villages to rising seas.
This experience inspired me to campaign more actively on the issue of climate change. Last year, my daughter and I were part of "The Time is Now" mass lobby of Parliament. This year due to coronavirus the lobby went virtual, so on 30 June, along with two members of my parish CAFOD group, I met our local MP, Antony Higginbotham, on Zoom.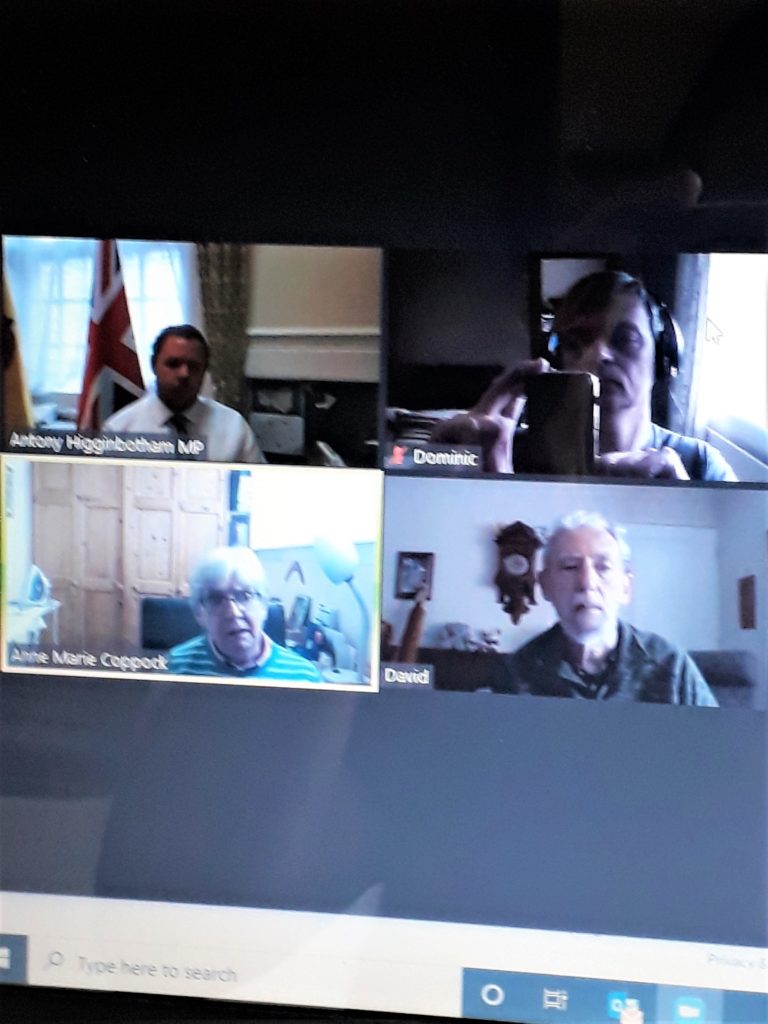 A virtual lobby
In the meeting, we let our MP know that our politicians must put people, climate and nature at the heart of our nation's recovery from coronavirus.
We mentioned how our faith inspires our campaigning and the importance of Pope Francis' landmark letter to the world Laudato Si', On Care for Our Common Home. I believe the lobby went well and I hope our MP will now contact Boris Johnson to urge him to ensure the UK builds a greener, fairer recovery, especially as we are hosting COP26 in Glasgow next year.
Through my campaigning, I want to help preserve the planet for my daughter's generation and generations yet to come, not to mention our vulnerable sisters and brothers around the world.
I will continue to support CAFOD's current campaign asking the Prime Minister to ensure that the most vulnerable people are the priority in the UK's international efforts as well as at home, and I encourage you all to do the same