Buying Christmas presents during lockdown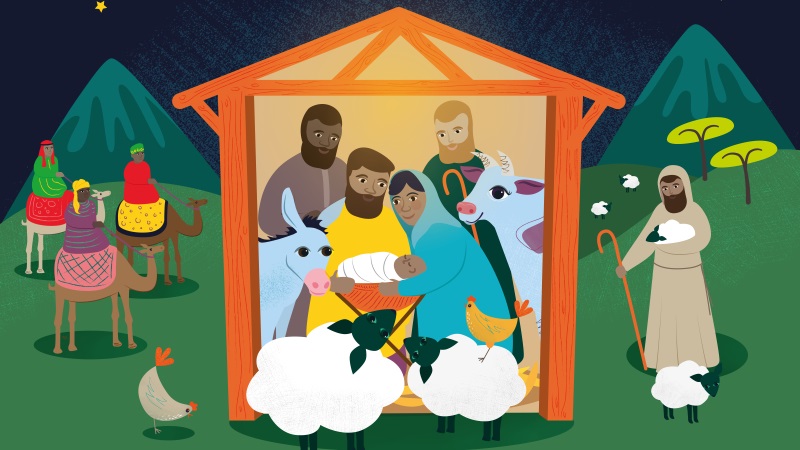 Becky Such, CAFOD World Gifts Coordinator, reflects on Christmas giving during the coronavirus lockdown and how we might want to give differently this year.
I think I speak for everyone when I say 2020 has been a truly life-changing year. If you had asked me this time last year what I was hoping to get out of 2020, it wasn't spending this much time working at my kitchen table and not being able to see my loved ones.
We all hoped that we wouldn't have to go back to the restrictions we saw earlier in the year, and we're all wondering what Christmas will be like. However, rather than feeling overwhelmed, I'm trying to consider how I can adapt my gift giving this year.
As I manage World Gifts, I always see them as a great gifting option, but let me highlight just how useful World Gifts are for doing your Christmas shopping during lockdown.
1. How can we exchange gifts when we can't see each other?
We all hope that by Christmas we can see each other again, but whatever the restrictions are where you are, it's likely you won't see everyone you normally would.
At World Gifts, we've worked really hard to bring you a new delivery option when you order online. You can now send a personalised message that we'll print out in one of our beautiful gift cards and send straight to your loved one.
Select "post direct" when choosing your gift, and we'll do the rest. Don't worry, if you prefer to handwrite your messages you can still order your cards as normal to your address and write your message before posting them out.
2. The shops are closed, how can I send more than a card?
First off, World Gifts isn't just a card. The gift cards each represent very real work that CAFOD does and means that we can continue to change the lives of families living in poverty all over the world.
But I do understand that sending a card, particularly to a younger person, can feel a little underwhelming. As well as cards, we've got some lovely stocking fillers, including stickers, crayons and chocolate treats. If you order early enough you can even buy them a Divine Advent Calendar to enjoy throughout December.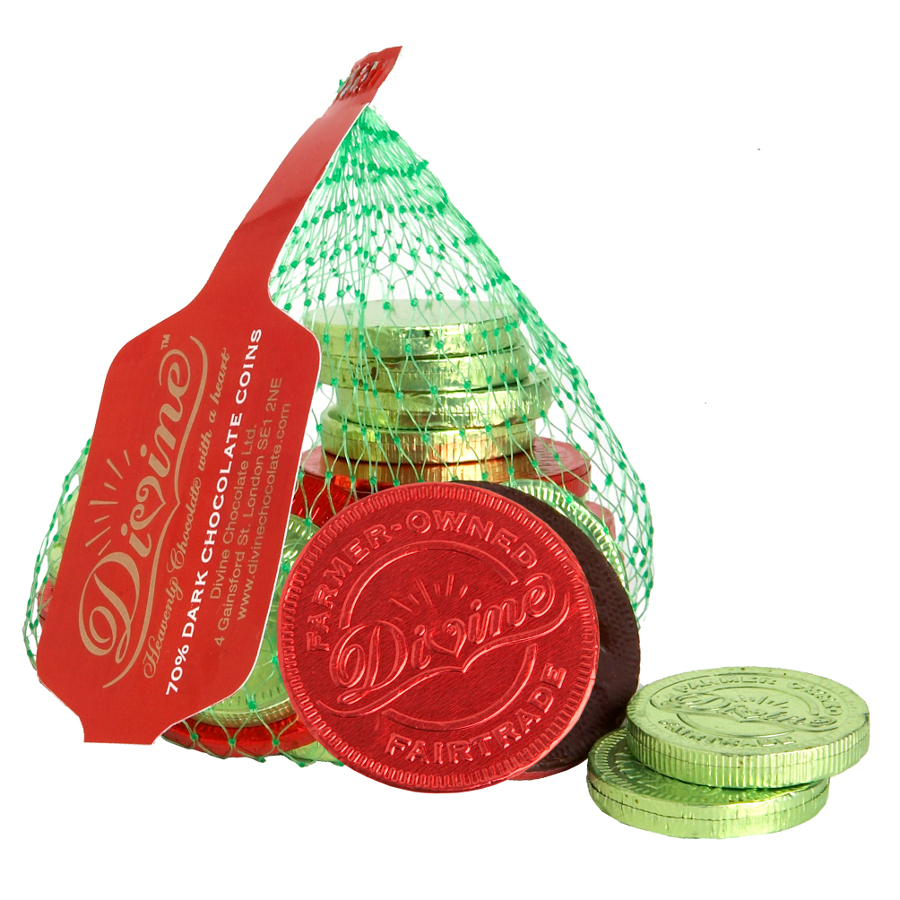 What's more, no matter how much you order, we post everything out with free delivery in time for Christmas until 16 December. You can always top up your donation to cover our postage costs if you find yourself buying a stack of extra gifts and want to help us out.
3. I need a budget-friendly gift
It's been a devastating year for the economy and I know lots of people will be having a much tighter Christmas than normal. World Gifts start from just £4, and we have lots for £10 or under. So if you're still trying to do a secret Santa at work, or you just need to make your money go further this year, World Gifts can be a wonderful way to not spend too much.
Find World Gifts for £10 and under
4. I want to make my gifts eco-friendly this year
A lot of people, myself included, reassessed how we can be more environmentally friendly during lockdown, and we're all trying to stick to it.
All of our gift cards are printed on paper from well-managed forests and are 100% recyclable. You avoid wrapping paper altogether, and if you choose the Post Direct option you make your carbon footprint that little bit smaller since it doesn't have to come to you first!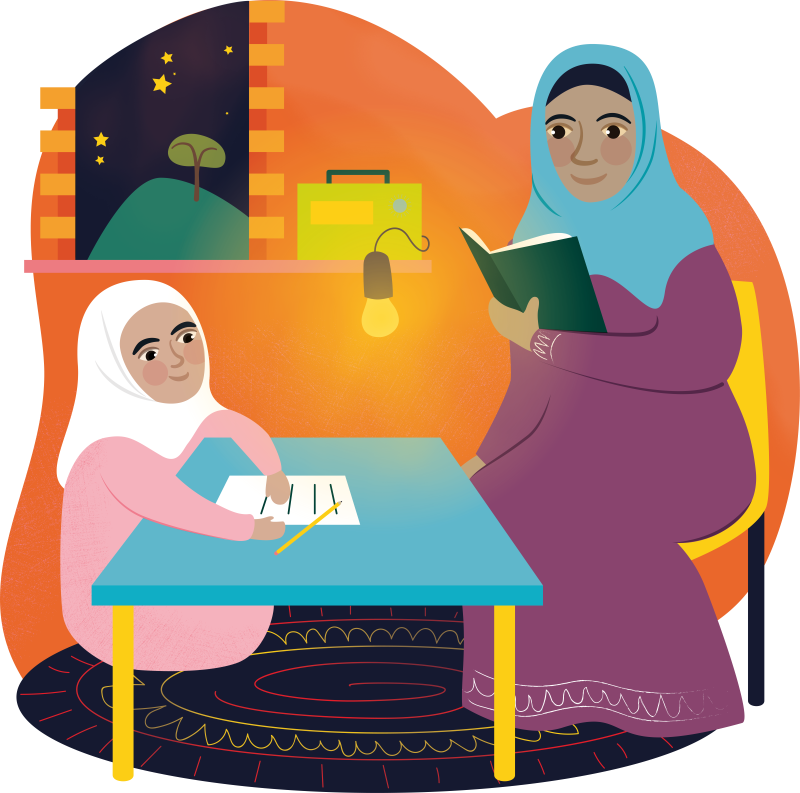 If that's not enough, you can choose to print at home, or even better an ecard! This way, your loved one receives the gift, but you avoid using any paper. You can also get a green gift such as this Solar Lamp, so the climate heroes in your life get the perfect present!
5. I want to give a meaningful gift
We saw charity collection points overflowing during lockdown as people took the opportunity to have a good clearout while they were stuck at home. If like me you did that, combined with realising you just didn't need as much stuff in your life, a charity gift really avoids waste.
The chances are most of us don't need yet another bottle of body moisturiser, or a pair of socks. But people living in poverty do need access to clean water, an opportunity at a proper education, and tools and training on alternative ways to farm in extreme weather conditions and more. A CAFOD World Gift does just that, and avoids giving those unwanted gifts!
If that hasn't solved at least some of your Christmas shopping needs, I'm not sure what will. Good look finding your perfect World Gifts!