Looking for light this Advent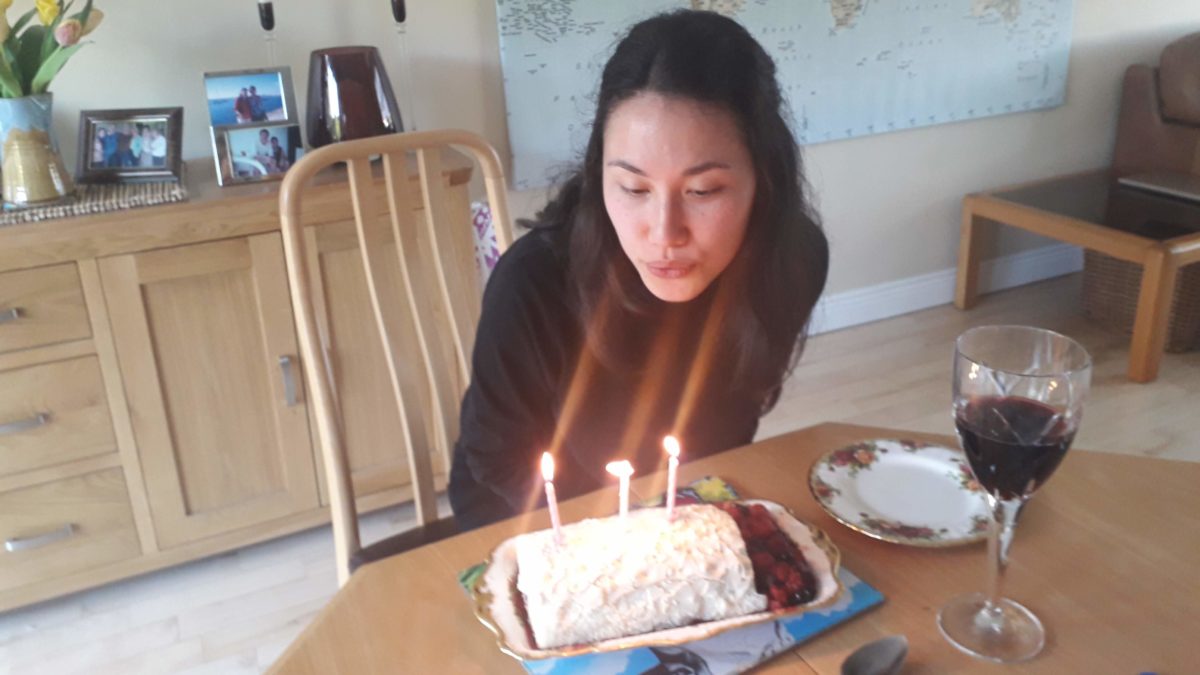 Sophia is a Step into the Gap volunteer with CAFOD this year. As we begin Advent, Sophia reflects on her own personal journey of 2020.
Christmas is a favourite time of year for many of us. Usually we're busy writing shopping lists, planning and attending Christmas parties, family dinners, and drinks with friends, and making our way to carol services and Midnight Mass. This year, we're still busy getting ready for Christmas, but it feels quite different.
Looking for gift ideas? Check out our World Gifts range
Remembering 2020
Pope Francis has described Advent as being a time for the purification of the memory, and a purification of hope.
This is surely a year that we will all remember. Covid-19 has shaken up the way that we look at the world. Workers that were previously largely ignored were heralded as essential; we got used to face masks, handwashing, and maintaining our social distance; and we gained a new appreciation of and longing for simple things such as seeing friends and family without first needing to make a strategic plan to do so.
Life is what happens…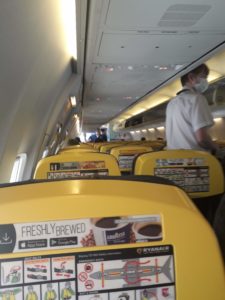 John Lennon famously said that "life is what happens when you're busy making other plans." Earlier in summer, I found myself on the emptiest (or "most first class") Ryanair flight that I expect I will ever be on. I had spent two years studying in Ireland and expected to start a PhD in September. COVID hit, plans changed, and I was back in the UK living with my parents. I had no idea what to do, and the news cycle did little to make things seem any better. There was a small consolation in being able to livestream Mass and video chat my friends, but undoubtedly things had changed.
But since then, in the few short months that I have been volunteering with CAFOD, my view of 2020 has changed. In addition to seeing the phenomenal work that CAFOD and their partners do with our global neighbours, I have been struck by the tireless work of volunteers, teachers, chaplains, and students. The resilience, adaptability and creativity of people never ceases to amaze me. In Advent, we're waiting in joyful expectation for the coming of Christ. This hope changes the way that we live, the way that we look at the world, and the way that we relate to others.
Use our Advent calendar to journey throughout the season with our global family
Hope for the future
2020 has made us aware of how interconnected and reliant upon each other we are. We have seen and felt the pains of isolation. We have seen the suffering of our local and global neighbours. We have also seen that we are stronger when we work together for the common good (Pope Francis wrote about this at length in Fratelli Tutti). As difficult as this year has been, it is not a year that we have gone through alone.
It has been a very different year, but Christmas will always be about love, joy, and hope, for Christmas is about the coming of Christ. Jesus shows us how we should live – he is a shining light in the darkness for us to follow.​
If we share the light of Jesus, we can light up and change the world.
---
Join our national assembly for children and young people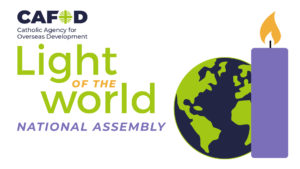 On Thursday 10 December meet people from around the world who have spread light and hope this year, and reflect on what it what it means to share the light of Jesus to help make Christmas special for everyone.