Memories of Lent and what the season means to me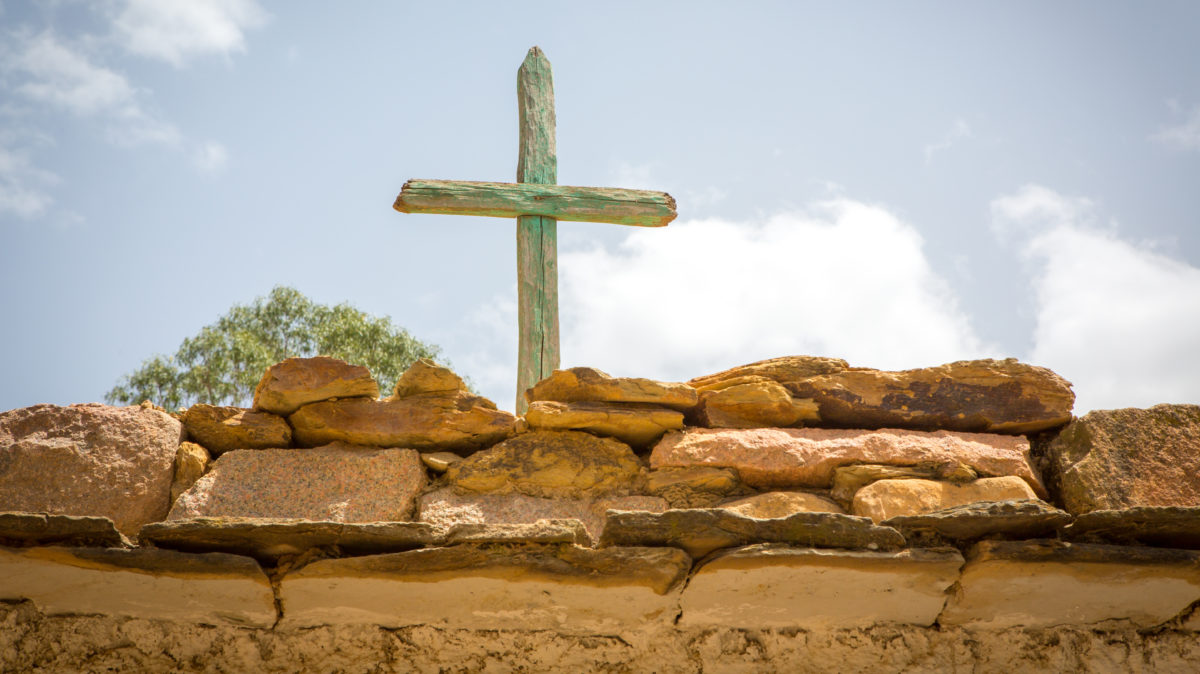 As Lent begins, Joy Wanless, a CAFOD volunteer from Salford Diocese, reflects on her memories of Lent in years gone by, as well as her hopes for this special season in 2022.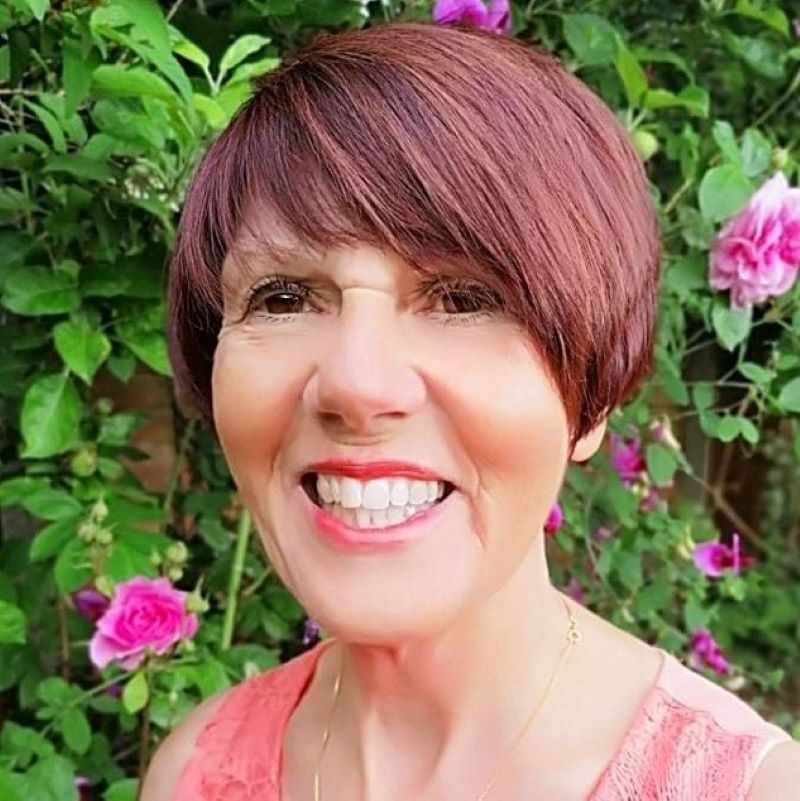 My grandchildren love the story of Jonah and the whale. We act it out with Lego and a toy whale with a gaping mouth. We rock the boat in the storm, Jonah is thrown overboard, the whale swallows Jonah and eventually spits him out with great gusto. They get a heightened sense of Jonah saying no to God and the lengths God goes to, until Jonah finally repents, says yes and goes to offer salvation to the people of Nineveh.
Share your faith with the children in your life this Lent with our family prayer resources.
Why am I thinking about Jonah and the whale at Lent?
Growing up the gospel I remember hearing at the Lenten Station Masses was Matthew 12:39-41.
"He replied, 'It is an evil and unfaithful generation that asks for a sign! The only sign it will be given is the sign of the prophet Jonah. For as Jonah remained in the belly of the sea-monster for three days and three nights, so will the Son of man be in the heart of the earth for three days and three nights. On Judgement Day the men of Nineveh will appear against this generation and they will be its condemnation, because when Jonah preached they repented; and look there is something greater than Jonah here.'"
A valued tradition
I used to attend these Masses with my Mum, and as many parishioners as we could give lifts to, as we toured other parishes in the deanery. Those cold dark gloomy nights of Lent were cheered with refreshments in the church hall afterwards where the bishop would visit.
Reflect on the Stations of the Cross in your parish, group or home.
This was our positive act for Lent; a tradition I valued. A blend of Holy Mass, varied teachings from different priests and always packed, so a great sense of Catholic community. I continued this tradition of attending Mass with my children, but with their community: their school friends. We had Lenten Mass every day for many years and the parents offered breakfast club in school afterwards.
Going to confession was also a big part of Lent. One big service of reconciliation was held for all the adults and children. We lived the urgent message of John the Baptist, saying sorry and turning back to God, ready to live as disciples of Christ.
A physical reminder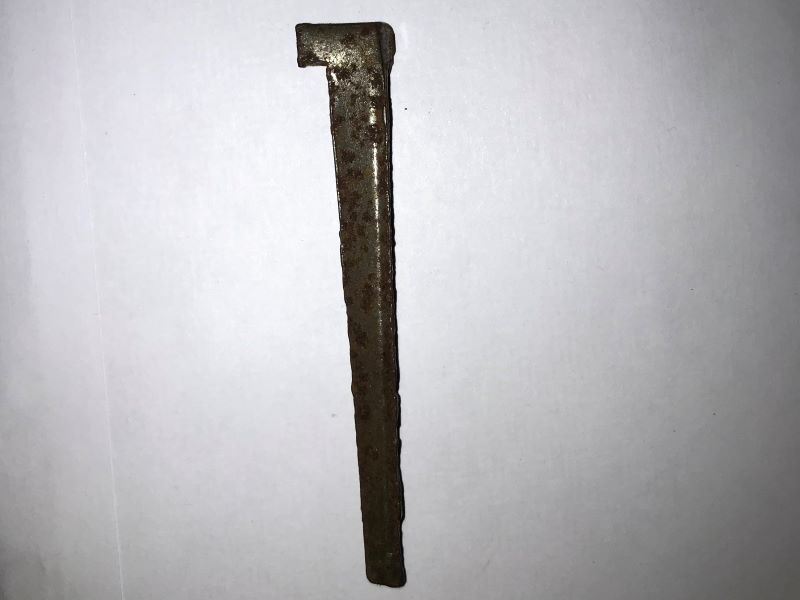 Another memory of Lent is being given a nail on Ash Wednesday to remind me throughout Lent of what Jesus would endure as he journeyed to the cross. I still have the nail. As I hold that nail in my palm and feel the sharp prick of the point I am reminded of the blood and pain of the crucifixion.
I feel sad, reminiscing on Jesus' agony in the garden. But the sadness is temporary as I remember Jesus' words, 'Thy will be done'. I marvel anew at Jesus' love which was unconditional and life giving as he journeyed to the cross, dying to bring salvation for all. On Easter Sunday I will celebrate the joy of the resurrection, a gift present to us every moment of every day.
A Lenten commitment
These are the elements of Lent I try to hold on to now. Repentance, reconciliation, turning back to God, working to bring his kingdom here on earth. I try to acknowledge that there is 'something greater than Jonah', which is present here and now.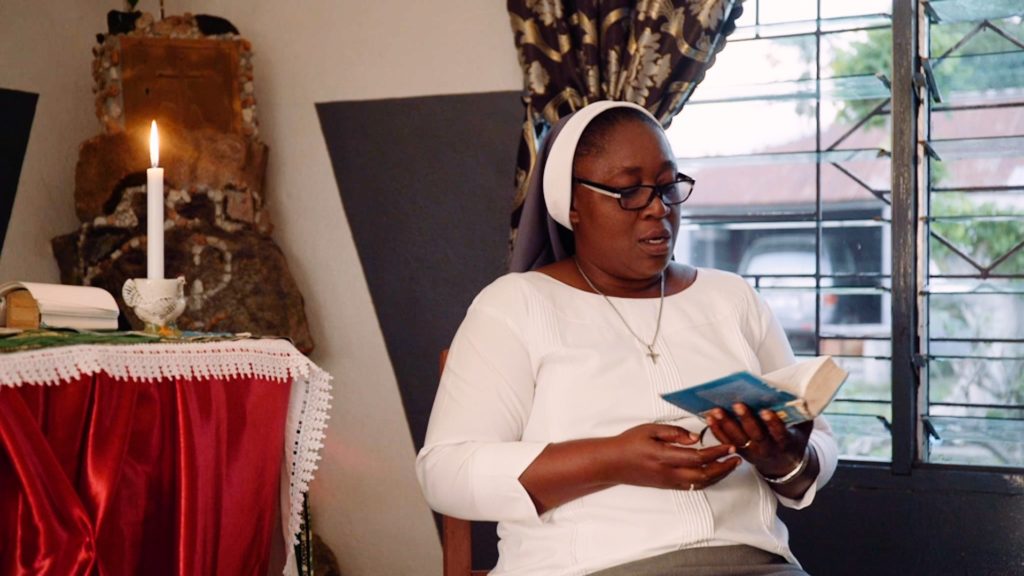 Turn back to God this Lent with our daily reflections and prayers.
So, in the way Jonah was asked by God to spread his love, I need Lent to be sacrificial. Yes to join Jesus fasting in the desert for 40 days, but also for it to be a time of outreach. Trying to change the way I live in order to witness to others.
Walk Against Hunger this Lent and help communities thrive in even the most difficult environments.
This Lent I shall look more closely at where I am resisting the Lord. I will plan to enhance my prayer life, and fast from injustice (be it food, clothes or 'stuff' produced unjustly). Above all I will try to pay greater attention to all my relationships with family, friends, and my brothers and sisters across the world.
My prayer this Lent
I pray that we all might know 'there is something greater than Jonah here'. There is a God who loves us, who sent his Son to die for us that we might know the goodness of the Lord and dwell in his glorious presence forever.
Lord, I want to say 'yes' as Jonah eventually did. Not because I've been in the smelly belly of a great big fish, but because you love me as you love my brothers and sisters throughout the world.
Lord, I want to say 'yes' to fighting unjust systems as you do. You are a forgiving, loving, sacrificial God who wants us to open our senses to the injustices abounding in your beautifully created world.
I pray, Lord, that I will run towards your call and answer "not my will but yours be done".
Join us in prayer this Lent. Use our resources to inspire you.