Enjoy a Summer FUNraiser!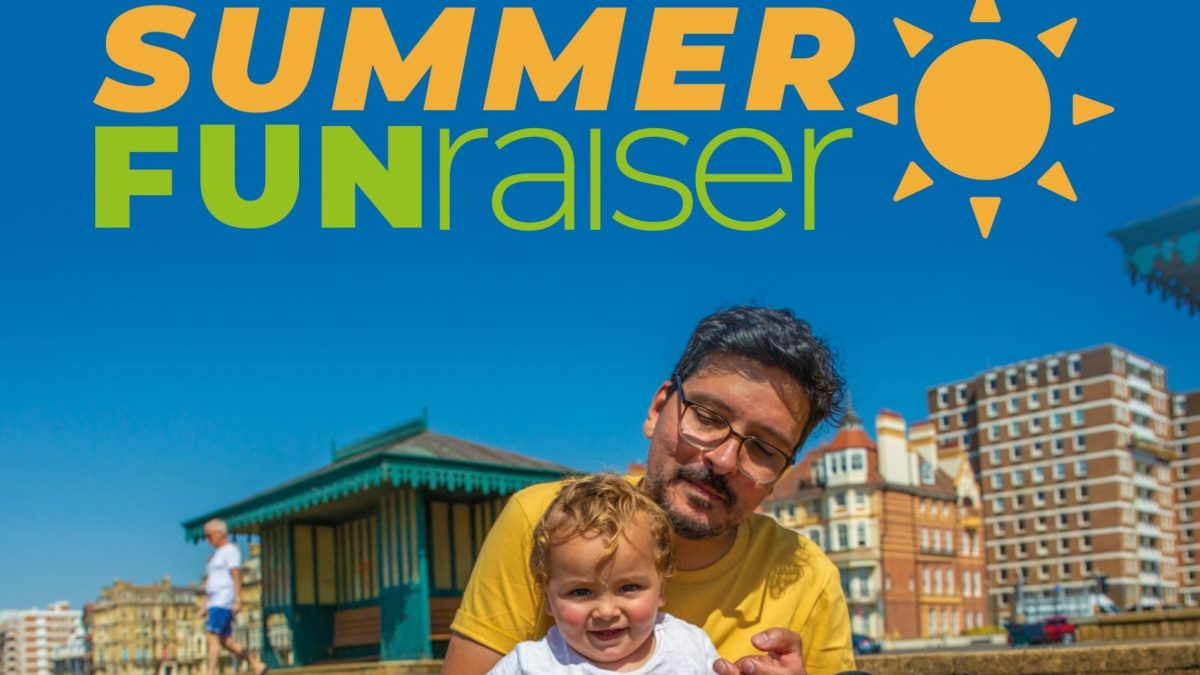 With the approach of warmer weather – take advantage of the sunny days and take on a summer FUNraiser for CAFOD!
This summer you could organise your own strawberry and cream tea party or even host a teddy bear's picnic for younger children to join in the fun. Roll out the bunting and your 'best china' and see how much you could raise.
Also, CAFOD celebrates its 60th anniversary this summer. Join in the celebrations and challenge yourself to come up with a fundraising event based around the number 60. You could bake and sell 60 cupcakes; see how fast you can complete 60 football 'keepie-uppies' or even host a 1960's themed dinner party. How about an active challenge like running 60km in a month or swimming 60 laps. Whatever you decide to do, set up a JustGiving page and ask your friends, family, and parish to contribute.
By fundraising, you will be helping communities and families around the world who are vulnerable to the effects of the climate crisis and a broken food system. There is enough food in the world to feed everyone – together we can step up to the plate and help our global family.
Breda, Lynn, Victoria, Paul, Eva, and George took on a challenge last year.
Welsh Coastal Path Trekkers – Breda and Lynn
Breda Regan and Lynn Smith walked 50 miles along the Welsh Coastal Path to raise money for CAFOD's work around the world.
Breda wrote, "We completed the third leg of our trek from Oxwich to Port Eynon and back up the steps and through the woods along the coast. It was a beautiful day and a very enjoyable walk with fantastic coastal views."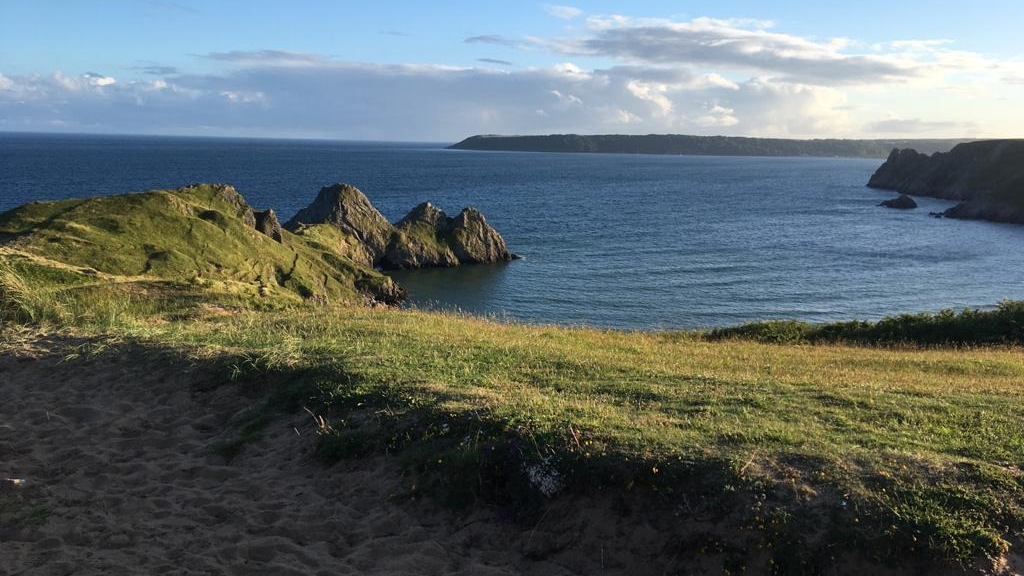 The last leg was from Port Eynon to Rhossili. Breda added ' The walk was tough as there were lots of ups and downs. The weather was lovely, a little too warm but the breeze off the sea helped. The views were spectacular as always…the sunflower field in Rhossili was open and had lots of visitors."
CAFOD volunteer Sarah O'Kane says, "Many congratulations to Breda and Lynn on completing their 50-mile challenge."
Sarah adds, "Thanks a million to Breda and Lynn for your wonderful support for CAFOD."
Breda and Lynn raised £945 during their walking challenge!
Eva and George's big bike ride – Victoria, Paul, Eva, and George
Victoria, Paul, Eva (13) and George (9) Denning went on a 2-day riding challenge.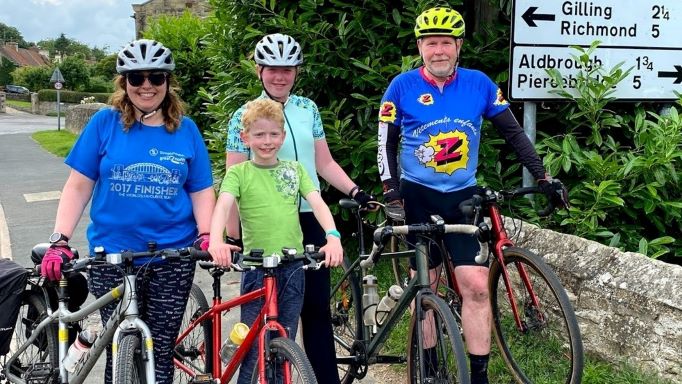 Victoria tells the story, "We live near Richmond, in North Yorkshire. The bike ride actually started off as a Scout event, but my children had been helping to present CAFOD children's liturgies online throughout lockdown. My son asked if we could do our bike ride as a sponsored ride for Cafod as he's been wanting to do something to support the people he sees in the appeals who really need our help. The bike ride was just short of 67 miles. We started off when Grandad dropped us and our bikes off in Newcastle and rode from there to Durham along mainly old railway tracks. We stayed in Durham overnight and the next day rode back to Richmondshire, North Yorkshire. The first day was 32 miles and the second day was just short of 35 miles."
"My children have been delighted and excited to see the total of our fundraising going up. They really enjoyed the bike ride too."
The Denning family ended up raising £585!
Whatever you do this summer, have FUN, enjoy the summer, get active and raise FUNds for CAFOD.
If you have any questions or photos to share, please email events@cafod.org.uk.