The joy of volunteering with CAFOD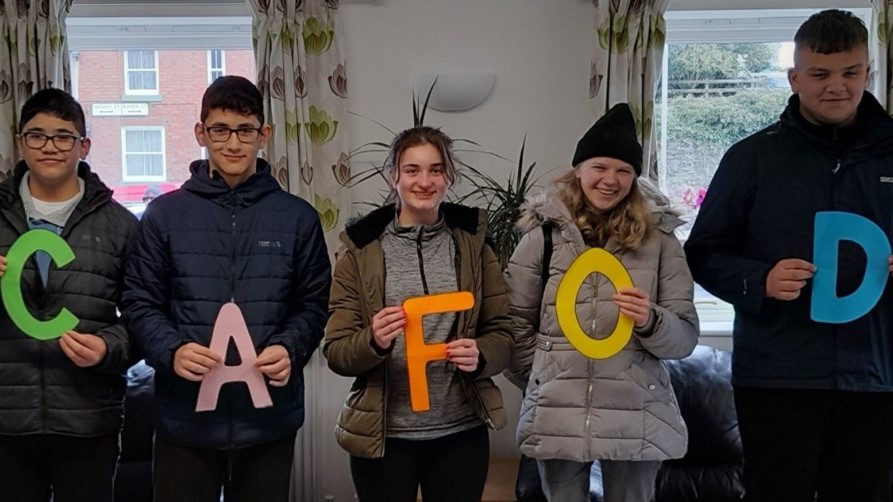 In National Volunteers' Week, Communications Volunteer Caitlin Miller tells us about how her childhood determination to collect money for CAFOD turned into a volunteer role that connects her to her faith and community.
An envelope filled with coins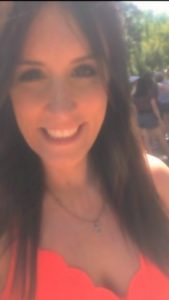 I first felt inspired to volunteer for CAFOD during lockdown. Having reconnected to and renewed my faith, I felt moved to offer some of my time and skills to charity. CAFOD was probably one of the first charities I was introduced to when I was in primary school. It made a big impact on me. I remember participating in Family Fast Day and hearing about the people CAFOD worked with. My classmates and I felt a lot of empathy for their stories and I recall taking the little envelope home determined to make sure it was filled up to the brim with coins!
Now, as a Communications Volunteer, it is a joy to write about the beautiful work children and teachers in schools continue to do with CAFOD, showing solidarity with the poor and raising awareness of issues such as the impact of natural disasters.
Uplifted and humbled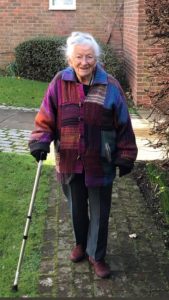 Joining in with the Walk for Water appeal further inspired me. Witnessing people across the generations walking every day (including a lady named Nanny Pat who celebrated her 100th birthday whilst participating!) was uplifting and humbling.
As a Communications Volunteer, I collaborate with utterly amazing, brave and inspiring CAFOD staff. I have felt very supported and encouraged to live out my faith in a tangible way. CAFOD really strives to live out Gospel values, emphasising the power of God's love for all people and inspiring us to do our best to show love and compassion for others.
Connecting with my community
CAFOD's ethos lends itself to community and I've been blessed to be able to connect with long-established volunteers in my own parish, working together with them (and other brilliant people in the parish) on some creative projects. This included collaborating on reflections for the ecumenical 'Season of Creation' and creating a vibrant poster display. This helped to raise awareness about our inter-connection with the earth and about ecological issues that face our global family. In alignment with CAFOD's live simply initiative it also made us consider how we make small practical acts of love and give back in our own communities.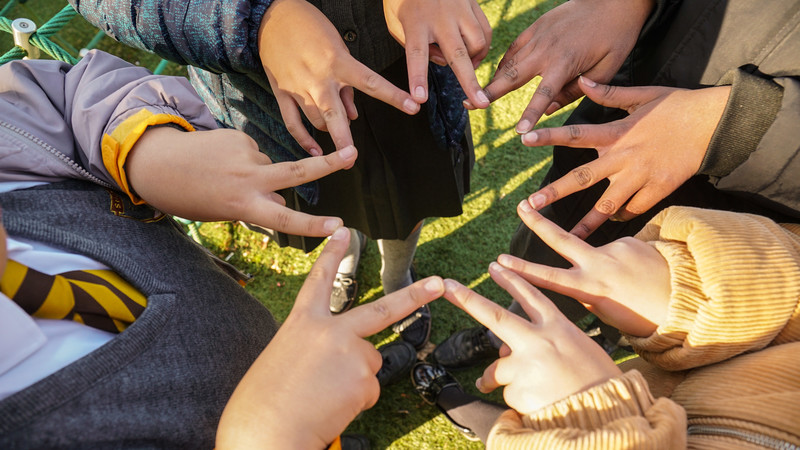 Making a real difference
I am so glad that I decided to take the plunge and volunteer for CAFOD. It's an honour and pleasure to be part of the Caritas family (which means love and compassion in Latin) and which, powered by Catholic spirituality, reaches out in love around the whole world. When I was in Spain recently I was moved to see people in a beautiful Andalusian village collecting money for Caritas work in Ukraine. It reminded me that, wherever we are from, when we work together in love we can make a real difference.
So, if you are considering volunteering, I would say go for it! There are loads of different ways you can use your unique skills and talents to help and you too can make a difference.