Sign up for our Christmas Fun Run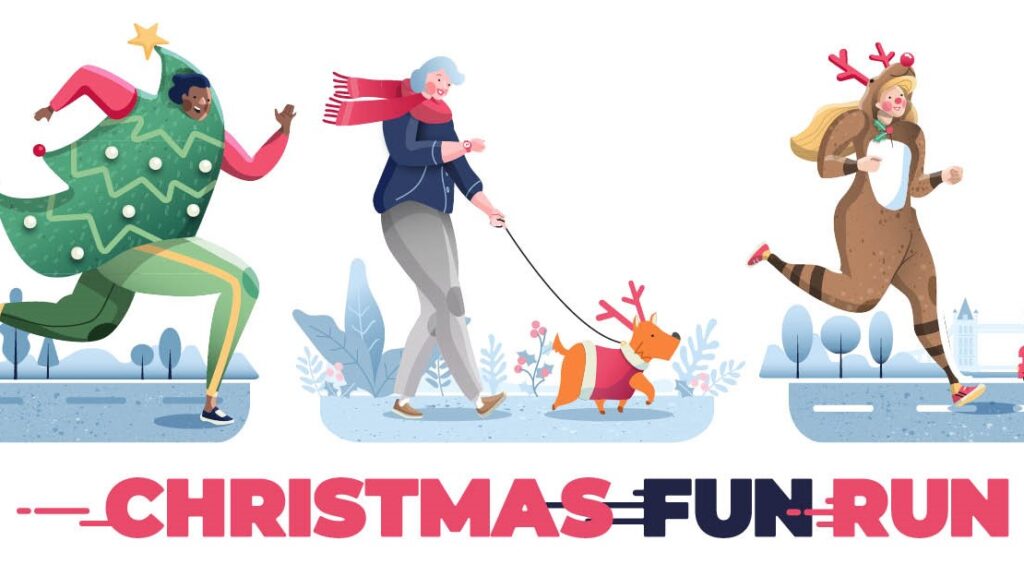 Join CAFOD runners in celebrating the Christmas season by participating in the Christmas Fun Run on 27 December. This 5k event will take place in-person in Liverpool and Bollington, near Macclesfield, or virtually anywhere you like. Whether in-person or virtual, sport your best reindeer antlers or Santa hats and come together with the greater CAFOD community!
While we celebrate the Christmas season with our loved ones, it is also important to remember the people around the world who are facing many crises. The Christmas Fun Run offers a way for the CAFOD community to raise vital funds for CAFOD's continued work across the world during this time of love, togetherness, and Christmas spirit.
CAFOD runners have been congregating for the Christmas Fun Run for nearly forty years! Moira, a volunteer from a past Christmas Fun Run, shares her experience of attending:
"I love the atmosphere and volunteering for CAFOD makes the Christmas message real."
Shane, another volunteer from last year's Christmas Fun Run, shares his view on the importance of this event to the CAFOD community, as well as to the communities that CAFOD supports: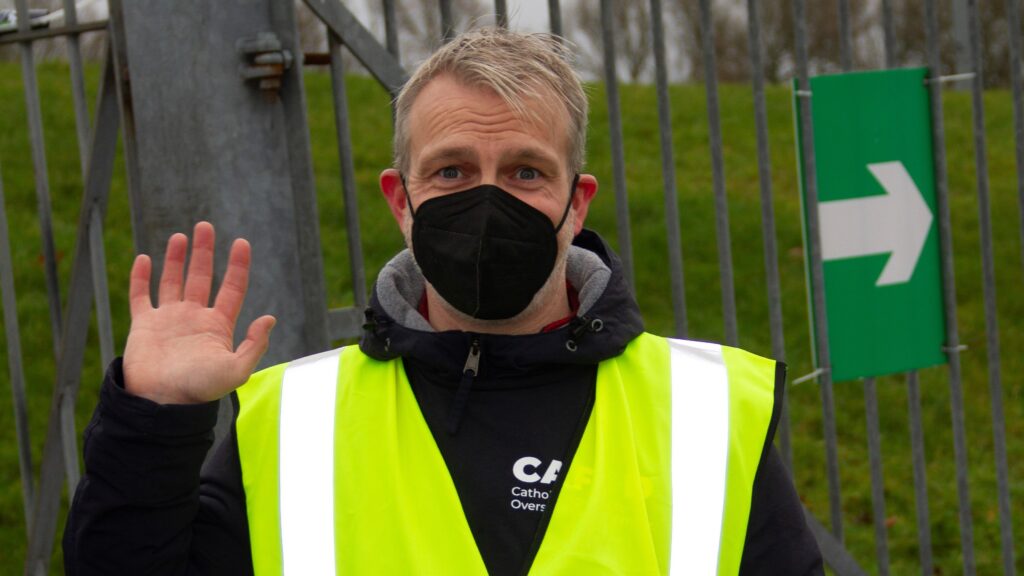 "The world is a big place, with big inequalities, and has sadly become more divided. When that happens, the poorest and most vulnerable suffer the worst consequences. Volunteering with the local CAFOD fun run helps local people to stay active and supports their health and well-being, whilst raising money to support the poorest and most vulnerable people in places like Ukraine, Yemen, Ethiopia and Afghanistan. We know times are tough at the moment, but they are a lot tougher in times of conflict, famine and following natural disasters."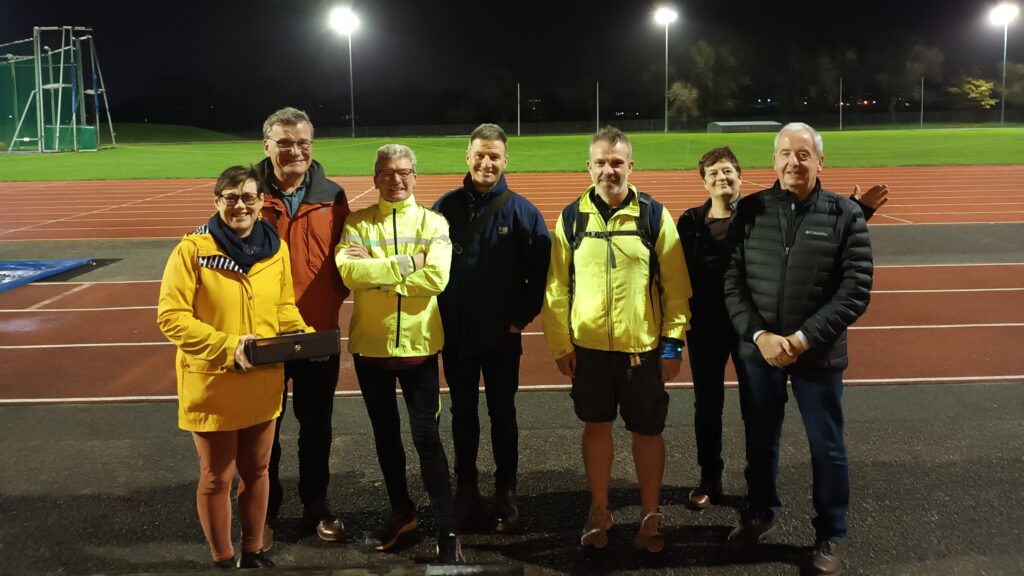 To join in on the Christmas Fun and to raise vital funds for CAFOD's work around the globe this Christmas season, sign up at the link below:
If you've been inspired by the Christmas Fun running at CAFOD and would be interested in setting up a Christmas Fun Run or Nativity Fun Run in your area, please get in touch by emailingevents@cafod.org.uk. We'd love to hear from you!