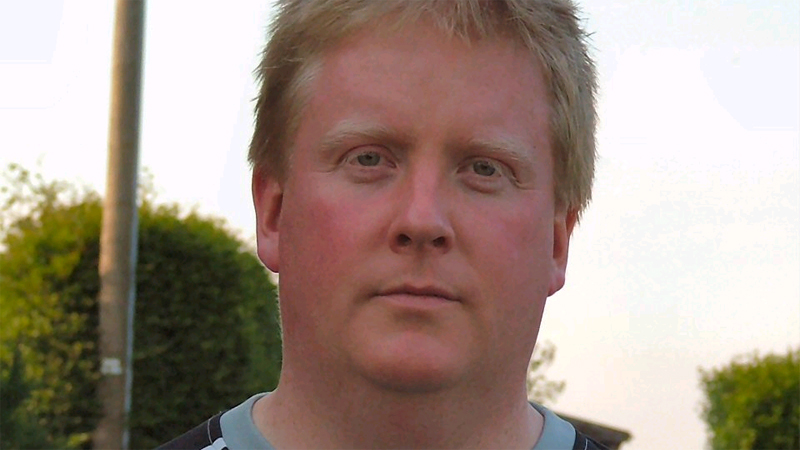 Ged works for the CAFOD Hexham & Newcastle office, and writes from his travels to Mekelle, Ethiopia, teaching in a school there.
He says: "Ethiopia's a country that I've heard a lot about over the years. People of my generation will always associate it with Band Aid and Live Aid.
"I can remember loads of concerts and events taking place locally to raise money in the mid-80s, and I can remember watching Live Aid concert. Bob Geldof's famous outburst 'live' on telly was the 'Where were you…?' moment for my generation.
"Since then, one thing I know is how good Ethiopians are at long-distance running. People tell me I sound like Brendan Foster, so maybe I can do some commentating while I'm there.
"I'm looking forward to working with the children in Mekelle, and finding out about them and their lives, culture and language, as much as I hope they learn about English.
"I'm hoping to work with them to prepare a newspaper, packed with stories about their lives and written by them, about them and from their point of view."