May 22, 2019
We asked three Catholics to share their views on faith, politics and campaigning. Here's what they said:
Feeling political? Join in our mass lobby outside Westminster, 26 June. Sign up to The Time is Now.
Write to your Member of Parliament (MP)
Sr Bridgetta Rooney CSJP is a CAFOD campaigner who takes action through our MP Correspondent scheme
"Catholic Social Teaching has always urged Christians to become involved in politics, reminding us that it is our duty to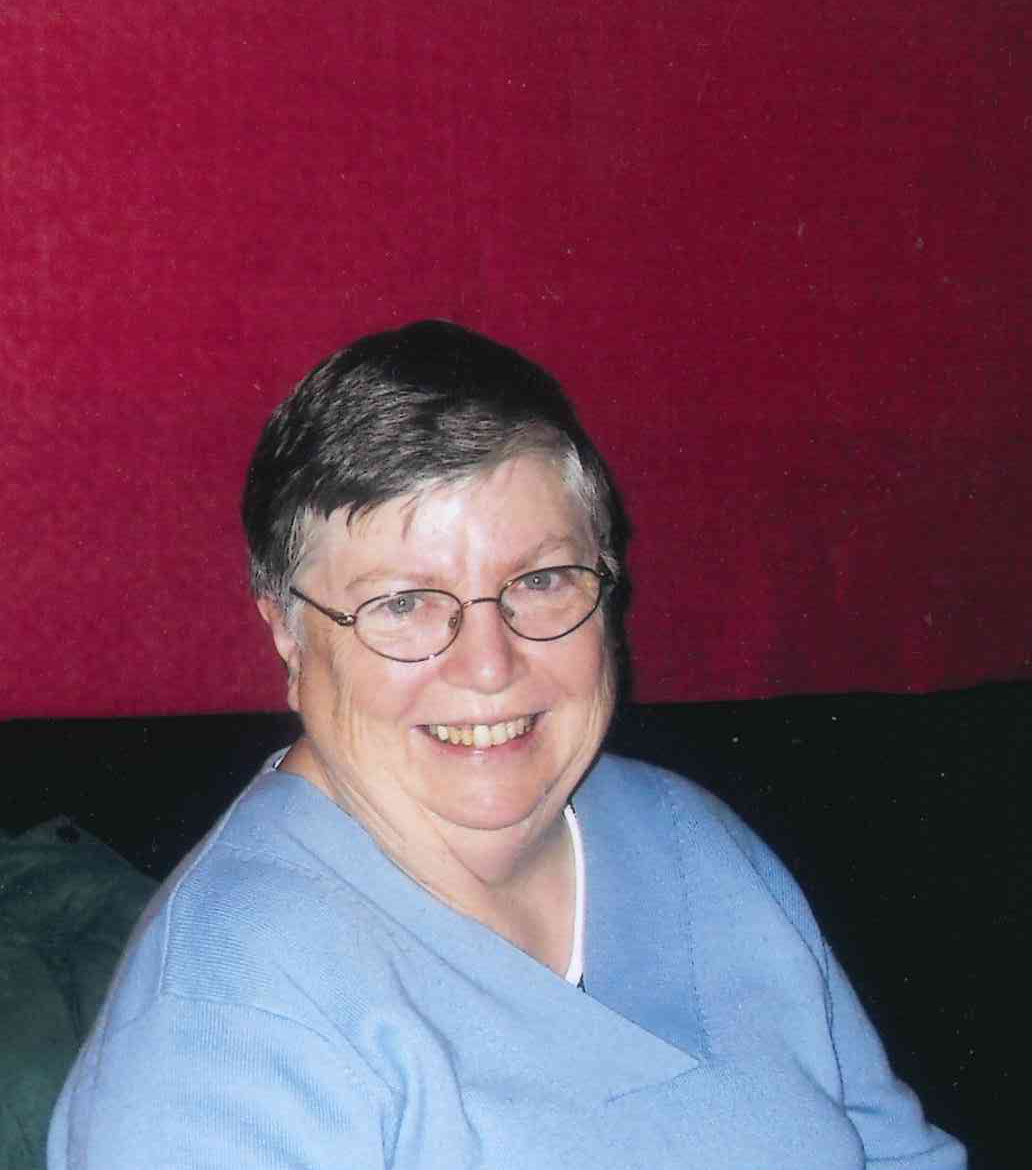 speak out for the poor, the marginalised and those with special needs, who are not always heard by those in power. Being involved in CAFOD's work as an MP Correspondent keeps me alert to current issues that I can write to my MP about and pray for.
No matter where I have lived I have always been able to contact my MP about issues I feel strongly about; whether it's meeting them in the street, at church or in the local supermarket, or by writing to them. Our MP for Charnwood – Edward Argar – has been very eager to meet with myself and others to talk about issues, and in our correspondence has always provided a personal message letting me know he has read my email. He gives reasons for his stance, which is sometimes different from my own.
As Christians it's our duty to engage in politics and to actively voice our opinions and stand up for what is right. If we do not speak up and if we don't vote, then we can't complain when we get a government we never wanted."
Become an MP Correspondent today and we'll write to let you know how you can get more involved with our campaign work.
Continue reading "Should Catholics get involved in politics?"