September 14, 2015
Ged Edwards, Volunteer Coordinator in Liverpool reflects on the incredible contribution from volunteers who speak at Mass.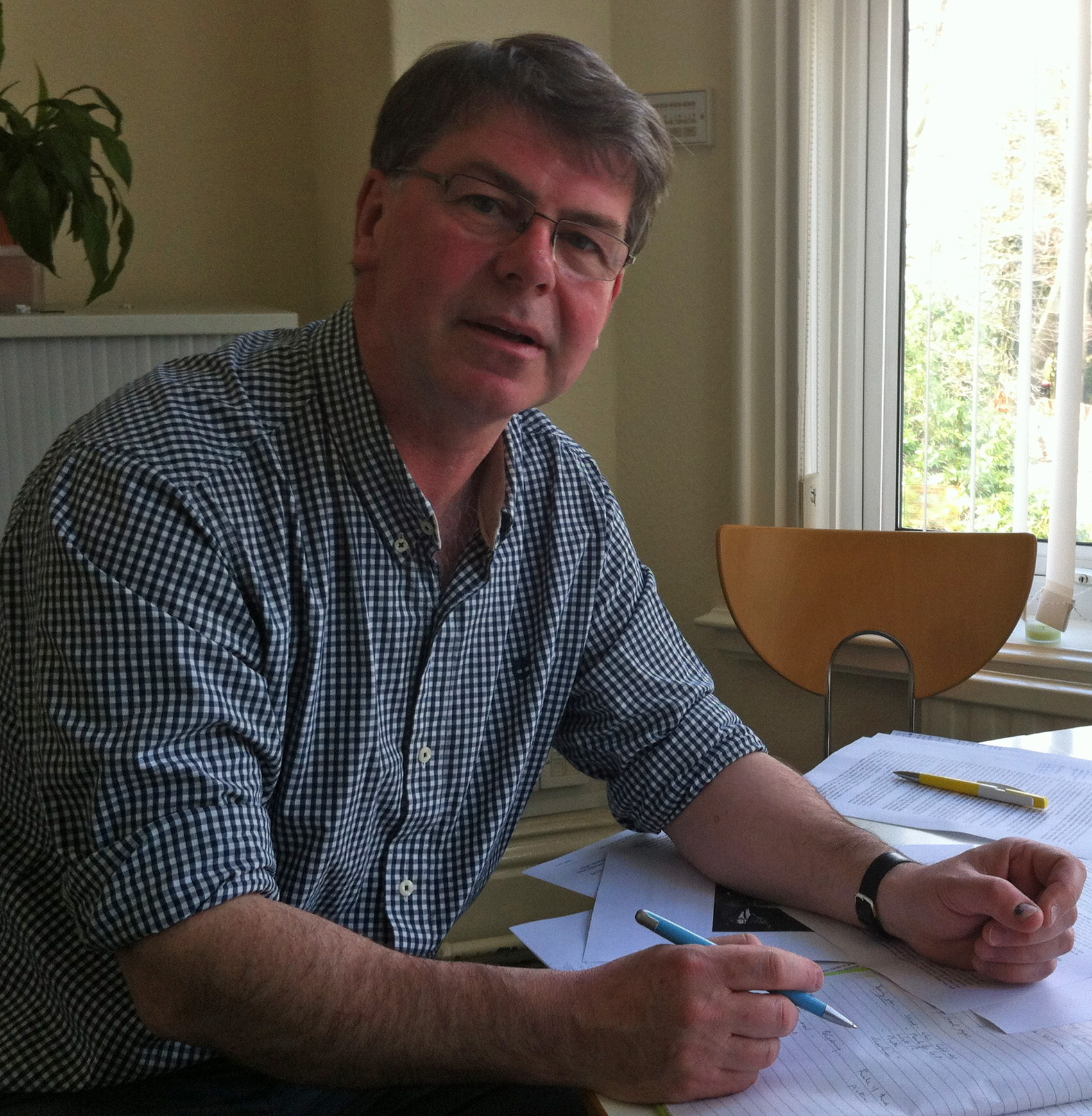 Today, we are more aware than ever of other countries and of the lives of our brothers and sisters across the world. For many Catholics, this awareness goes way beyond booking the next holiday, and our relationship with our global family is especially close at key times of the year. Lent and Harvest Fast Days are times when we are particularly aware of our sisters and brothers overseas. At this time, we think about the support the Church offers through CAFOD.
Lent 2015 – Kyin Nu
During Lent this year, we introduced you to Kyin Nu – a woman from Myanmar who lost her two eldest children to a cyclone in 2008. Kyin Nu and her husband now have one precious daughter left. As the family faced terrible loss and powerlessness, CAFOD worked with our partner in Myanmar to help Kyin Nu's community to restore buildings, farms and fisheries, and to construct new land defences. We have worked to make sure that next time – and, sadly, there will be a next time – Kyin Nu's community know how to stay safe. Kyin Nu knows where to safely store her food so it doesn't get ruined by salt water, where to run to when she hears the warning signal, and her daughter knows to pack an emergency bag filled with essentials like water, food and a blanket.
Volunteer to speak at Mass – contact your local CAFOD office
Carmel Donnelly, one of our volunteers in Salford, shared Kyin Nu's story with her parish at Mass during Lent. A real person giving an account from their heart helps people to understand what's going on in the world and what they can do to help. Carmel told me: "It was good to hear of a personal story, as it related to real people in need." Continue reading "Speaking at Mass for CAFOD Fast Days"