August 2, 2016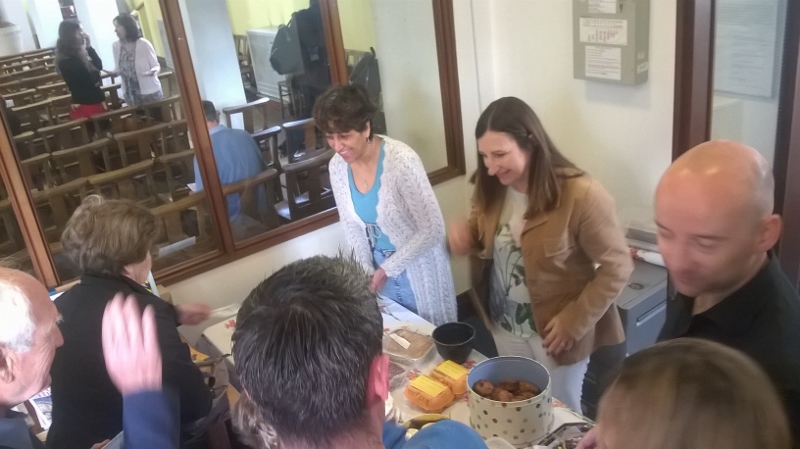 The Chesham Union of Catholic Mothers (UCM) group at St. Columba's RC Church have a long history of supporting CAFOD's work with our partners in Brazil. Starting from fundraising to supporting children in need in general, they explain how they came to be a Connect2: Brazil parish.
Learn more about Connect2: Brazil
We have always raised money for children who were in need and following a presentation about sewer children in Mexico, we decided to change the focus to South America. Parishioners, past and present, of St. Columba's RC Church in Chesham have regularly and for many years donated to CAFOD via the CAFOD Envelopes. CAFOD has been an organisation dearly close to our hearts and is always well supported within the parish.
Continue reading "Connect2: Brazil: communities connected through the power of cake"