March 2, 2017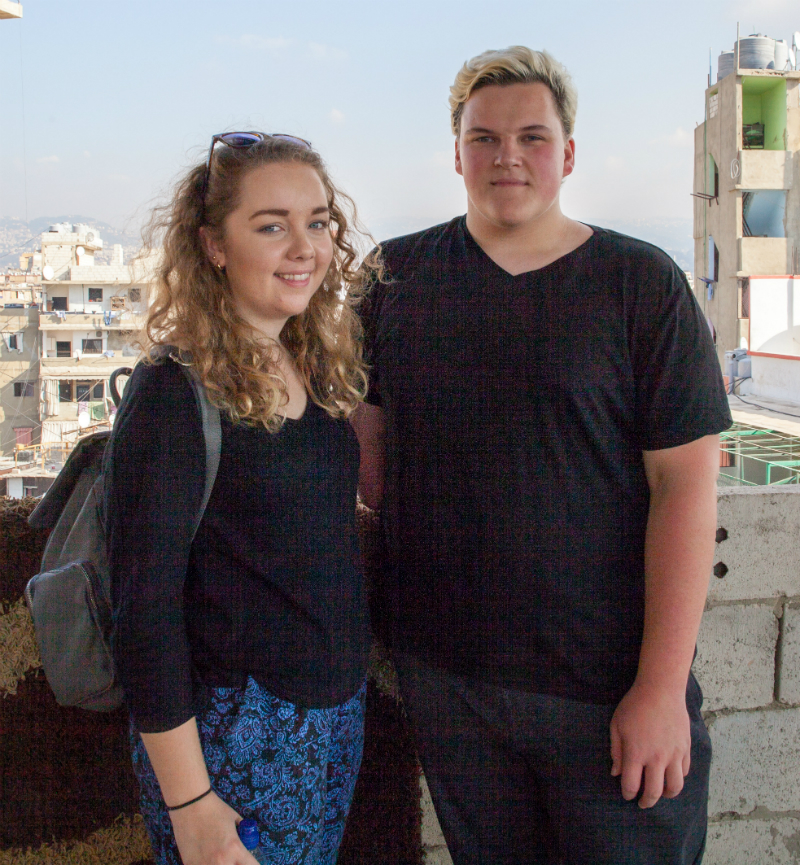 We caught up with CAFOD volunteer Ryan who is getting ready to speak to over 8,000 people at the Catholic youth event, Flame 2017, at the SSE Arena, Wembley on March 11. Read on to find out more.
Tell us a little bit about yourself and how you got involved with CAFOD.
Currently, I am a volunteer at Savio House, the Salesian residential retreat centre. I really enjoy working with young people and helping them to build relationships with each other as well as with God. When I was in Y12 I joined the Cafod Young Leaders program in my school and as a part of this, I went to the Houses of Parliament to speak to my MP about climate change. From this, I continued to volunteer for a second year on the program with different people.
Buy your ticket to Flame today