February 10, 2016
Rachel McCarthy works in the CAFOD Theology Programme. She reflects on the journey of Lent in this Extraordinary Jubilee of Mercy.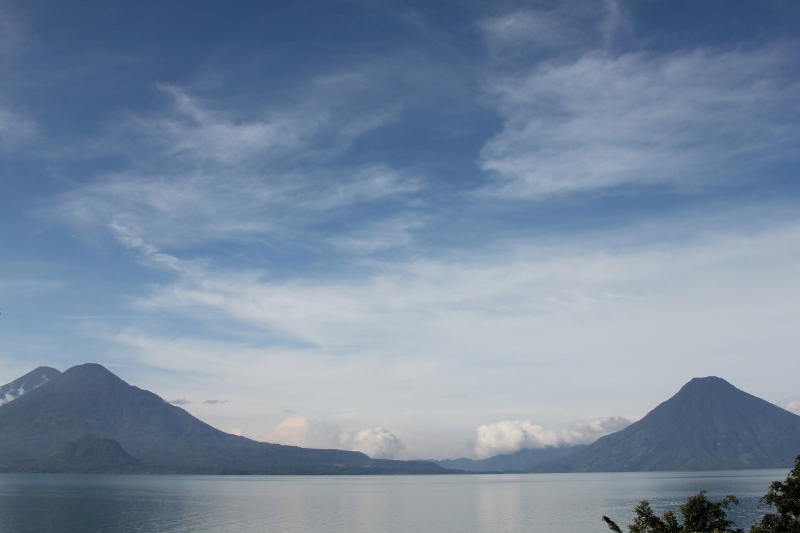 As we celebrate the Extraordinary Jubilee of Mercy, we are called to reflect on God's overflowing love for us all. In the pastoral letter Misericordiae Vultus, Pope Francis invites us to contemplate God's mercy as "a spring that will never run dry, no matter how many people draw from it" #25. Lent offers an opportunity to draw from the wellsprings, to feel the refreshing waters pour over us, and to share this source of life and love with our neighbours.
The Year of Mercy is not something to be rushed into. For me, throwing ourselves into a sort of hurried anxiety to appear merciful to others would be missing the point. The holy year is, similarly to the season of Lent, more of a journey on which the Lord accompanies us.
To truly understand what it means to be merciful, we must first reflect on the mercy we have received from God. I recall a few times in my life when I have been touched by God's mercy. One which stands out was when I was sitting on the ground, reflecting through imaginative contemplation on the story of a woman who was a sinner (Luke 7:36-50). The woman bends down to Jesus, her tears falling upon his feet and she wipes them away with her hair. Listening to the words of the Gospel with the summer's breeze flowing through my hair, I felt the same feeling I do every year on kissing the Cross on Good Friday: an outpouring of love for God.
It is worth meditating on the words of the Gospel to understand the mystery of mercy. While they are at table together, Jesus says to Simon, "I tell you that her sins, many as they are, have been forgiven her, because she has shown such great love. It is someone who is forgiven little who shows little love" (Luke 7:47). Continue reading "Contemplating the river of mercy"