November 9, 2017
Roisin Beirne, CAFOD's Candlelight Fund Officer, shares a little about two special women who have been honoured by a donation to CAFOD in their memory.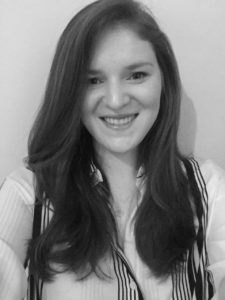 As families go through the difficult task of organising a funeral, some find the strength to also think of their global family.
A collection in lieu of flowers is such a touching way to pay tribute to someone special while also ensuring a brighter future for those living in desperate need overseas.
Donate in memory of someone special
Since starting in CAFOD's Legacy and Remembrance Team in April I have been so moved by the amazingly strong people who get in touch.
As a way of saying thank you, I'd like to share a little about two women who have been remembered in this way.
Continue reading "Honour someone special by donating in their memory"