February 23, 2016
Jason Sheehan talks about how he has been inspired by the people volunteering with CAFOD partners who he met in Zimbabwe: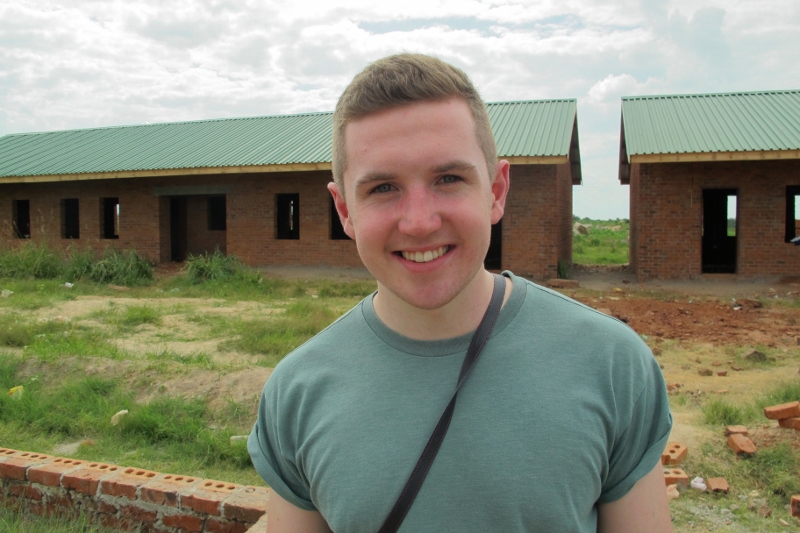 I sometimes get asked why it is that I'm volunteering a year of my life and at first I struggled to answer that question. But with the privilege I have had to meet volunteers across the world here in Zimbabwe it has shown me that to volunteer is a true act of love. The one thing that has been a constant throughout all the partners we have met with is that the incredible work going on each day couldn't be done without people in the communities volunteering their time, knowledge and abilities.
We met with 'Mavambo' whose name carries a strong message. Mavambo translates to 'The Beginning', as their aim is to give disadvantaged and vulnerable children a beginning in life.
Continue reading "Step into the Gap – Volunteering in Zimbabwe"