July 12, 2016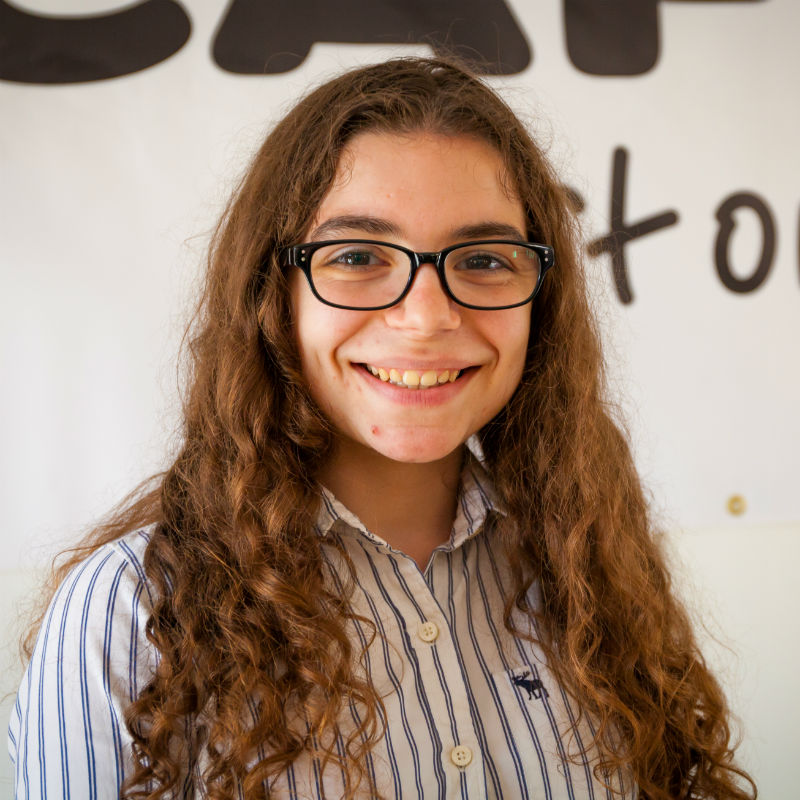 Flavia has been volunteering for CAFOD this year as part of the Young Leadership Programme. She's had a busy year of fundraising, campaigning and raising awareness in her school of CAFOD's work and social justice issues that are important to her.
Earlier this year Flavia was nominated for the Dorothy Day award, a Million Minutes award for fostering community participation. Here is an extract from her sixth form leavers' speech, where she reflected on the journey she's had in college and with CAFOD over the past twelve months.
My journey began last year when I went on a climate change rally to lobby MPs. At first I wasn't very interested in the topic, however after going on the rally and understanding the impact that our voice has in the world we live in, it really surprised me that I can make a change. It may not be a massive change, but I learnt very quickly throughout this year that it's the little things that make the biggest difference.
Download our Olympic resources to explore global justice issues with your youth group, class or group of friends.
Continue reading "Great generation: My year as a CAFOD young leader"