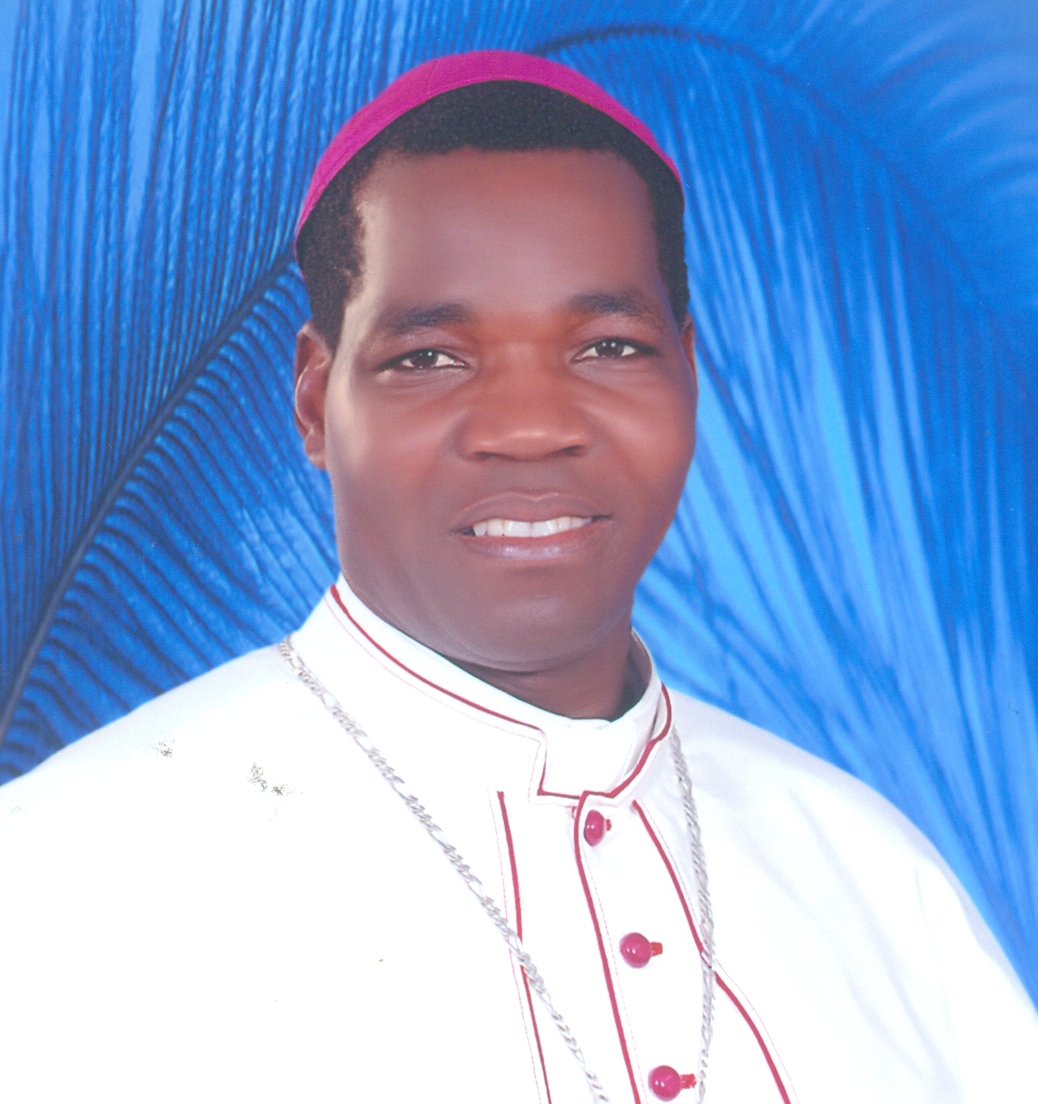 Bishop Eduardo Hiiboro Kussala is the Catholic Bishop of Tambura-Yambio Diocese in Southern Sudan.
During the Sudanese civil war he was involved in providing pastoral services to over 42,000 Sudanese refugees in the Central African Republic (CAR), and was headteacher of a secondary school in the refugee's camp. He became Bishop of the Diocese of Tambura-Yambio in 2008.
The Diocese is a remote forested area in the west of the country on the border with Uganda, the Democratic Republic of Congo (DRC), and CAR. It has some of the worst poverty indicators in Southern Sudan, with only 2% of the population having completed primary school.
Over 80,000 people have fled their homes in Western and Central Equatoria states of Southern Sudan because of attacks by the Lord's Resistance Army (LRA) milita group.
The Diocese is being supported by CAFOD and Caritas to provide over 25,000 people affected by LRA attacks with food, access to clean drinking water, shelter, blankets and basic household kits.
Bishop Eduardo says, "We are church people, and our interest is to speak to the hearts of men, and to speak peace."