August 18, 2016
Takura Gwatinyanya works for CAFOD partner Caritas Harare in Zimbabwe. He recently met CAFOD supporters in England and Wales to talk about how Caritas Harare is using renewable energy to help to tackle the effects of climate change in the southern African country.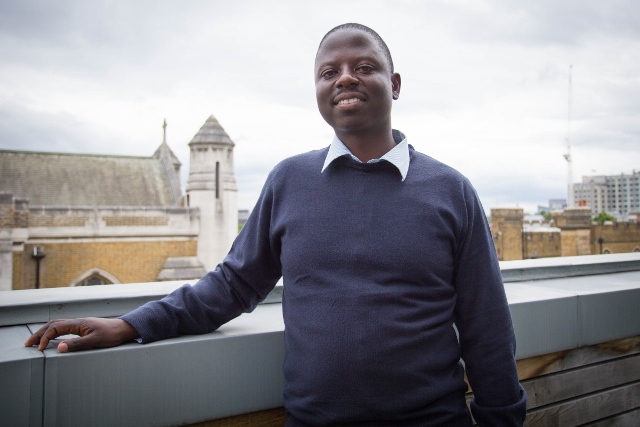 Pope Francis warns in Laudato Si' that our interference with nature is particularly affecting areas in which the poorest people live.
This is all too evident for the communities that Takura and Caritas Harare serve in Zimbabwe. As we have caused the climate to warm, drought has dried up people's water supplies, destroyed their crops and livelihoods, and increased the spread of diseases such as cholera, typhoid, and diarrhoea.
Speak up to your MP for action on climate change
Takura recently visited parishes around England and Wales to talk about how the support of Catholics in this country is enabling people in Zimbabwe to overcome the challenges thrown at them by our exploitation of nature.
Continue reading "How people in Zimbabwe are fighting back against climate change with renewable energy"