September 20, 2016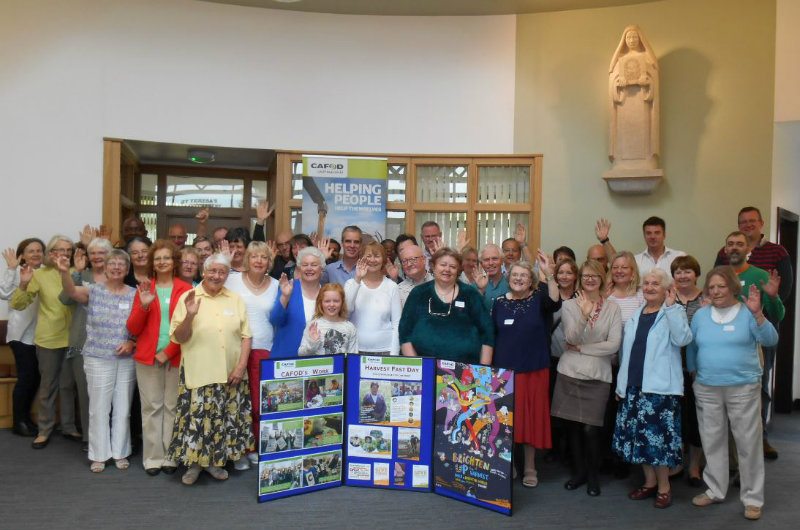 Three CAFOD volunteers from the Northampton diocese share their experience of preparing for Harvest Fast Day.
Mike Coote from St  Teresa's, Beaconsfield said:
Every year when my Fast Day pack arrives and the autumn leaves start to turn brown, I know it is time to start planning Harvest Fast Day. It is usually a meal where we share homemade soup and bread and people in the congregation make donations to CAFOD.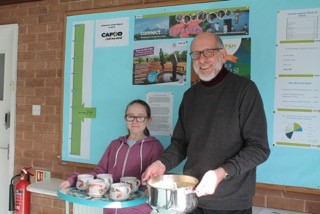 Donate to the Harvest Appeal now
I am always really excited when my Fast Day pack arrives, I make sure that I put it at the back of the parish so that everyone can read about CAFOD when they leave and over the past few years, the simple poster has grown to a display which is visible from most places in the church. This way people can learn all about the fast day in more detail and they can really see who the appeal helps.