March 31, 2016
Mariacristina Lubrano from our digital team tells us about her colleagues who have taken up some really exciting challenges this Lent.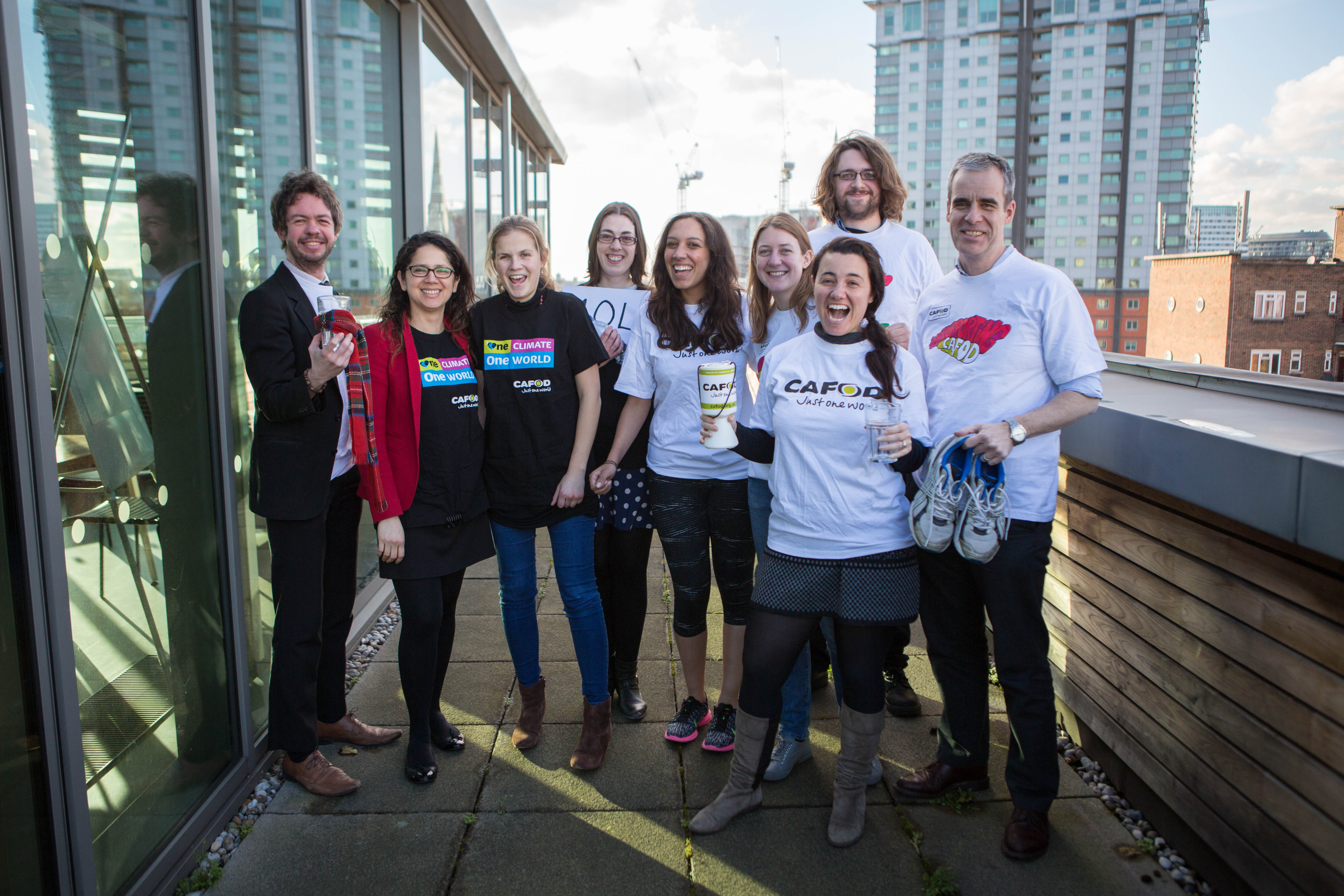 Back in February, right at the beginning of Lent, I shared my excitement about the number of extraordinary challenges that some of my colleagues had set themselves.
Some decided to fundraise for the CAFOD Lent appeal, seizing the amazing opportunity to double their impact with match funding.
Others chose to reflect personally and raise awareness in solidarity with people who struggle to get clean water. As I heard each idea, I was touched by their commitment and willingness to push themselves.
Continue reading "CAFOD Lent challenges: What we learned and what we'll remember"