February 7, 2017
The Step into the Gap volunteers have been meeting many communities in Cambodia, whose lives have been impacted by the support of CAFOD's partners. Rod Howlett reflects on how a little bit of funding and support can transform a whole community.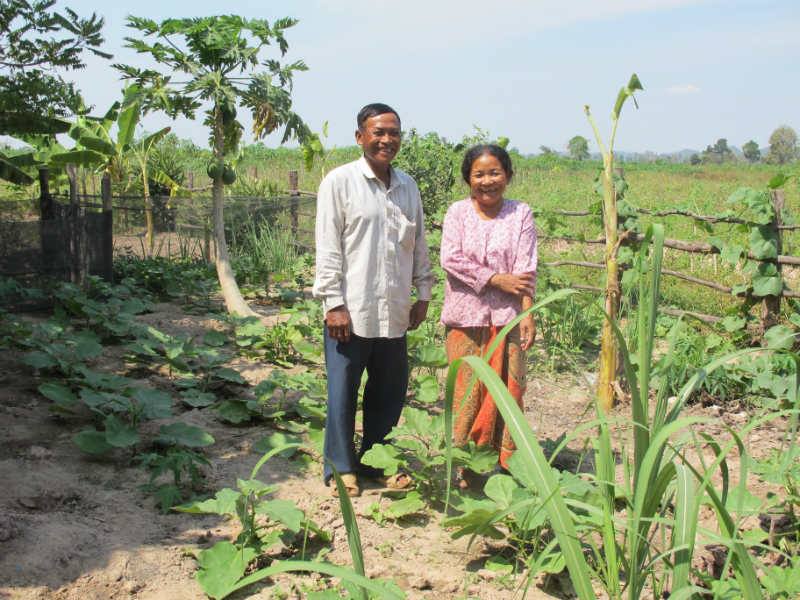 It is the fourth full day in Cambodia and our first full day visiting a community that CAFOD supports. We've had the time for briefing, adjusting to Cambodian culture and getting rid of jet lag as best we can.
Today we will be able to have our first proper conversations with the villagers, finding out how they have been helped by CAFOD's funding. This first community is the Ou Breus in Rukhakiri District, Battambang Province.
Find out more about Step into the Gap
Here, CAFOD has provided the money for a local organisation, Village Support Group (VSG), to set up a three-year project working with the community to help them find the means to diminish the level of poverty in the village.
Continue reading "Step into the Gap: Small steps to make a big difference"