May 25, 2016
Liam Finn is our UK News Officer and volunteered for CAFOD before working for us. Here, he talks about the opportunities he gained as a volunteer and how it helped him to start working with CAFOD full-time.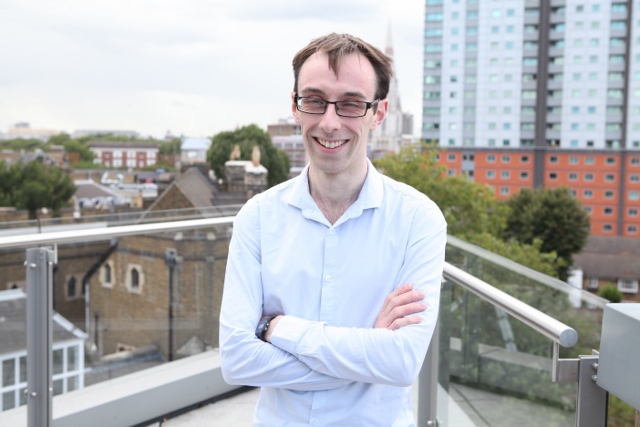 I began volunteering for CAFOD in 2013 after graduating from university, working in a diocesan office as a communications volunteer.
I'd been a CAFOD supporter since I was in primary school, so it was great to be directly involved in our work. I decided a few years ago that I wanted to work in the media as I believe that providing information and telling stories is the best way I can help to bring about change in the world. But I had the same problem so many people face when starting their careers: applying for jobs, going to interviews, and being told "you don't have enough experience".
This is why I'll gladly admit that a big motivation for volunteering was so that I could gain that experience. Continue reading "How volunteering helped me work for CAFOD"