June 2, 2015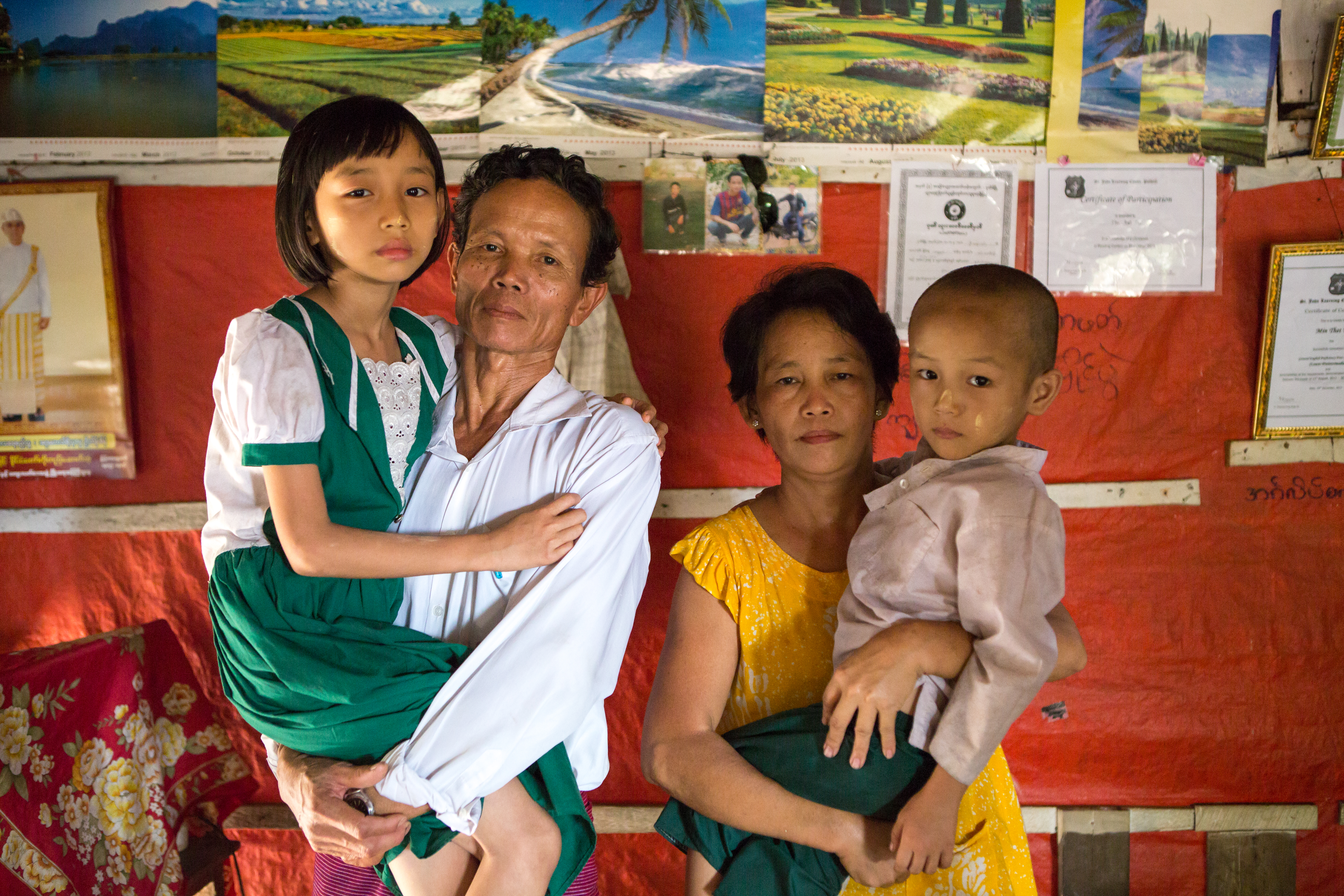 CAFOD writer Mark Chamberlain talks about meeting a village leader in Myanmar and how changes in climate are affecting his community.
Speak Up for communities affected by a changing climate. Join CAFOD at Westminster on Wednesday 17 June
There is a calmness about U Than Win that can't be learned. I sat on the floor in his small home – even the jungle around us seemed to wait in silence – waiting for the rains, waiting for him to speak.
"The village is here – in my heart"
The slightly built 51-year-old was thinking – deliberating an answer before delivering a typically succinct, quiet truth. "I do things first for my community" – a pause to make sure I understood every word – "then my family. The village is here" he pointed gently to his chest, "in my heart."
His wife was quick to tell me that her husband is always working – always tending to people's needs. "When he does relax" she said, looking at me directly, "it's for five minutes at the most, then someone will come to our home asking for his help."
She smiled before continuing. "Last year I was in hospital. I knew he was worried about the village – he wanted to be with me, but his duty is to help them. I held his hand and told him to stay with me." Continue reading "One Climate, One World: No power over rain or sun"