February 20, 2018
We are Hal and Cherrie from London based east-meets-west electronic pop group Ooberfuse.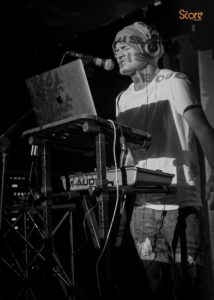 Hal could not really think of many specific food items that start with "H" aside from ham, hamburgers and halloumi so he thought he would just go for all "Hot" food and "Hot" drinks. This will be a real daily challenge as Hal loves his hot tea and drinks tea at least 7 times a day!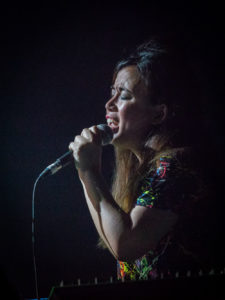 Cherrie will give up all food starting with 'CH' – CHicken, CHocolate, CHeese, CHips and CHerries etc.
She absolutely loves chocolates – she is a certified chocoholic, so the #Giveitupchallenge will be a tough everyday challenge for Lent. Usually post gigs and rehearsals, we all go out for fried chicken and chips, so this will be something that will need to change too.
Why we are taking this challenge this Lent
We are happy to be part of the #Giveitupchallenge as an act of solidarity, to help raise funds and help support families living in poverty overseas