November 8, 2016
Susanna Webb, CAFOD Candlelight Funds Officer, talks about some of the special families who remember a loved one with a Candlelight Fund
I've worked in CAFOD's Legacy and Remembrance giving team for nearly 8 years and without a doubt the real privilege is hearing from so many families who are creating hope amidst their grief.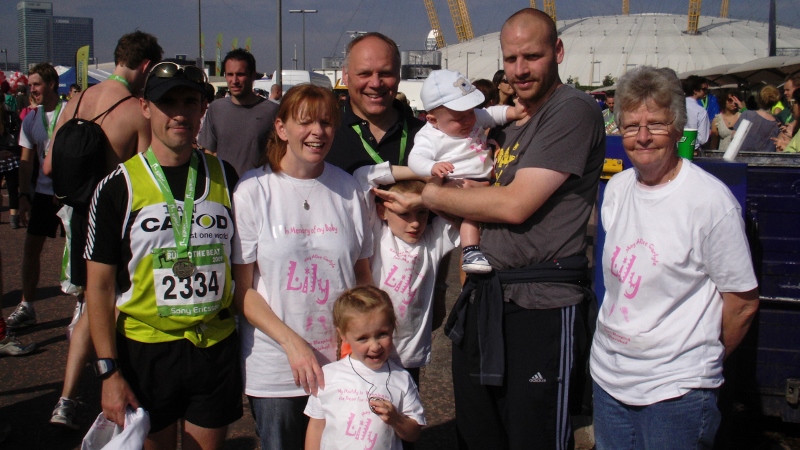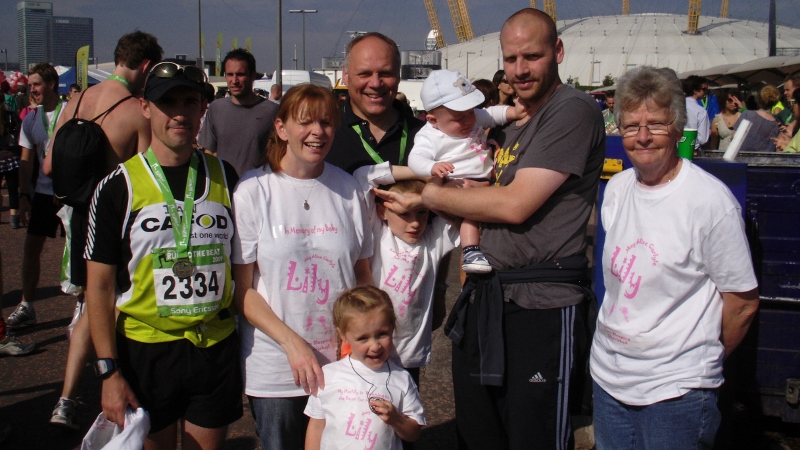 Candlelight Funds are a way of paying tribute to someone special while also raising money for men, women and children living in poverty around the world. Over the course of the last 10 years, more than 600 people and families have decided to remember their loved one with gifts to CAFOD's work.
Here you can read about how some of those families have paid tribute to their loved ones while also building a brighter future for our brothers and sisters around the world.
Find out more about CAFOD's Candlelight Funds
Continue reading "Meet some of CAFOD's inspiring Candlelight families"